Wildboar Pro L/S T-shirt
74.95 EUR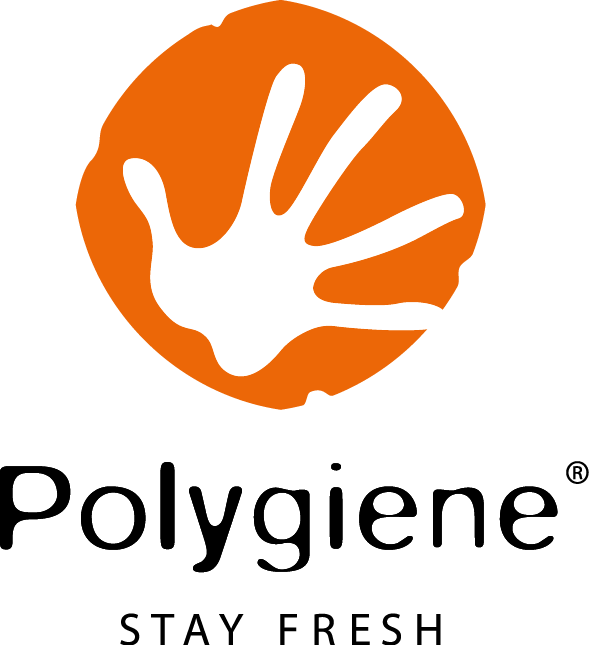 Product info
The Wildboar Pro L/S T-shirt is breathable and quick-drying, features AXIS MSP® Blaze-camouflage and is designed, like the rest of the Wildboar Pro range, for active hunting.
Description
The Wildboar Pro L/S T-shirt is made from a breathable, very quick-drying, synthetic, stretch fabric, which is Polygiene®-treated, to counteract odour and bacterial growth. The T-shirt has a Härkila logo on the chest and has a modern fit.
All functionalities
Flat lock stitchings for comfort
Large logotype on chest
Full stretch
Activity type
Driven hunt, Dog handling/Safety
Material
100% Polyester, Waffle Jersey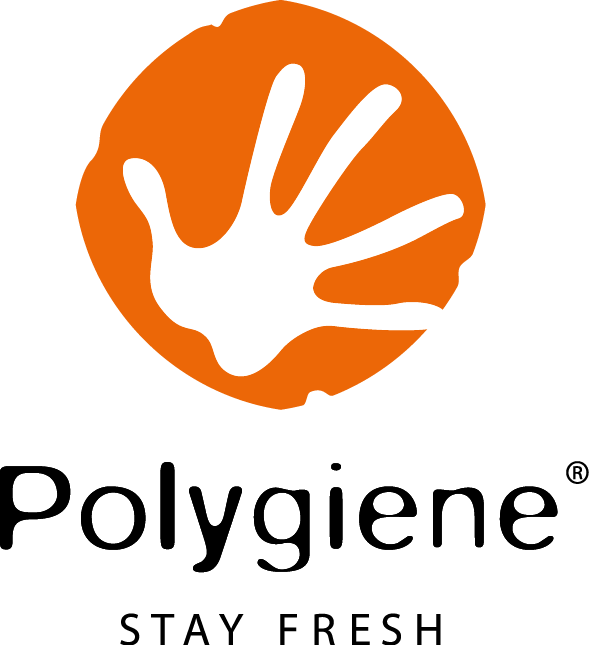 Polygiene® finish
Keeps garments odour-free. Polygiene® Stays Fresh Technology uses natural silver chloride to inhibit the bacterial growth that causes unpleasant odours in sweaty clothes. As a result, clothes don't need to be washed so often, which benefits the environment. EU-approved.
Wildboar Pro
Wildboar Pro is a comprehensive range of hardwearing hunting wear featuring high visibility. Both jacket and trousers are made from the same extremely durable canvas fabric as our reliable and popular Pro Hunter range. This means they are adapted to even the most challenging conditions. The trousers are also certified to the German EC Type Examination Certificate K-EU 2019/9211, which ensures they are suitable for wild boar hunting. Like the Pro Hunter range, Wildboar Pro includes a wide selection of midlayers and accessories.
Shop serie
Wildboar Pro L/S T-shirt
74.95 EUR