Product info
This is a thin shirt made from a polyester fabric that excels at wicking moisture away from your skin. It is Polygiene-treated to counteract the odour of sweat. It is shaped for mobility, and the material stretches to ensure superb comfort.
Description
Sweating is the means by which we cool down, but when you switch from active to inactive, you need to remove this moisture quickly, or you may freeze. This is why it is important to dress in clothes that remove perspiration rapidly. The Mountain Hunter 2.0 long-sleeve shirt is optimised for hunters who are highly energetic when hunting and need a garment next to their skin that will efficiently wick moisture away. It is made from a thin polyester stretch fabric that has also been Polygiene-treated to counteract bad odours. The shirt is printed in Mossy Oak® Break Up Country camouflage to match other products in the range.
All functionalities
Crew neck
Logo print on chest
Polygiene finish
Modern fit
Full stretch
Activity type
Stalking, Driven hunt
Material
100% Polyester, Waffle Jersey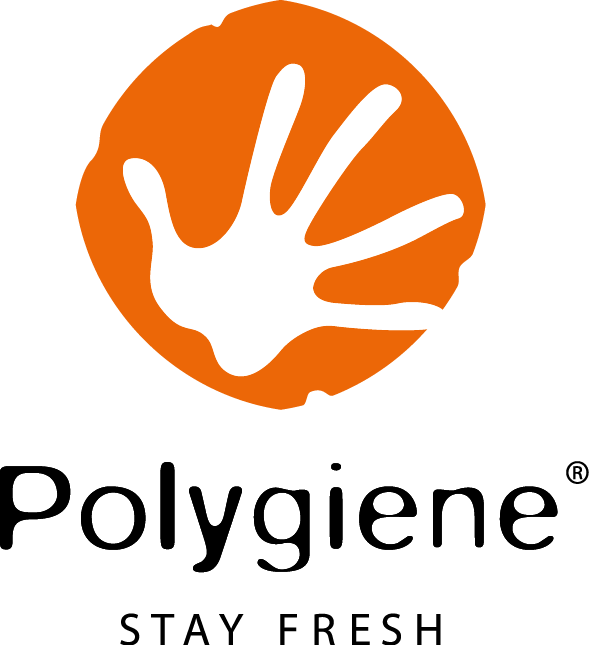 Polygiene® finish
Keeps garments odour-free. Polygiene® Stays Fresh Technology uses natural silver chloride to inhibit the bacterial growth that causes unpleasant odours in sweaty clothes. As a result, clothes don't need to be washed so often, which benefits the environment. EU-approved.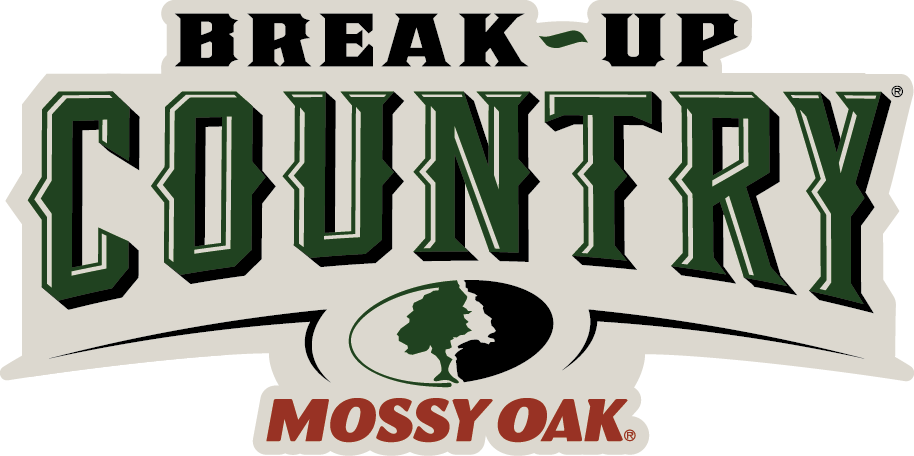 Mossy Oak® Break-Up Country™
Mossy Oak® Break-Up COUNTRY® combines digitally enhanced natural elements with perfect colour tones to help you blend in and shadowing elements that break up your outline.
Moose Hunter
The Moose Hunter 2.0 range is an enhancement of our highly popular Moose Hunter camouflage range. It adheres to the layering principle and has been developed with a special focus on moose/elk and other Scandinavian big game hunting. But, with its broad choice of individual garments and the mix of Mossy Oak® Break-Up Country® and the new Mossy Oak® Red camouflage, it is well suited to forest hunting anywhere in the Northern Hemisphere.
Shop serie
Moose Hunter 2.0 L/S t-shirt
89.95 EUR