Wildboar Pro Move trousers
" Unyielding protection - puncture-resistant canvas trousers"
449.95 EUR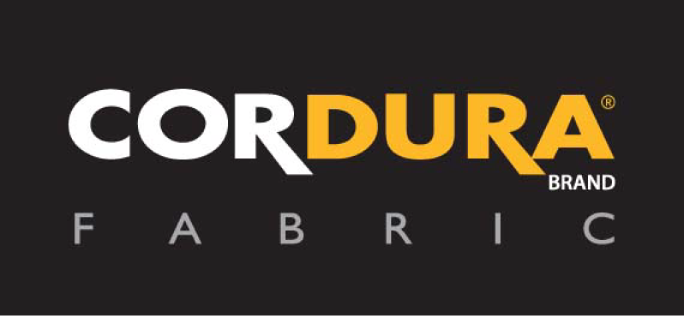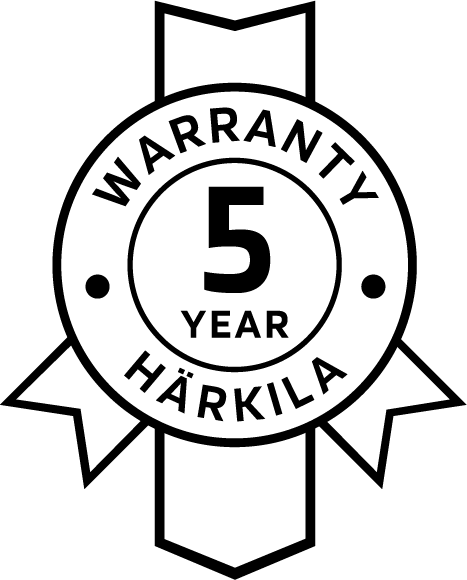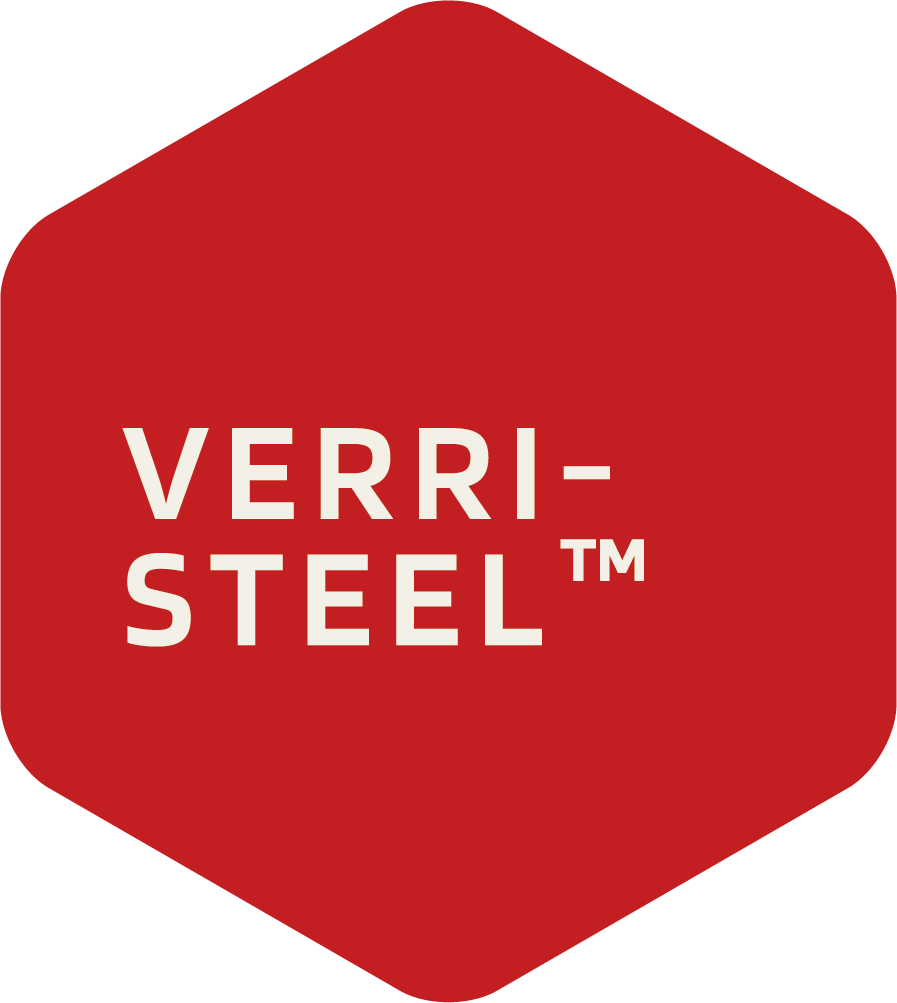 Product info
Wildboar Pro Move trousers are ideal for wild boar hunters and dog keepers, offering durable Airtech® canvas fabric for rugged terrain. Perfect for dog keepers on driven hunts, they feature VerriSteel® lining to safeguard against thigh injuries from boar attacks. Certified by German agricultural and forestry test institutes, KWF and DPLF, as personal protection for wild boar hunting. These breathable trousers prioritize low weight by excluding a membrane, ensuring optimal comfort during nighttime wild boar stalking.
Description
The Wildboar Pro Move is the perfect pair of trousers for hunters who like to stalk for wild boar. The trousers are made from a hardwearing canvas Airtech® fabric that provides a rugged exterior to help you walk through dense forests or high brambles. This makes them perfect to wear for a dog keeper on a driven hunt. The trousers are fitted with our protective VerriSteel® lining that protects the wearer from sustaining injuries to the thigh area as a result of a wild boar attack. The VerriSteel protective lining is certified as personal protection equipment for wild boar hunting by the German agricultural and forestry test institutes, KWF (Das Kuratorium für Waldarbeit und Forsttechnik) and DPLF (Deutsche Prüf- und Zertifizierungsstelle für Land-und Forsttechnik). The trousers are not fitted with a membrane in order to keep the weight as low as possible as well as ensure optimal breathability. This is especially important when used by dog keepers on driven hunts, but is just as crucial when wearing the Wildboar Pro Move trousers while stalking wild boar at night.
All functionalities
Large thigh pockets with cartridge holder inside right pocket
Ventilation zips
Articulated knees and back-knee adjuster
Shoe lace safety strap with hook
Snow lock with CORDURA®
Stretch panels
Activity type
Stalking, Driven hunt
Material
PFC-free durable water repellent (DWR) 96% Polyamide/4% Elasthane
100% Polyester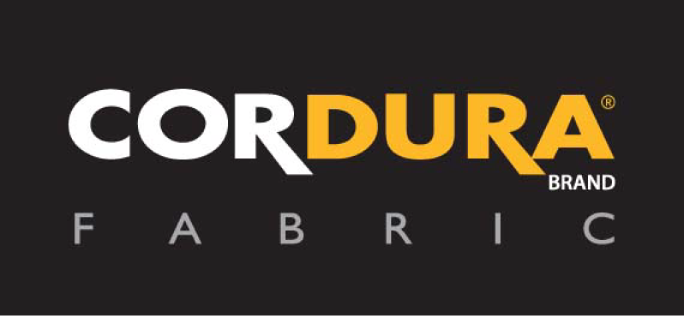 CORDURA®
Highly durable and lightweight fibres.

Airtech™ by F.O.V.
Unique textile, combining extreme durability with great comfort. Soft, breathable, wind-resistant, water-repellent and dirt-repellent. Easy care.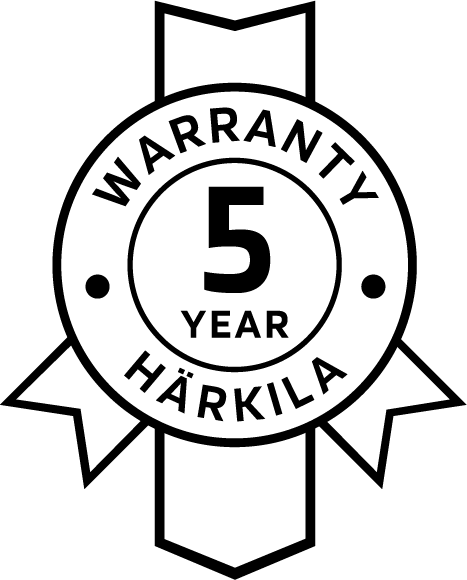 Härkila 5 years Warranty
Covers defects in materials and workmanship for a 5-year period from date of purchase.
Wildboar Pro
Wildboar Pro is a comprehensive range of hardwearing hunting wear featuring high visibility. Both jacket and trousers are made from the same extremely durable canvas fabric as our reliable and popular Pro Hunter range. This means they are adapted to even the most challenging conditions. The trousers are also certified to the German EC Type Examination Certificate K-EU 2019/9211, which ensures they are suitable for wild boar hunting. Like the Pro Hunter range, Wildboar Pro includes a wide selection of midlayers and accessories.
Shop serie
Wildboar Pro Move trousers
449.95 EUR