Wildboar Pro trousers
549.95 EUR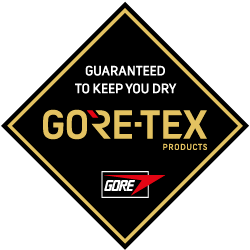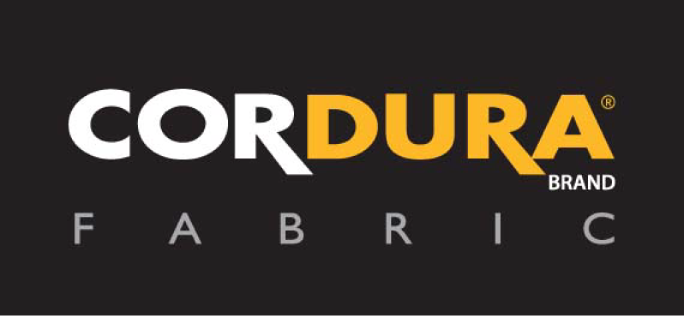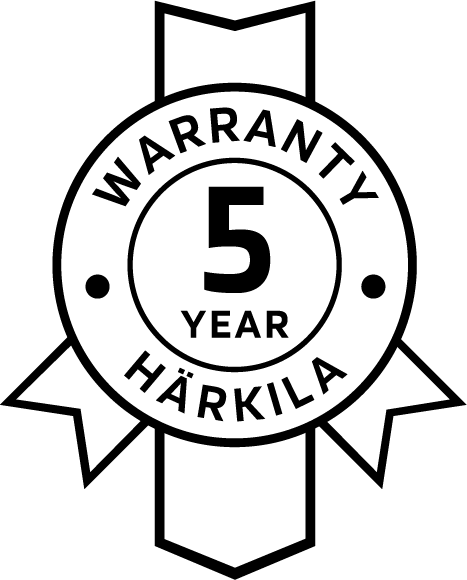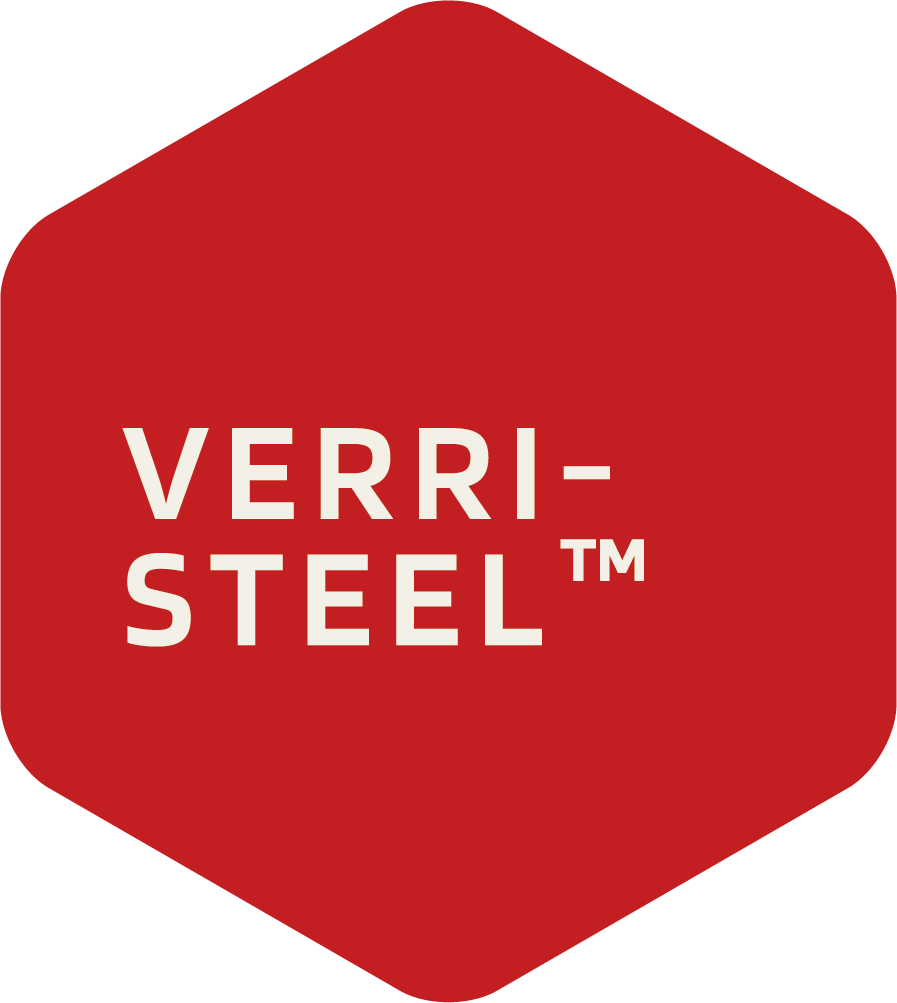 Product info
On their entire front and on the rear up to above the knees, the Wildboar Pro trousers incorporate a protective material, tested and certified by the German KWF and DPLF test institutes, which makes the trousers resistant to a wild boar attack. The Wildboar Pro Trousers are the most hardwearing trousers in our product range. Everything on the trousers – from the strong canvas outer fabric to the GORE-TEX membrane – is selected for its robustness and ability to withstand hard use, year after year.
Description
The Wildboar Pro Trousers are made from AirTechTM, a robust, windproof and water- and dirt-repellent canvas fabric. On their entire front and on the rear up to above the knees, the trousers incorporate a special knitted protective fabric of strong polyethylene. Because of this, the trousers are certified and approved as a protective product for wild boar hunting by the German agricultural and forestry test institutes, KWF (Das Kuratorium für Waldarbeit und Forsttechnik) and DPLF (Deutsche Prüf- und Zertifizierungsstelle für Land-und Forsttechnik). The trousers have a windproof and waterproof GORE-TEX membrane, which withstands a high water column pressure, and which is also very breathable and hardwearing. The trousers have a DWR (Durable Water Repellent) finish to repel water and dirt. At the outside top of the thighs, there are mesh-backed zips to provide ventilation at times of high exertion. The trousers have open, slanted front pockets and two large pockets on the outer thighs. The right thigh pocket contains a cartridge holder for four rifle cartridges. The left pocket contains a velcro divider, to help separate, for example, your knife from your phone. Hooks are sewn in at the ankles, to attach the trousers to your boot laces. The Wildboar Pro Trousers have ankle and behind-the knee adjustment straps. These allow for more space around the knees, which is useful for hunters who need a lot of freedom of movement. On the left side is a D-ring for attaching various items of equipment. The Wildboar Pro Trousers have a 5-year warranty, covering all material and manufacturing defects.
All functionalities
Large thigh pockets with cartridge holder inside right pocket
Ventilation zips
Articulated knees and back-knee adjuster
Shoe lace safety strap
Snow lock with CORDURA®
Certified protection construction
Activity type
Driven hunt, Dog handling/Safety
Material
20% Cotton 75% Polyester 5% Elasthane
100% Polyester
GORE-TEX
Technologies
GORE-TEX 2-layer lining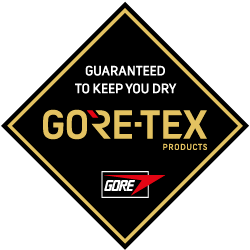 GORE-TEX®
Waterproof, windproof and breathable membrane in a very high quality.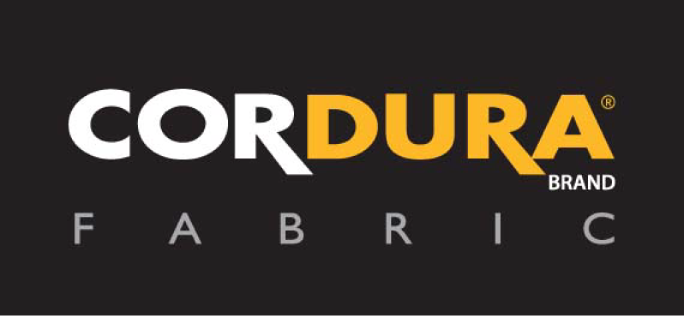 CORDURA®
Highly durable and lightweight fibres.

Airtech™ by F.O.V.
Unique textile, combining extreme durability with great comfort. Soft, breathable, wind-resistant, water-repellent and dirt-repellent. Easy care.
Wildboar Pro
Wildboar Pro is a comprehensive range of hardwearing hunting wear featuring high visibility. Both jacket and trousers are made from the same extremely durable canvas fabric as our reliable and popular Pro Hunter range. This means they are adapted to even the most challenging conditions. The trousers are also certified to the German EC Type Examination Certificate K-EU 2019/9211, which ensures they are suitable for wild boar hunting. Like the Pro Hunter range, Wildboar Pro includes a wide selection of midlayers and accessories.
Shop serie
Wildboar Pro trousers
549.95 EUR