Mountain Hunter Expedition HWS Packable trousers
Elevated warmth, unrestricted mobility - versatile down trousers
399.95 EUR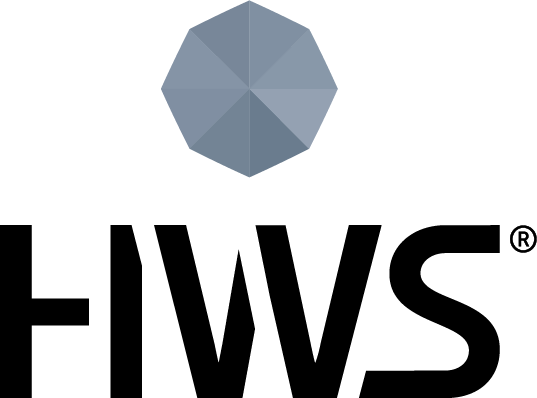 Product info
Trousers that are specially designed for mountain hunting where you want optimum breathability and good protection from the cold wind, rain, or snow. The camouflage pattern is AXIS MSP® MOUNTAIN which will help you blend into the terrain. The trousers have an integral belt, and long side zips. The entire trousers pack into an inner pocket.
Description
The Mountain Hunter Expedition HWS trousers are optimized for demanding hunting adventures in the mountains. This is a shell garment that provides good external protection from cold rain, snow and winds. The trousers have an integral belt, fastened with a click buckle. The waist is elasticated for flexibility. There are long zips down the legs for putting them on and off easily. They also allow for ventilation. There are push-stud closures at the ankles. The entire trousers pack down into an inner pocket attached inside the waist. The trousers are very low weight, which is beneficial when the hunting gets tough. To help the hunter blend into the high-altitude terrain, the trousers feature Härkila's new mountain camouflage pattern, AXIS MSP® MOUNTAIN.
All functionalities
Integrated belt with click buckle
Long side zips for easy on/off and ventilation
Packable into inside pocket
Adjustable leg hem
Full stretch
Material
66% Nylon/34%Polyurethane HWS® HWS® 2,5-layer DWR
HWS®
Technologies
HWS® 2,5-layer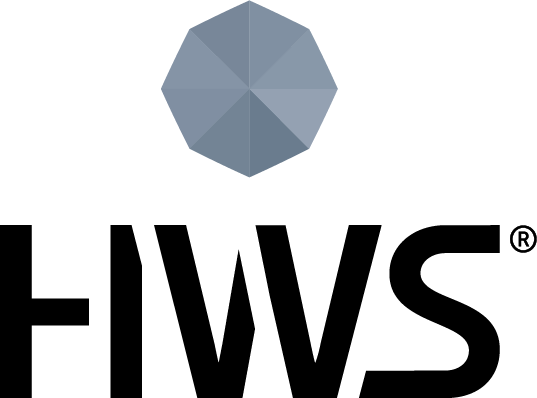 HWS® Härkila Weather System
Membrane system specifically designed for hunting. Waterproof, windproof, lightweight, breathable and low-noise.

AXIS MSP®
Digital camouflage pattern that both merges into the surroundings and breaks up the hunter's outline.
Mountain Hunter Expedition HWS Packable trousers
399.95 EUR