Product info
This long-sleeve Metso T-shirt is soft and warm, and is suitable as an inner layer, whether it's just cool outside or genuinely cold. It is made from a temperature-regulating and quick-drying wool blend, for comfort even during high exertion.
Description
This long-sleeve Metso T-shirt is made from a temperature-regulating, quick-drying, hi-stretch blend of 87% polyester and 13% wool. The fabric has also been Polygiene®-treated to prevent odours and bacterial growth. This means it doesn't need washing so frequently, can be washed at lower temperatures and will last longer, all of which helps protect the environment. The sleeves and collar are made from a perforated, stretch, jersey fabric that is highly breathable and quick-drying. This ensures that moisture is wicked away from the body, even during high exertion. The T-shirt has a standard fit.
All functionalities
O-neck
Large logo print on chest
Flat comford seams
Temperature regulating
Regular fit
Activity type
Casual/outdoor, Driven hunt, High seat, Stalking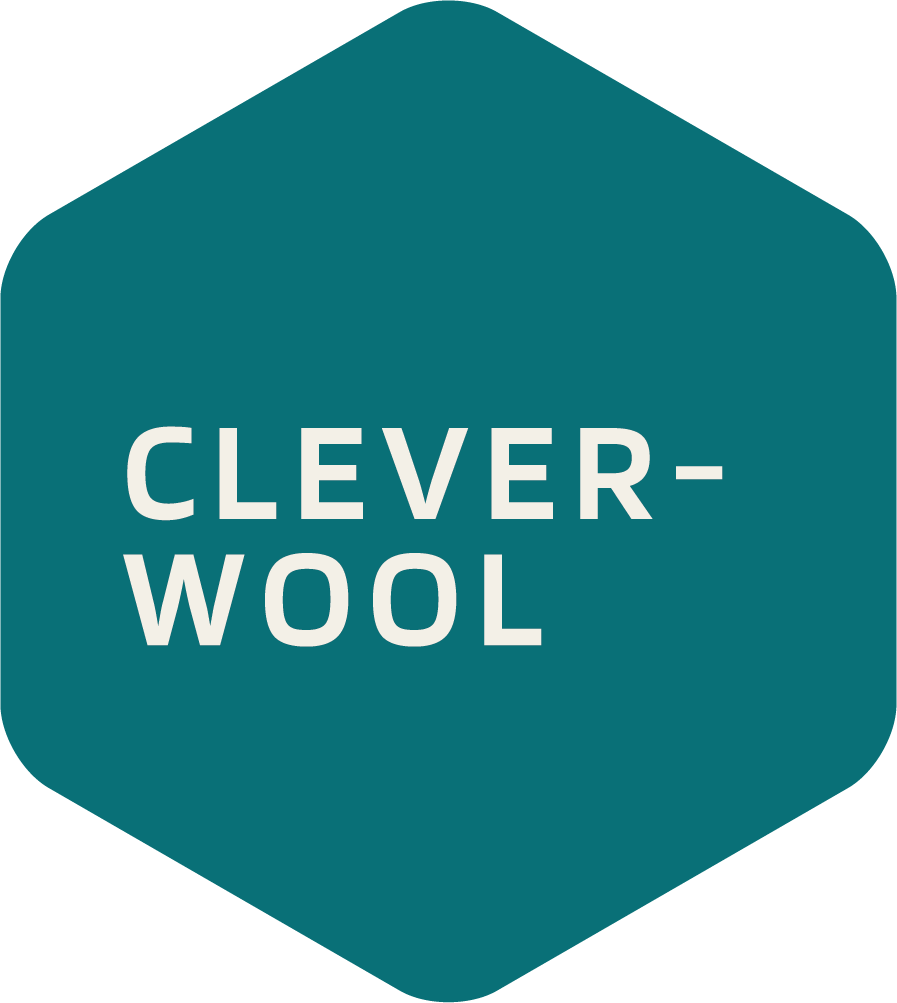 CleverWool
Crease-resistant material combining wool and polyester. Stronger and lighter than pure wool without compromising the warmth and softness of wool.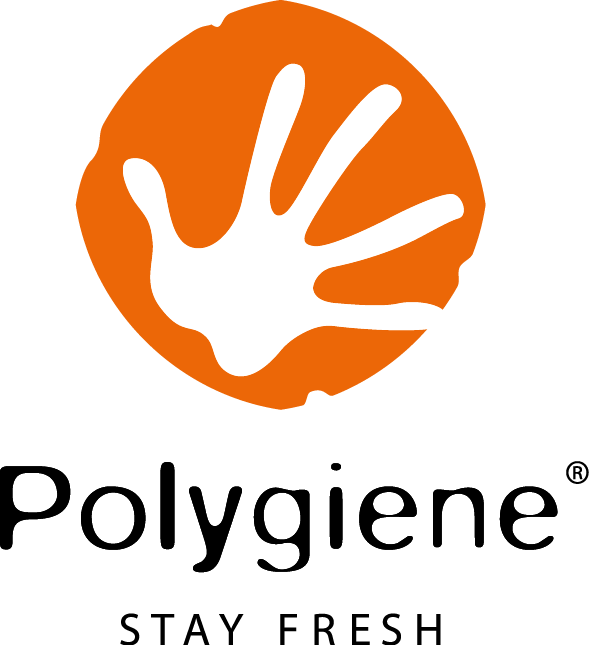 Polygiene® finish
Keeps garments odour-free. Polygiene® Stays Fresh Technology uses natural silver chloride to inhibit the bacterial growth that causes unpleasant odours in sweaty clothes. As a result, clothes don't need to be washed so often, which benefits the environment. EU-approved.
Metso
Classic hunting wear never goes out of fashion. Metso is a timeless range, primarily in a wool blend well-capable of withstanding the rigours of many years of hunting. All items in the range can be combined with items from our other ranges, to give a refined look to your hunting outfit.
Shop serie
Metso L/S t-shirt
99.95 EUR