Metso Winter trousers
449.95 EUR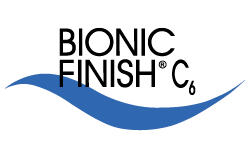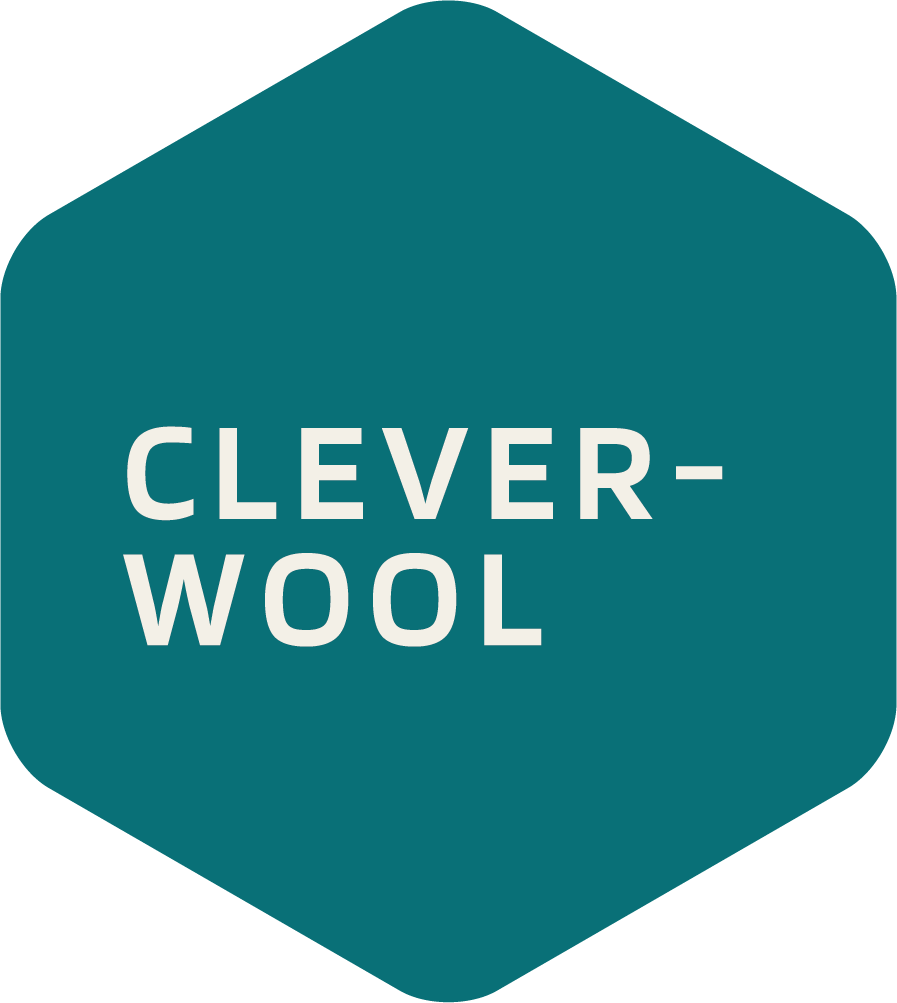 Product info
The Metso Winter trousers are among the warmest and absolute quietest trousers in our entire range. They are made from a breathable, water- and dirt-repellent wool blend, with a thick, warm lining of pure wool. This ensures exceptional comfort, even in extreme cold, and makes them an ideal choice for both stand and mobile hunting in the very coldest months of the year.
Description
The Metso Winter trousers are made from a wind-repellent, felted woollen fabric, 50% wool and 50% polyester, for both warmth and durability. This dense wool blend is inherently water-repellent, but it has also been given an eco-friendly Bionic Finish® Eco treatment, to reinforce the wool's natural water- and dirt-repellency. In contrast to many of our other trousers, the Metso Winter trousers do not have a membrane. Instead, they feature a thick, 120-gram lining made from pure wool from the Lavalan company of Germany. Lavalan wool comes from mulesing-free European sheep and it is produced in Germany under strict regulations for traceability and animal welfare. Having several layers of warm wool instead of a membrane makes the trousers very low-noise, as well as offering a number of benefits when the temperature drops: Although the trousers are robust, wool is naturally temperature-regulating and breathable, which guarantees amazing comfort on even the coldest days. The Metso Winter trousers have a high waist and keep your middle covered when seated, preventing heat loss from your lumbar region. The trousers have shaped knees, with an extra layer of material. They also feature two open front pockets, a zipped pocket and sewn-in cartridge holder on the right thigh, as well as two zipped, slanted, thigh pockets. The trousers are reinforced with tough Cordura around the ankles, along with velcro adjustment straps.
All functionalities
Press button closure center front
Elasticated waistband with raised back & anti-slip inside
Zipped thigh pocket right side with cartridge holder inside
Large zipped thigh pockets
Articulated knee
Snow lock with velcro adjustment and cordura inside bottom hem
Activity type
Driven hunt, High seat
Material
Bionic Finish 50% Wool/50% Polyester
100% Polyester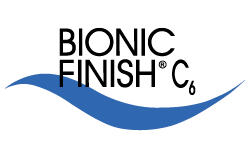 Bionic Finish Rudolf®
A patented system for a water-repellent, oil-repellent and dirt-repellent textile finish.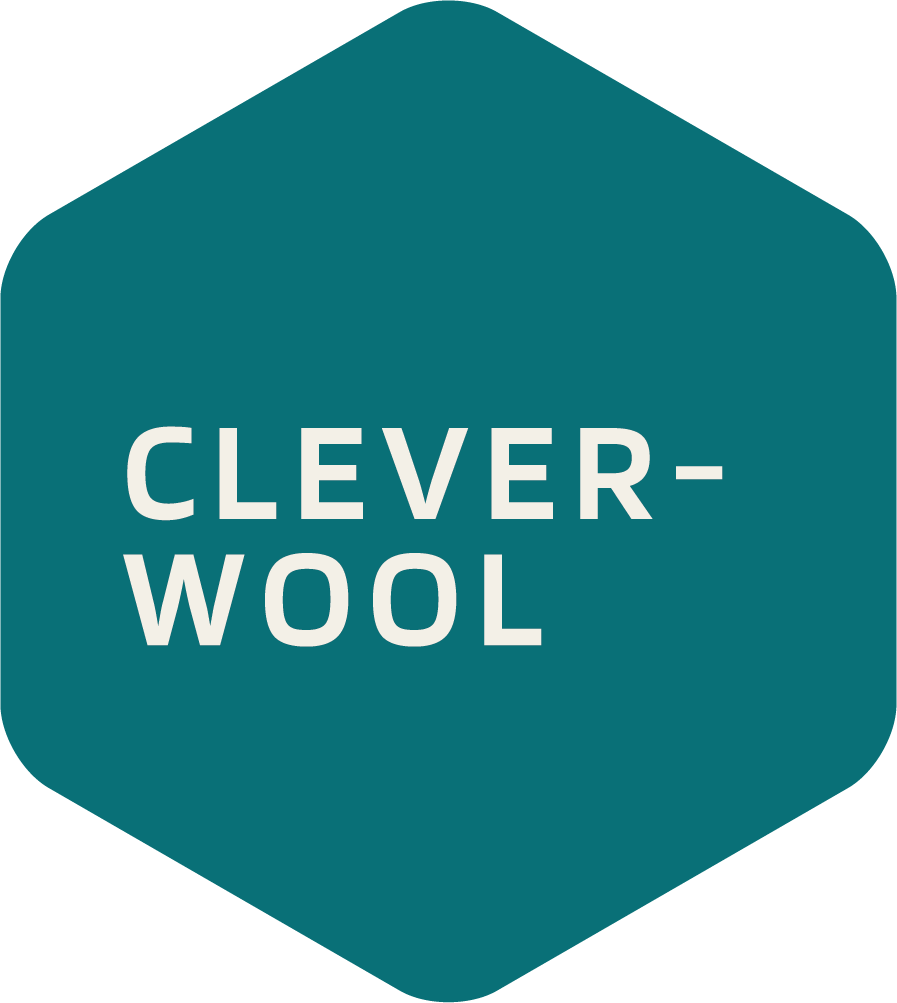 CleverWool
Crease-resistant material combining wool and polyester. Stronger and lighter than pure wool without compromising the warmth and softness of wool.
Metso
Classic hunting wear never goes out of fashion. Metso is a timeless range, primarily in a wool blend well-capable of withstanding the rigours of many years of hunting. All items in the range can be combined with items from our other ranges, to give a refined look to your hunting outfit.
Shop serie
Metso Winter trousers
449.95 EUR