Metso hat
159.95 EUR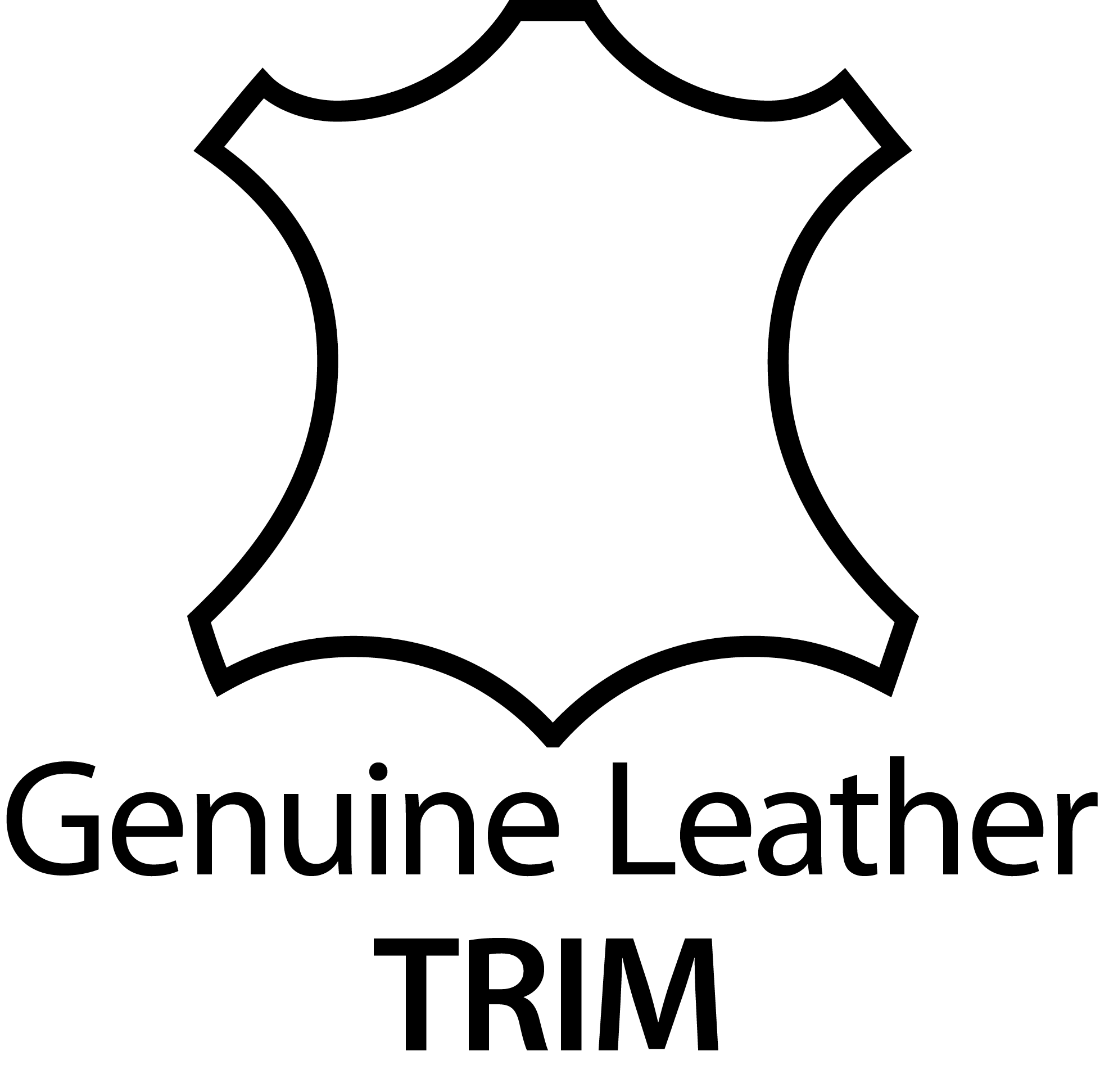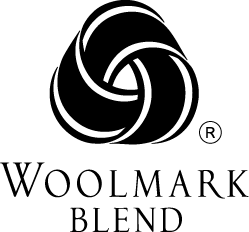 Product info
The Metso Hat is a classic 100% felted wool hat with a leather hatband. The hat can be folded up and packed away without losing its shape.
All functionalities
Crushable technology
Leather trim
Activity type
Driven hunt, High seat, Stalking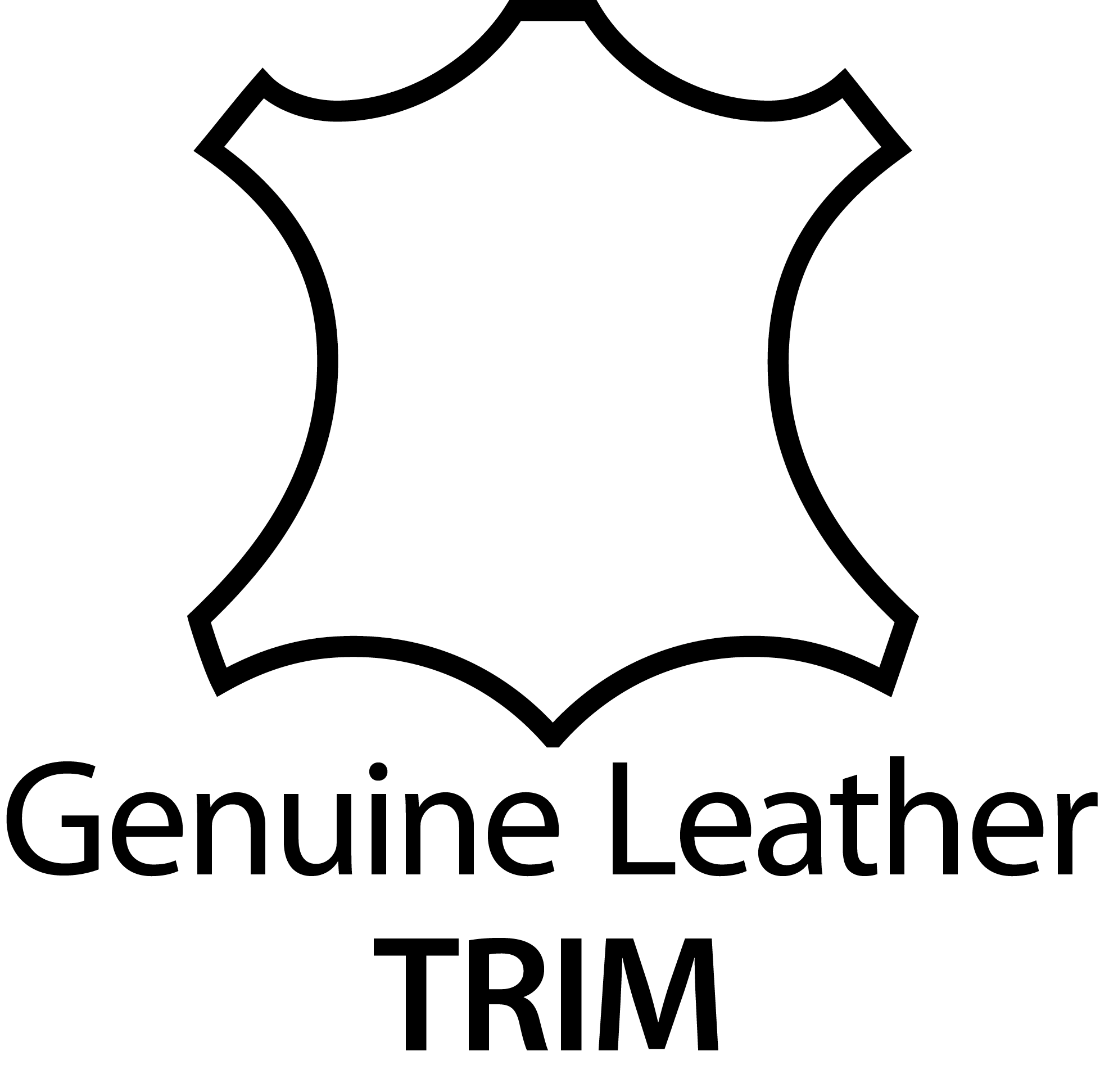 Genuine Leather trim
Details in genuine leather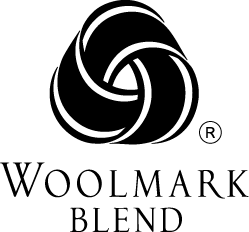 Woolmark Blend
This logo indicates that the product contains 50%-99% new wool.
Metso
Classic hunting wear never goes out of fashion. Metso is a timeless range, primarily in a wool blend well-capable of withstanding the rigours of many years of hunting. All items in the range can be combined with items from our other ranges, to give a refined look to your hunting outfit.
Shop serie