Metso Active cap
64.95 EUR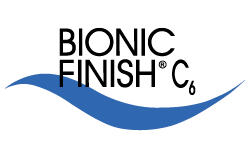 Product info
The Metso Active Cap is a classically styled cap in a water-repellent wool blend with a soft fleece lining.
Description
Like the rest of the Metso Active range, the Metso Active Cap is made from a felted wool blend of 50% wool and 50% polyester. The fabric has been treated with Bionic Finish®, which enhances the wool's natural water- and dirt-repellent properties. Inside, the Metso Active Cap is lined with soft fleece, and the brim is made from micro-suede.
All functionalities
Micro suede reinforcements
Adjustable
Comfort lining
Activity type
Driven hunt, High seat, Stalking
Material
Bionic Finish 50% Wool/50% Polyester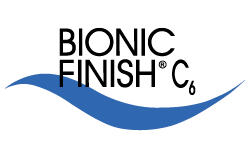 Bionic Finish Rudolf®
A patented system for a water-repellent, oil-repellent and dirt-repellent textile finish.
Metso
Classic hunting wear never goes out of fashion. Metso is a timeless range, primarily in a wool blend well-capable of withstanding the rigours of many years of hunting. All items in the range can be combined with items from our other ranges, to give a refined look to your hunting outfit.
Shop serie
Metso Active cap
64.95 EUR