Product info
The Metso Hybrid trousers are extremely comfortable hunting trousers in a very low-noise, stretch wool blend, for buck hunting or early autumn outings. In addition to the natural temperature-regulating and water-repellent properties of wool, the Metso Hybrid trousers feature a waterproof membrane from the knees downwards. This makes them suitable for changeable weather and stalking through wet terrain, while remaining very breathable and comfortable.
Description
The Metso Hybrid trousers are made from a breathable, very low-noise, stretch wool blend, with a Bionic Finish ECO® treatment, to make the wool even more water- and dirt-repellent. Wool has always been the hunter's textile of choice, because it is naturally heat-regulating and is a very low-noise material, ideal for stalking. The trousers also have a range of useful features that will demonstrate their worth out in the field: on the hips are long ventilation zips backed with a mesh lining, to let air circulate in hot weather, while keeping insects, leaves or twigs out. On the left hip is a strong D ring, for attaching various items or a dog lead. In addition to two open front pockets, the trousers have a zipped pocket on each upper thigh for mobile phones or anything else you need to keep safe when stalking. The right-hand thigh pocket contains a cartridge holder for four cartridges, as a backup. The Metso Hybrid trousers have behind-the-knee adjustments, which are handy when you are constantly on the move, and ankle straps to provide a close fit with your boots. The trousers also have Cordura® reinforcements at the ankles, where they are naturally subject to the most wear.
All functionalities
Double press button closure
Easy entry top pockets & d-ring left side
Thigh pockets with zips and cartridge holder inside right pocket
Ventilation zips at top
Hybrid construction with waterproof membrane from knee and down front and back
Anti-slip inside waistband
Activity type
Driven hunt, High seat, Stalking
Material
70% Polyester/30% Wool Bionic Finish ECO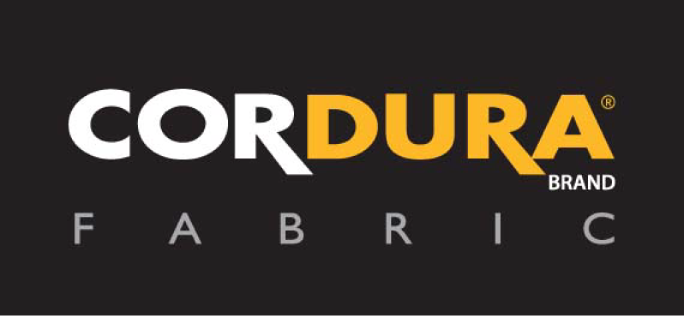 CORDURA®
Highly durable and lightweight fibres.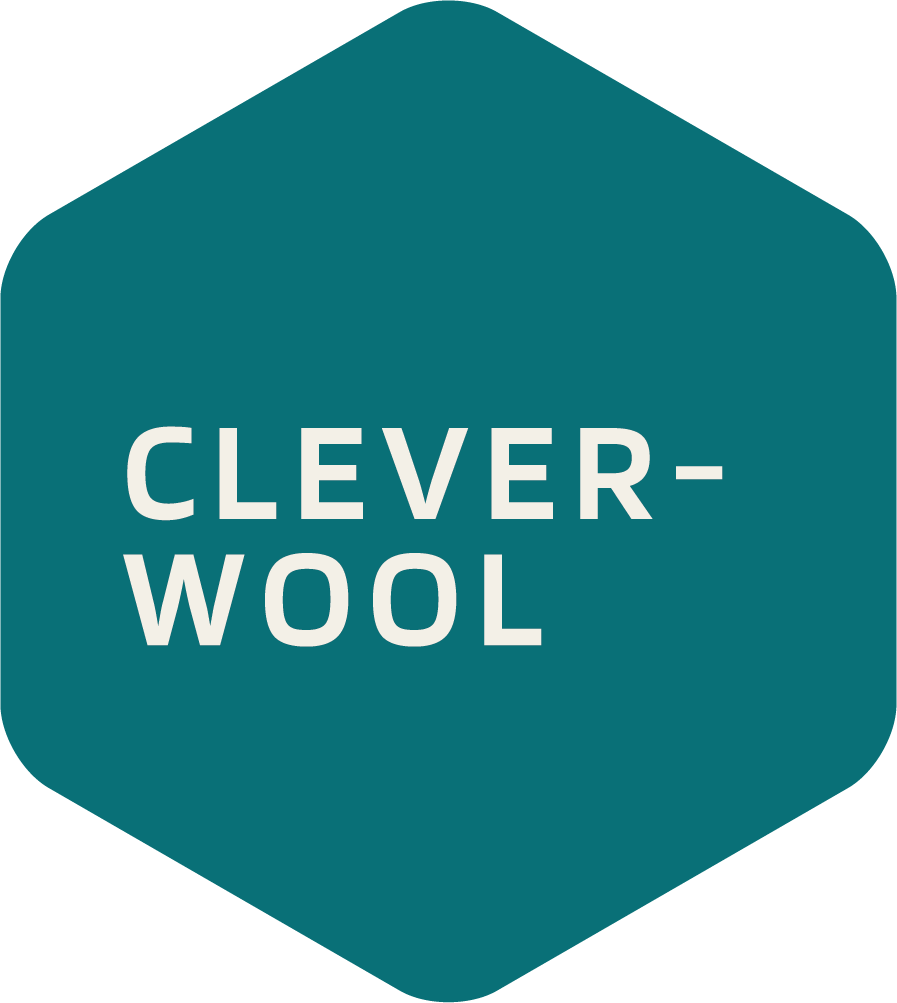 CleverWool
Crease-resistant material combining wool and polyester. Stronger and lighter than pure wool without compromising the warmth and softness of wool.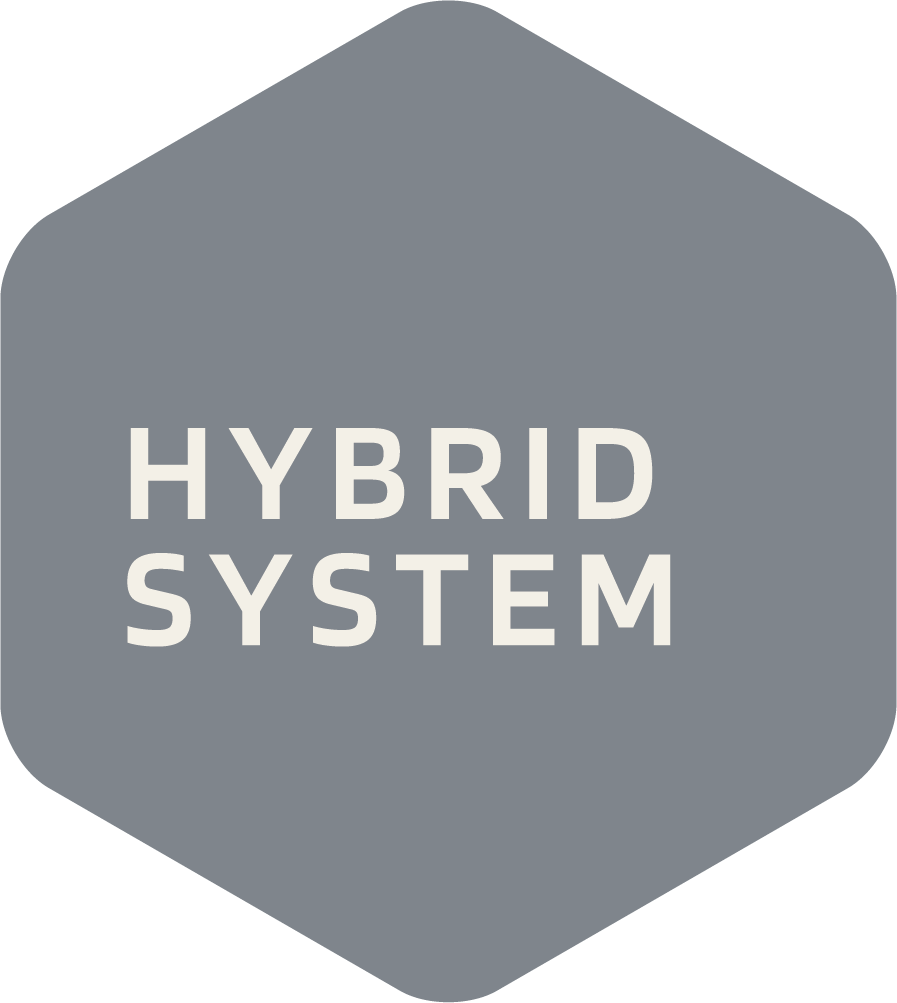 Hybrid
Combination of materials for the ultimate in comfort, performance and capability.
Metso
Classic hunting wear never goes out of fashion. Metso is a timeless range, primarily in a wool blend well-capable of withstanding the rigours of many years of hunting. All items in the range can be combined with items from our other ranges, to give a refined look to your hunting outfit.
Shop serie
Metso Hybrid trousers
349.95 EUR