Product info
The Moose Hunter 2.0 gloves are lightweight fleece gloves featuring Mossy Oak® Break-Up Country® and Mossy Oak® Red camouflage.
Description
The Moose Hunter gloves are made from a soft and quick-drying fabric. The gloves have non-slip, rubberised palms and fingers, and both the thumb and index fingers have touchscreen-compatible tips. The gloves are snug-fitting for improved weapon feel.
All functionalities
Touch screen compatible index & thumb
Snug fit for optimal trigger feeling
Anti-slip dots inside palm
Full stretch
Activity type
Dog handling/Safety, Driven hunt, High seat
Material
94% Polyester/6% Elastane, Fleece
Fleece
Mossy Oak® Break-Up COUNTRY® combines digitally enhanced natural elements with perfect colour tones to help you blend in and shadowing elements that break up your outline.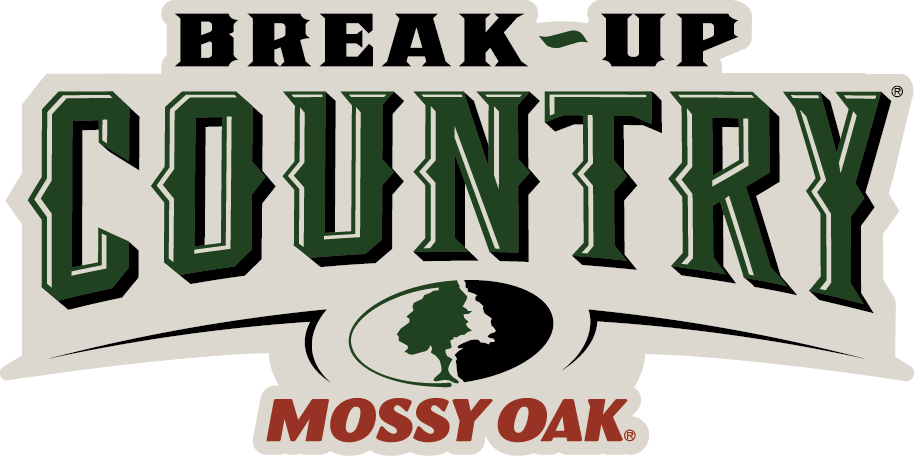 Moose Hunter
The Moose Hunter 2.0 range is an enhancement of our highly popular Moose Hunter camouflage range. It adheres to the layering principle and has been developed with a special focus on moose/elk and other Scandinavian big game hunting. But, with its broad choice of individual garments and the mix of Mossy Oak® Break-Up Country® and the new Mossy Oak® Red camouflage, it is well suited to forest hunting anywhere in the Northern Hemisphere.
Shop serie
Moose Hunter 2.0 fleece gloves
99.95 EUR