Product info
The Retrieve Insulated Cardigan is a warm wool-blend cardigan with Thermo Poly Shield™ lining on the torso. This means it works equally well as a warm midlayer, or on its own as an outer layer on sunny days or when you are hot from exertion.
Description
The Retrieve Insulated Cardigan is made from a soft, but hardwearing wool blend, with the torso insulated with a lightweight, quick-drying and moisture-wicking Thermo Poly Shield™ lining. The cardigan has two zipped front pockets and two inner pockets in a classic check fabric. It also features a high collar and 2-way zip.
All functionalities
2-way zip center front
Wool knit fleece sleeves and side panels
Side zip pockets
Full stretch
Activity type
Bird shooting, Dog handling/Safety, Driven hunt
Material
67%Polyester/23%Wool/10%Polyamide, Knit
100g
Technologies
Thermo Poly Shield™Fill Insulation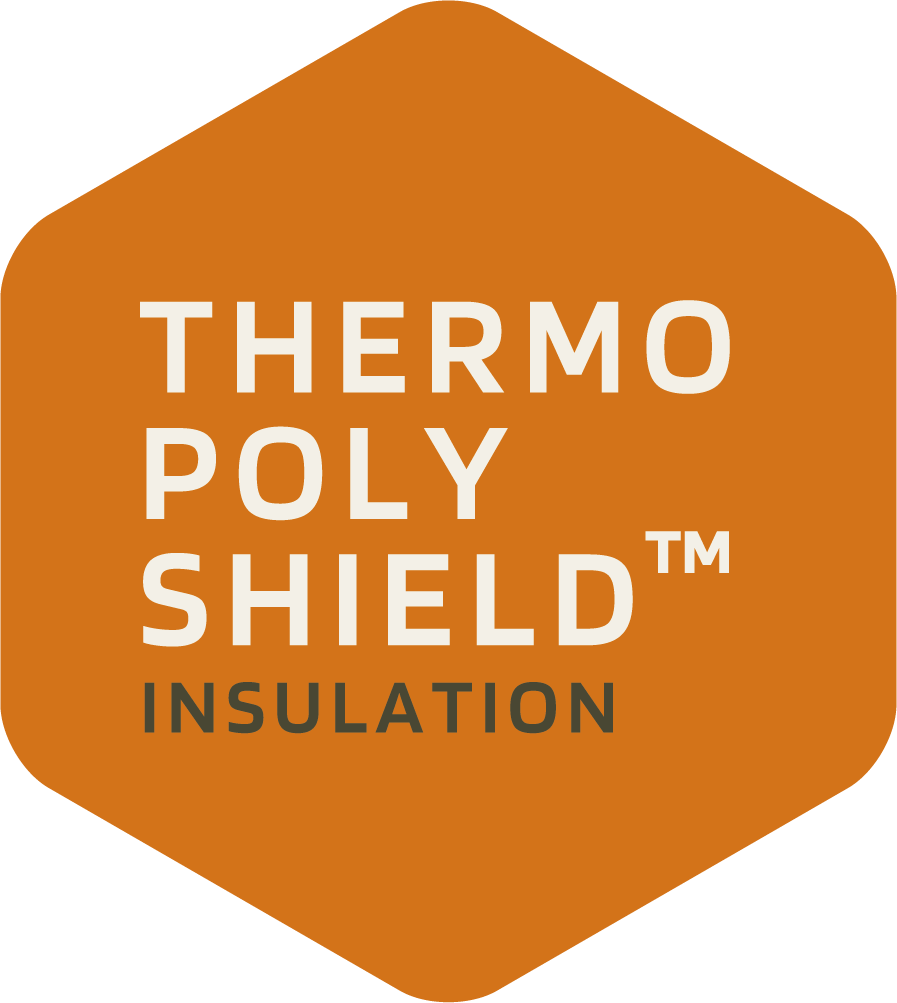 Thermo Poly Shield™ Fill
Effective, lightweight and quick-drying insulation.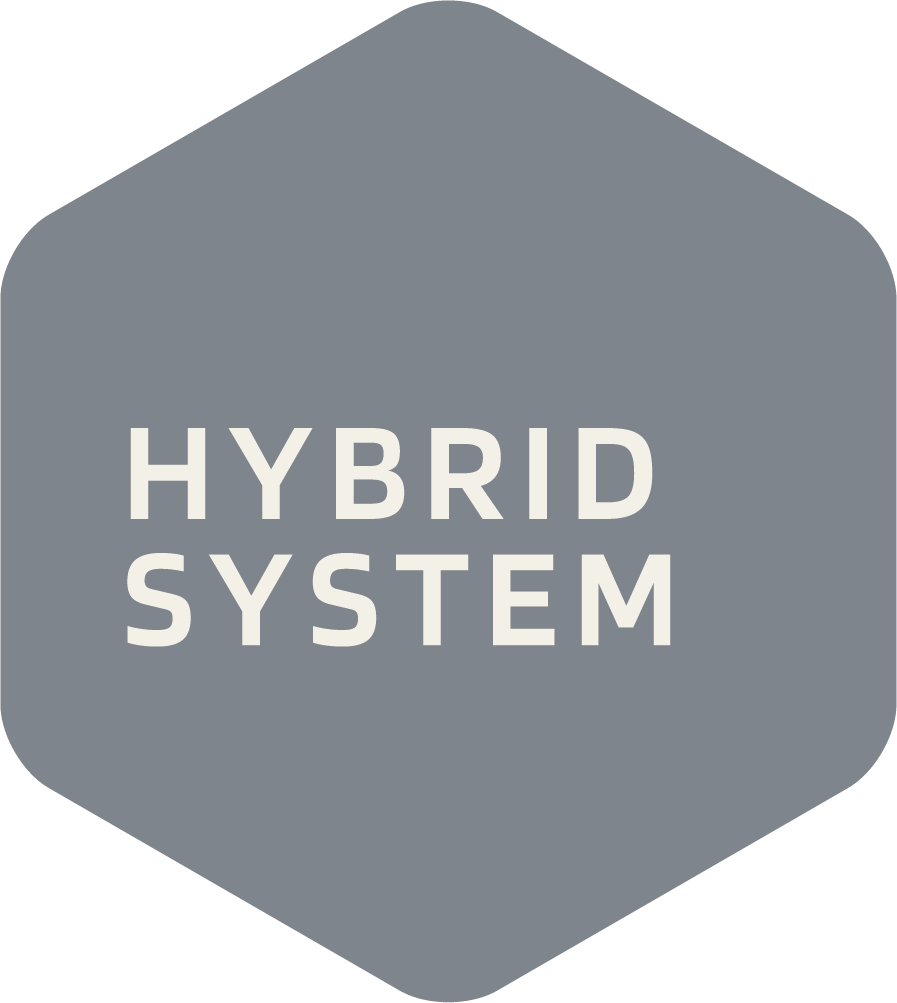 Hybrid System
Combination of materials for the ultimate in comfort, performance and capability.
Crease-resistant material combining wool and polyester. Stronger and lighter than pure wool without compromising the warmth and softness of wool.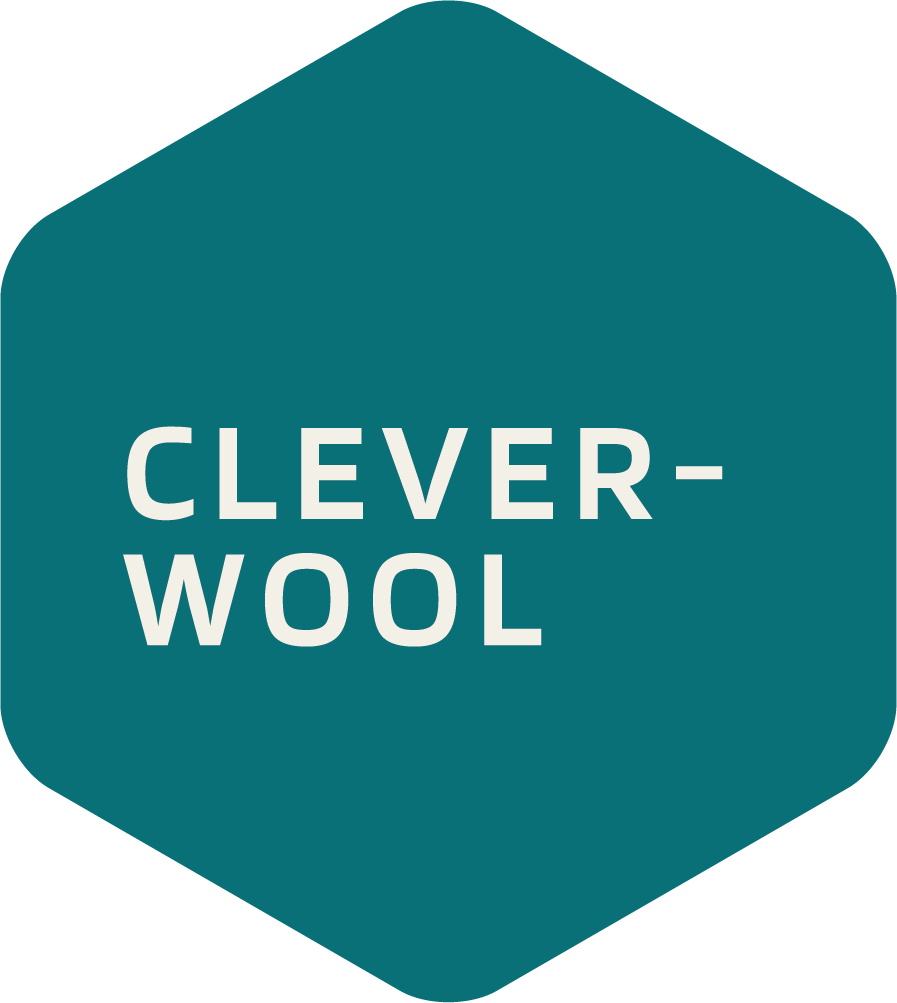 Retrieve
Retrieve is a comprehensive range of traditional hunting wear with a modern twist for the quality-conscious dog handler or gamebird shooter. The range includes hard-wearing, but stylish outerwear with a windproof and waterproof HWS® membrane, and both the jacket and midlayer have lightweight, quick-drying and moisture-wicking Thermo Poly Shield™ insulation. Check shirts, windproof and waterproof shooting gloves, a flat cap, large, warm, check scarves in wool, handmade silk ties and a selection of leather goods also complement the range.
Shop serie
Retrieve Insulated cardigan
229.95 EUR