Deer Stalker camo HWS jacket
499.95 EUR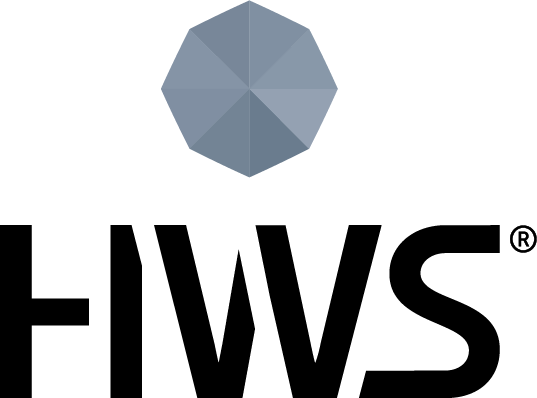 Product info
The Deer Stalker camo HWS jacket is the outer shell for our comprehensive and popular Deer Stalker range. The jacket incorporates our own windproof and waterproof HWS® membrane, which, unlike many others, is stretch. As a result, this jacket is the perfect choice as a camouflaged shell for active and sedentary hunting, since you can select the insulating layers you want to wear underneath without losing freedom of movement.
Description
The Deer Stalker camo HWS jacket is made from a soft, very low-noise, stretch Tricot fabric that has been DWR treated, to make it dirt- and water-repellent. Unlike many other membrane-equipped jackets, it is excellent for stalking. But you remain fully protected from even heavy rainfall by the built-in HWS® membrane, with its hydrostatic head of 20,000 mm. There are ventilation zips under the arms for keeping you cool when you are pushing ahead, and the jacket has a moisture-wicking lining. The jacket features our own AXIS MSP® camouflage, which disrupts your outline and lets you merge into the background. MSP stands for Multi Season Pattern, and, as the name suggests, we designed this camouflage to be effective in a variety of terrains at different times of the year. It was developed with the assistance of camouflage expert Guy Cramer, who, in addition to AXIS MSP®, has designed camouflages for military use in many countries. On each side of the chest is a zipped radio pocket, and there are two large, zipped front pockets. Inside are two smaller pockets, for your mobile phone and hunting licence. The hood is removable and, like the cuffs and lower hem, is adjustable, for a close fit in the cold and wet.
All functionalities
Detachable hood
Zipped chest pockets for radio/GPS
Side zipped pockets
Ventilation under arms with waterproof zips
Adjustable sleeve and bottom hem
Zipped inner pocket & mesh mobile pocket
Activity type
High seat, Stalking
Material
DWR 100% Polyester HWS® 2-layer
100% Polyester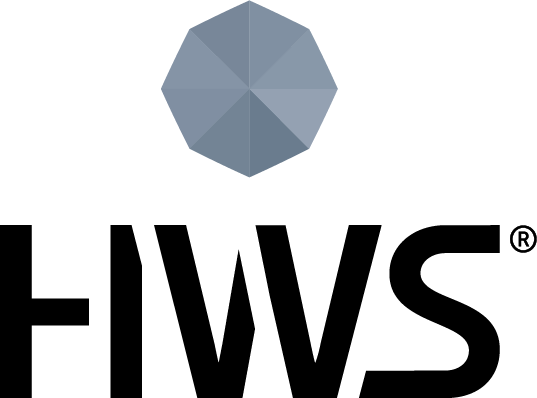 HWS® Härkila Weather System
Membrane system specifically designed for hunting. Waterproof, windproof, lightweight, breathable and low-noise.

AXIS MSP®
Digital camouflage pattern that both merges into the surroundings and breaks up the hunter's outline.
2/6
Ventilation zipper
A really great feature in this product.
Ventilation zipper
Deer Stalker
The Deer Stalker range is one of our most comprehensive camouflage ranges, for dressing you from top to toe. The range has been designed with input from experienced stalkers, and certain of the items are treated with Tanatex® insect repellent to keep pests such as flies, mosquitoes and ticks, at bay. All items in the Deer Stalker range feature Härkila's custom-designed Axis MSP camouflage.
Shop serie
Deer Stalker camo HWS jacket
499.95 EUR