Deer Stalker camo fleece hoodie
269.95 EUR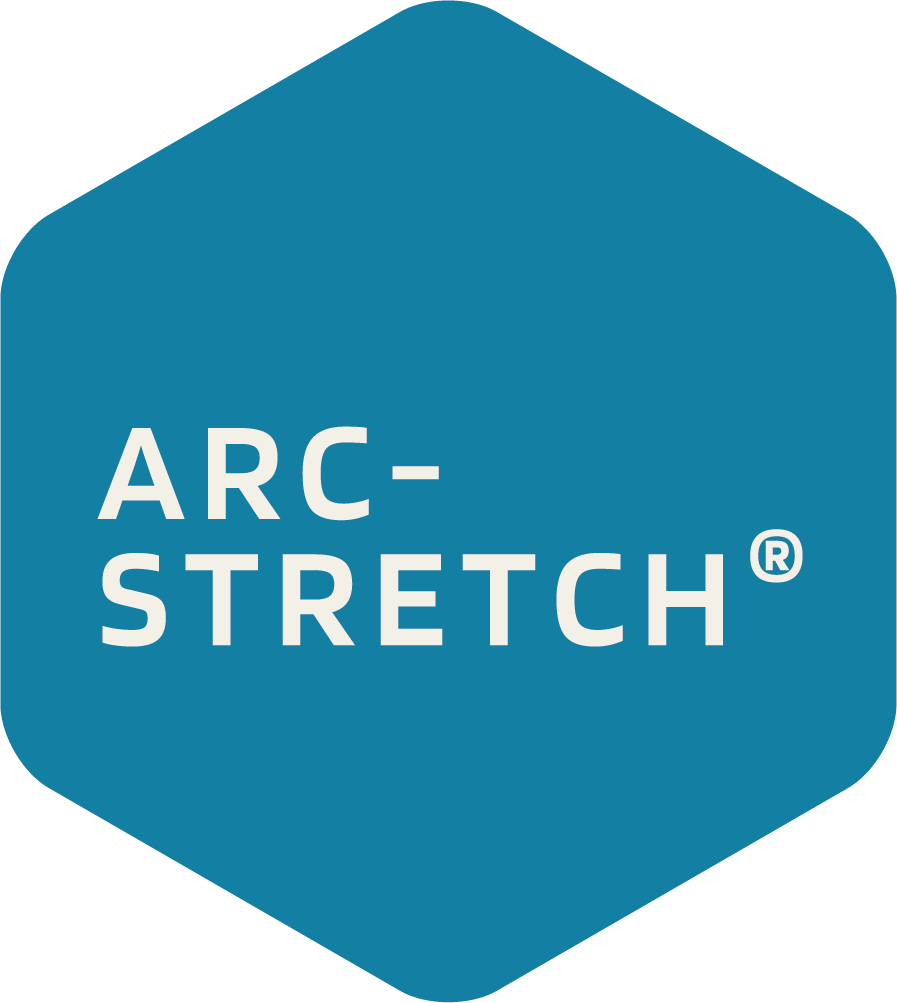 Product info
The Deer Stalker camo fleece hoodie is the perfect choice for getting close to your quarry. It is close-fitting and made from a soft, extremely low-noise, stretch fabric that you will find very comfortable as a stalking garment. It is also treated with Tanatex®, which excels at keeping flies, mosquitoes and other insects at bay.
Description
The Deer Stalker camo fleece hoodie is made from an extremely low-noise, soft, quick-drying, ArcStretch fabric, and the garment has a close fit that follows your movements when stalking. It also incorporates various useful features that you will appreciate as a hunter: chest pocket for your range finder, buck call or radio, ventilation zips under the arms, thumbholes at the cuffs for cold mornings and evenings, and large zipped pockets. The Deer Stalker camo fleece hoodie is treated with Tanatex®, so you can focus on the hunt, without worrying about flies, mosquitoes and other insects that can seriously detract from the pleasures of stalking. The Tanatex® treatment can withstand up to 100 washes without losing its effectiveness, so freshening up your hoodie after the hunt is not a problem. The hoodie features AXIS MSP camouflage, which disrupts the hunter's outline and makes the wearer merge into the background. MSP stands for Multi Season Pattern, and, as the name suggests, this camouflage was designed to be effective in a variety of terrains at different times of the year. This means that the hoodie is suitable for both the buck season and the autumn hunts.
All functionalities
Integrated snug fit hood
Range finder/Radio pocket left side chest
Side zip pockets
Under arm ventilation zips
Thumb holes
Elasticated bottom hem
Activity type
High seat, Stalking
Material
95% Polyester/5% Elastane TANATEX®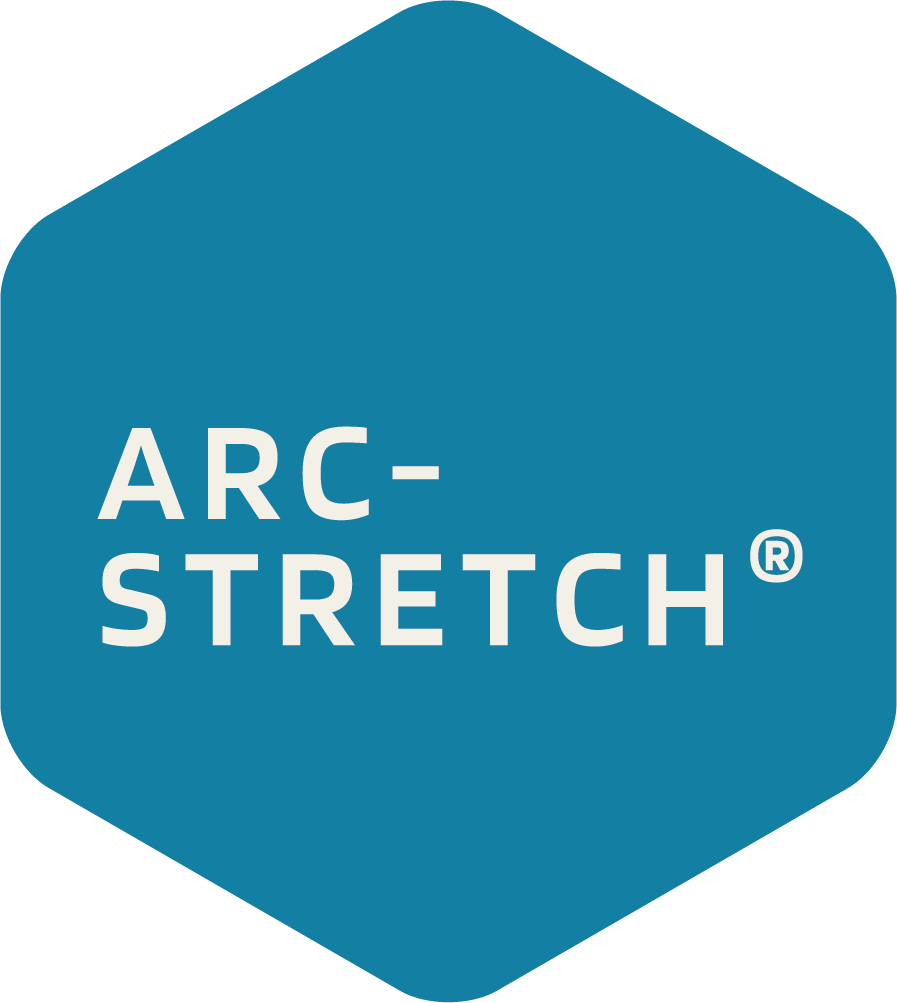 ArcStretch®
Designed for high-intensity activity. Retains its elasticity. Protects against the elements and provides comfort without hindering freedom of movement.

AXIS MSP®
Digital camouflage pattern that both merges into the surroundings and breaks up the hunter's outline.

Tanatex®
Effective insect-repellent treatment that keeps flies, mosquitoes and ticks at bay. Long-lasting action that will withstand up to 100 washes.
Deer Stalker
The Deer Stalker range is one of our most comprehensive camouflage ranges, for dressing you from top to toe. The range has been designed with input from experienced stalkers, and certain of the items are treated with Tanatex® insect repellent to keep pests such as flies, mosquitoes and ticks, at bay. All items in the Deer Stalker range feature Härkila's custom-designed Axis MSP camouflage.
Shop serie
Deer Stalker camo fleece hoodie
269.95 EUR