Mountain Hunter Hybrid trousers
319.95 EUR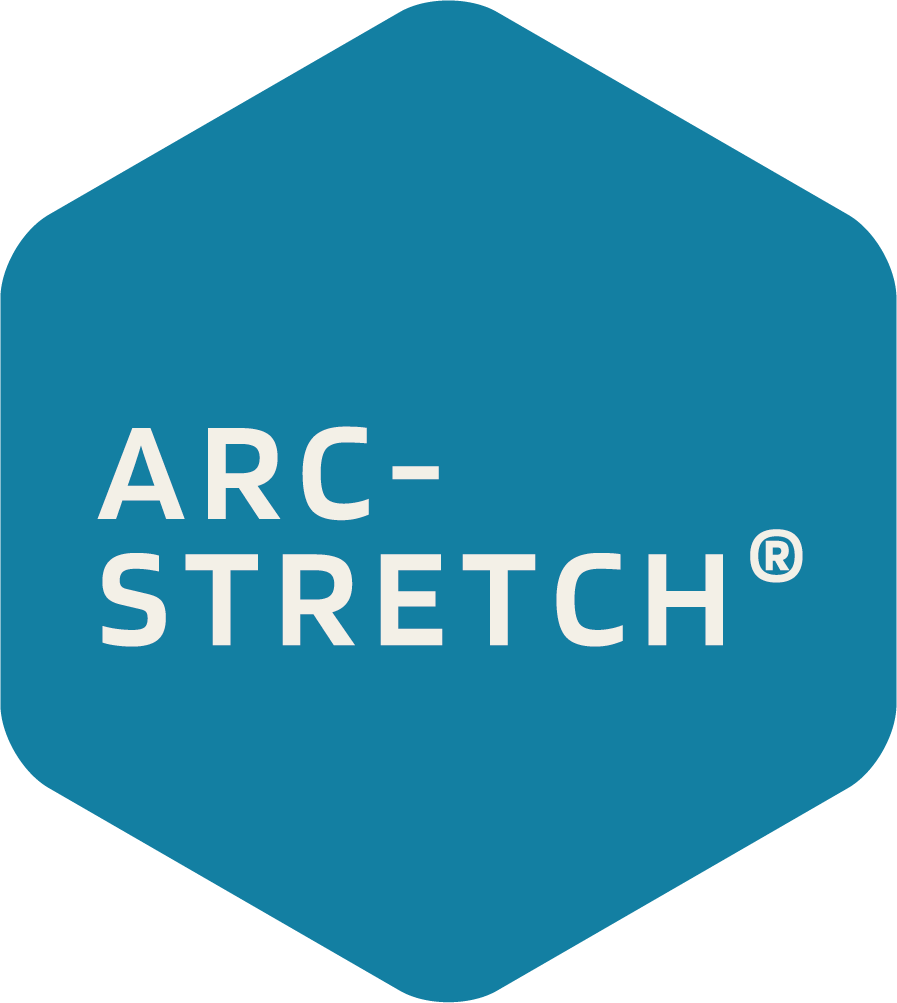 Product info
The Mountain Hunter Hybrid trousers are made for active hunting in rough terrain in changeable weather. The trousers are only waterproof at the rear from top to bottom, and at the front from below the knee downwards. On the thighs and knees, the trousers are water-repellent and windproof. This combination heightens the breathability of the trousers and makes them ideal for the hunter on the move, and when both strong winds and lighter showers are forecast.
Description
The Mountain Hunter Hybrid trousers have an active cut and are made from breathable ArcStretch® fabric. They are waterproof for their full length at the back and on the lower leg at the front, and they feature an integral HSP® Härkila Storm Pro membrane, to make them breathable and windproof. The trousers are also DWR-treated to repel water and dirt, and reinforced with extra durable fabric at the knees and ankles. The trousers have two open front pockets and two zipped thigh pockets. The right thigh pocket contains a cartridge holder for four rifle cartridges. The trousers also have double press studs, ventilation zips on the upper rear thighs, and adjustment straps behind the knees and ankles.
All functionalities
Waterproof back of trousers and lower front legs
Windproof W/R treated upper front of trousers
Double press button closure
Easy entry top pockets
Spacious zipped thigh pockets
Ventilation zips above thigh pockets
Material
100% Polyester, Brushed Tricot, Brushed, DWR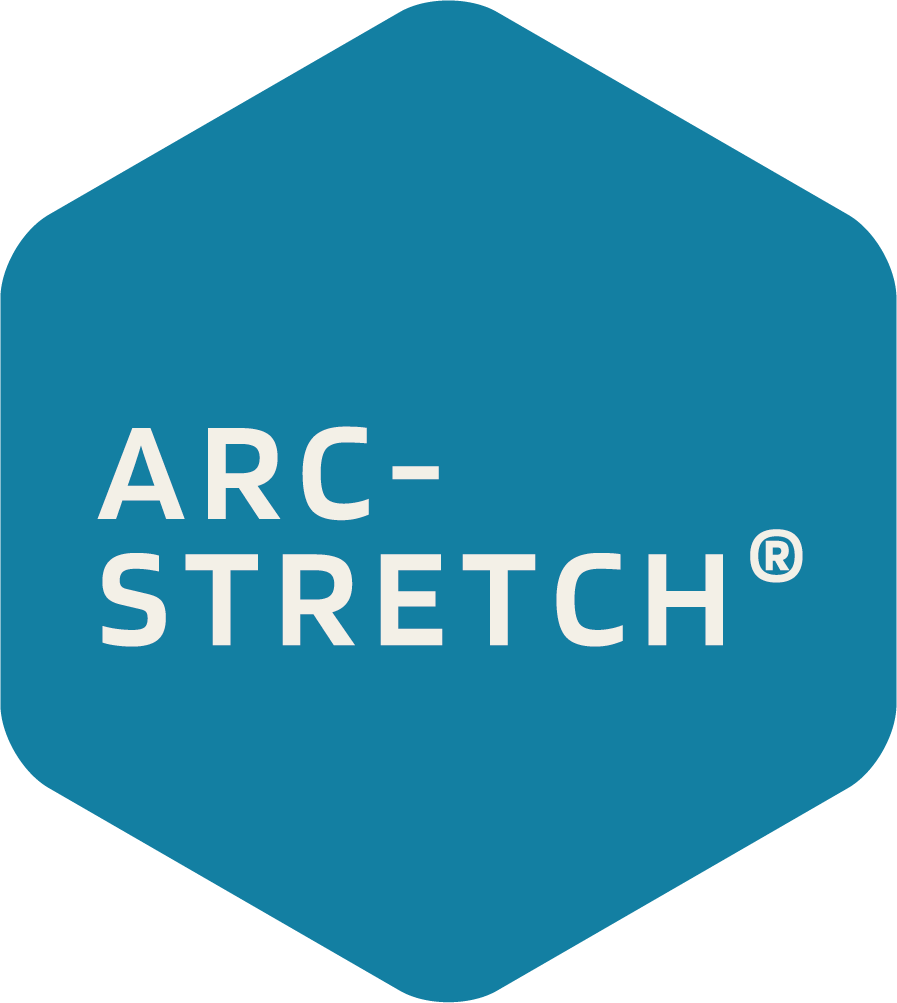 ArcStretch™
Designed for high-intensity activity. Retains its elasticity. Protects against the elements and provides comfort without hindering freedom of movement.
Insights from the world's most experienced hunters
Tips and tricks for buck hunting
Tips and tricks for buck hunting
Mountain Hunter Hybrid trousers
319.95 EUR