Product info
Exceptionally warm and lightweight down jacket designed for both sedentary and active hunting in extreme cold. The jacket is made from a soft, brushed fabric and has a windproof, breathable GORE WINDSTOPPER® membrane.
Activity type
Driven hunt, High seat
Material
DWR 100% Polyester GORE-TEX INFINIUM™ WINDSTOPPER® 2-layer
100% Polyester
90%Down/10%Feather
Technologies
GORE-TEX INFINIUM™ WINDSTOPPER® 2-layer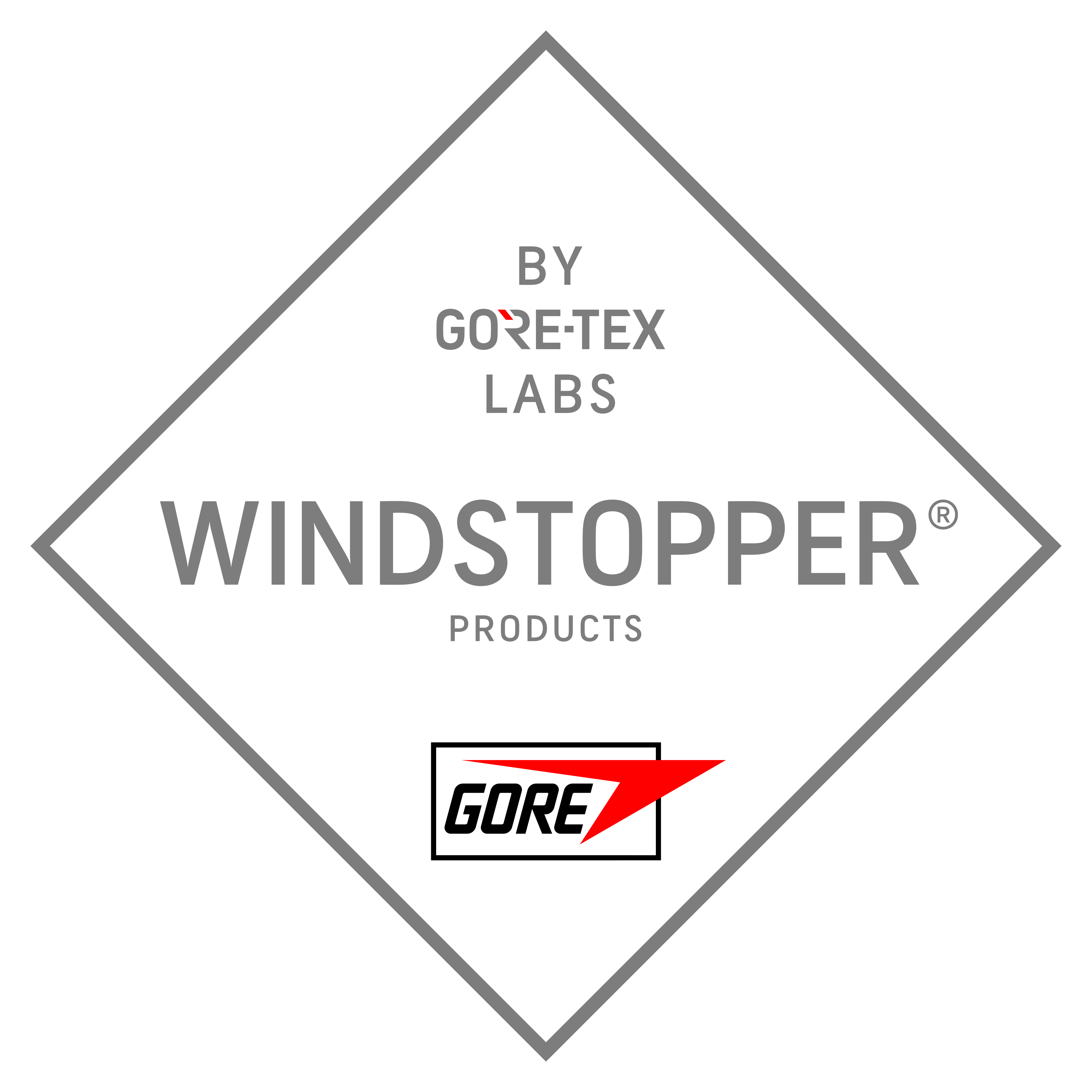 GORE-TEX INFINIUM™
GORE WINDSTOPPER® products combine complete wind protection with outstanding breathability. You stay comfortable with fewer layers and enjoy greater freedom of movement.
Driven Hunt
The Driven Hunt range comprises a durable winter suit, with a waterproof and breathable HWS membrane and warm, 120-gram Thermo Poly Shield™ wadding. This equips the range superbly for sedentary hunts in the depths of winter.
Shop serie
Expedition down jacket
699.00 EUR