Agnar Hybrid jacket
299.95 EUR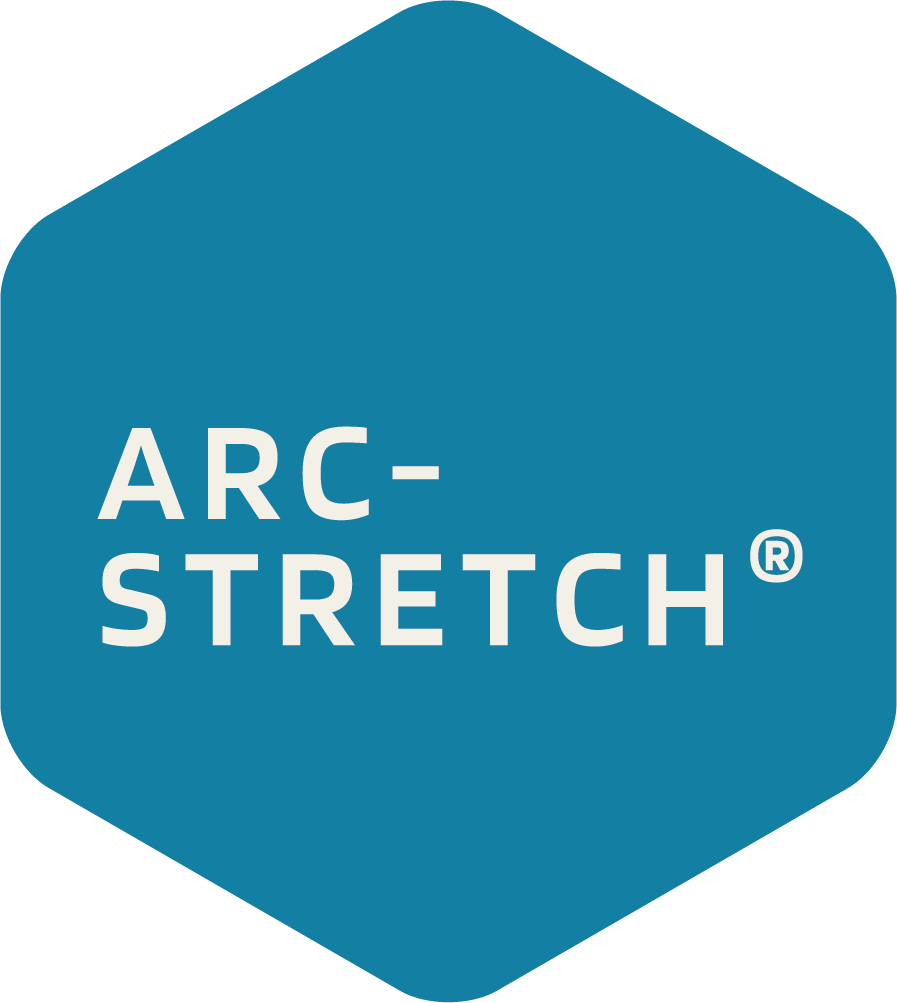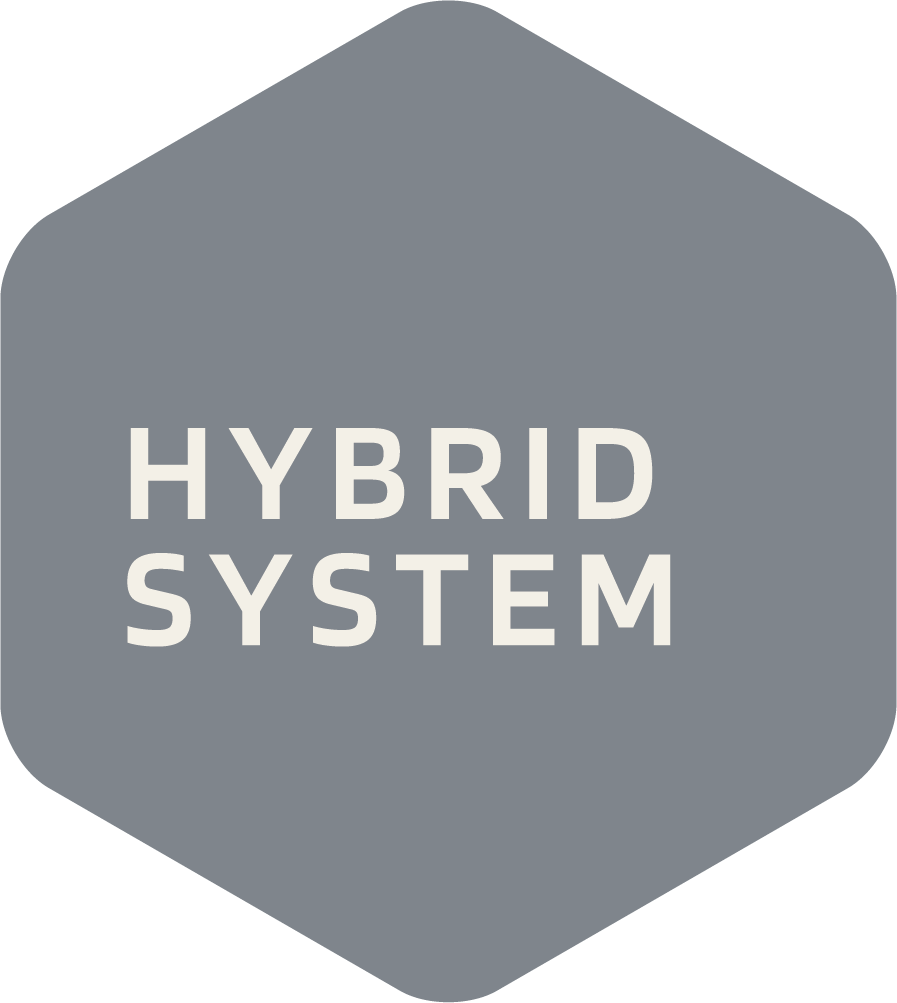 Product info
For the active hunter. Härkila Hybrid System combines comfort and freedom of movement. Breathable, windproof body and under-sleeve panels. Breathable, waterproof material on collar, shoulders and sleeve tops.
Activity type
Casual/outdoor, Dog handling/Safety, Stalking
Material
DWR 86% Polyester/14% Elastane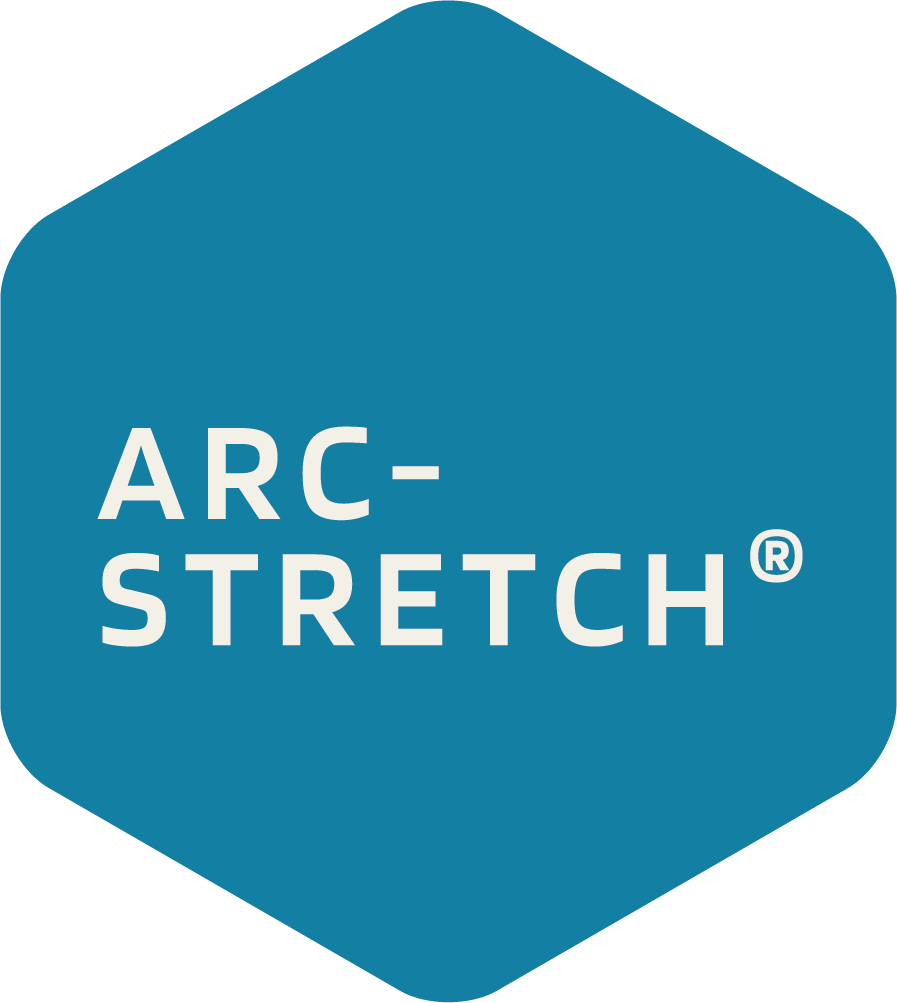 ArcStretch®
Designed for high-intensity activity. Retains its elasticity. Protects against the elements and provides comfort without hindering freedom of movement.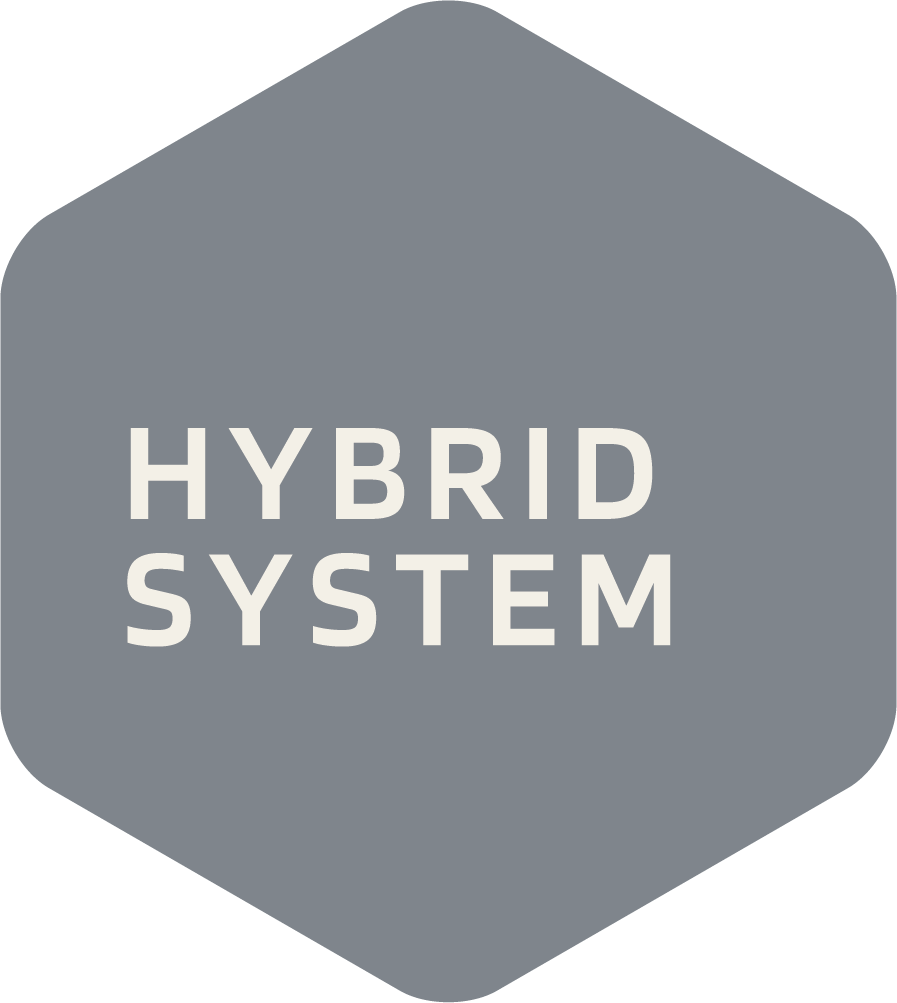 Hybrid
Combination of materials for the ultimate in comfort, performance and capability.
Essentials
Essentials is a range of trousers, fleeces and more, for everyday wear, for hunting and for other outdoor activities. Garments in the Essentials range are easy to combine with Härkila's many dedicated ranges, letting you create the look and functionality you want.
Shop serie
Agnar Hybrid jacket
299.95 EUR