Product info
The Reidmar Mid GTX leather boots are robust, but surprisingly lightweight. They feature the user-friendly UTURN lacing system, which makes them easy to put on and take off. They also have reinforced stitching, outstanding comfort and a medium-stiff sole that provides good support. The boots have a field-tested, waterproof GORE-TEX membrane and are designed and manufactured in Europe. We stand behind their quality. As for all our footwear, we offer a two-year warranty that covers you in the unlikely event of any material or manufacturing defect in the boots. The Reidmar boots are available in sizes down to 36, so, as well as being unisex, they are also suitable for older children.
Description
The Reidmar Mid GTX boots weigh only around 640 g per boot, despite their leather construction. They have a medium-length, 8"/20 cm shaft and a standard-width last. The boots feature UTURN wire closures, and are secured with a couple of turns on the button, and loosened by turning the button in the opposite direction. This system is guaranteed, so, in the unlikely event that the wire or reel fail, you can always have them replaced by one of our authorised dealers. The Reidmar Mid GTX boots feature a waterproof GORE-TEX Sierra membrane. During manufacture, all boot membranes are tested in a waterbath, to ensure they are waterproof. We then perform a 30-minute centrifuge test on a 5% sample of total boot production, as a further guarantee that the membrane is of the highest possible quality. The boot's upper is made from oiled, nubuck leather, and the soles are in semi-stiff Vibram® Campus, which ensures good grip. The boots also feature a shock-absorbing midsole, for long-distance walking comfort even on very rugged ground. They are reinforced with an extra robust material at the toe and heel, where wear is typically the greatest.
All functionalities
U-turn
Toe and heel reinforcement
8 inch boot
New moulded footbed that cups the foot and gives great comfort
Nubuck leather
Activity type
Bird shooting, Casual/outdoor, Dog handling/Safety, Driven hunt, High seat
Material
Weight: Weight 640g 1/2 pair size 43
Sole System: Midsole light weight and cushioning
Footbed: New moulded footbed that cups the foot and gives great comfort
Upper: Nubuck leather
Technologies
Lining: GORE-TEX performance comfort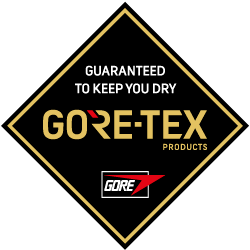 GORE-TEX®
Waterproof, windproof and breathable membrane in a very high quality.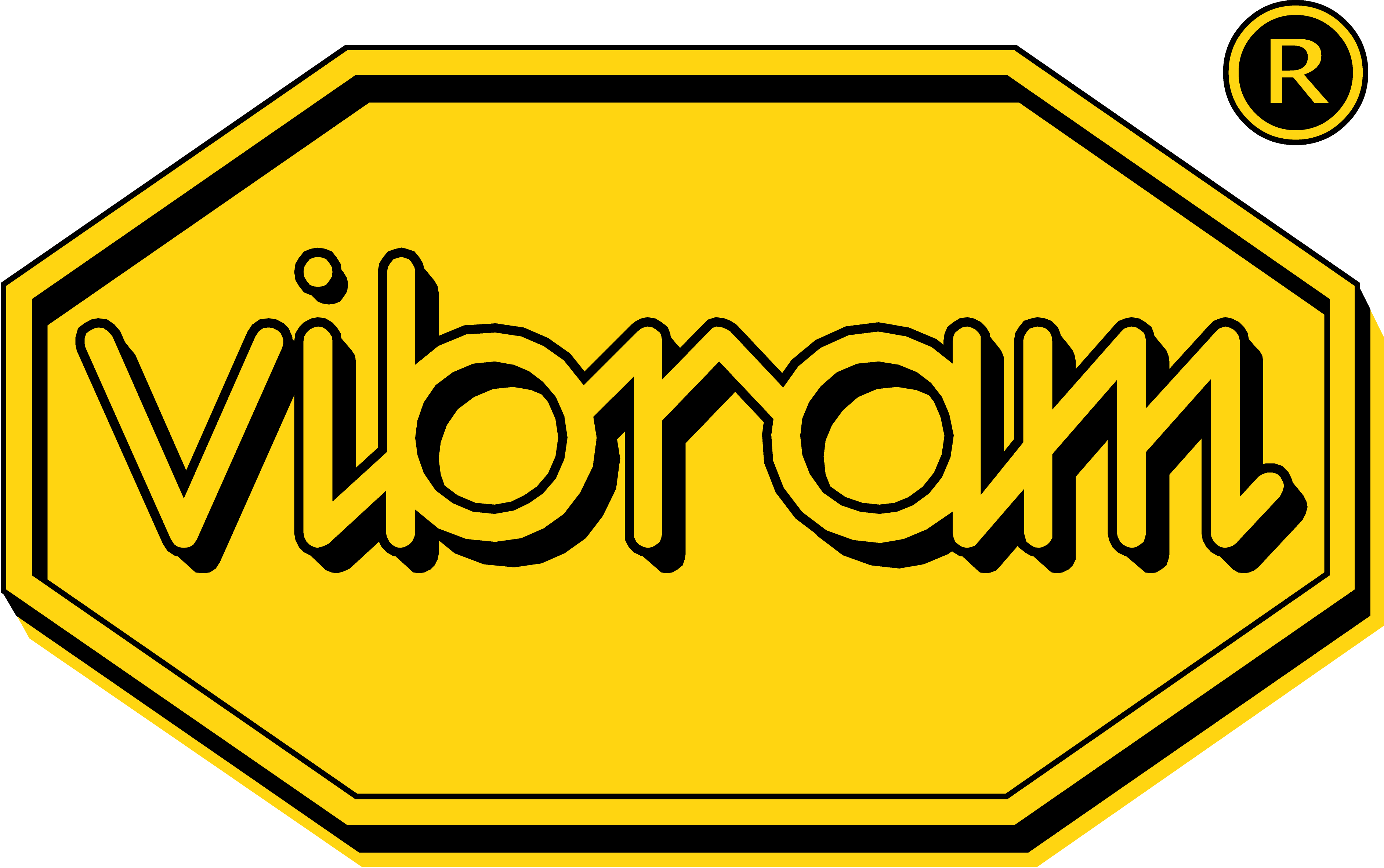 Vibram®
High-tech specialised sole promising a comfortable, ergonomic stride.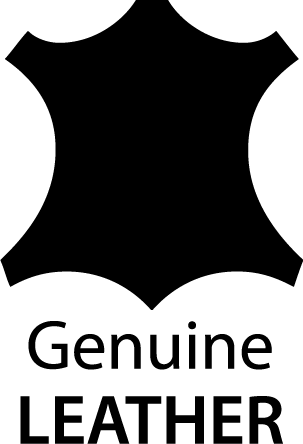 Genuine Leather
Warm, durable and breathable natural product.
Surprisingly lightweight, top-quality leather boots with easy-to-use UTURN closures.
Essentials
Essentials is a range of trousers, fleeces and more, for everyday wear, for hunting and for other outdoor activities. Garments in the Essentials range are easy to combine with Härkila's many dedicated ranges, letting you create the look and functionality you want.
Shop serie
Reidmar Mid 2.0 GTX
329.95 EUR