Metso Winter cap
99.95 EUR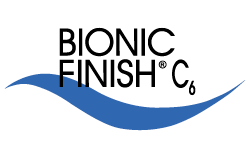 Product info
The Metso Winter Cap is a cap made from a warm wool blend, with fleece-lined ear warmers for cold days in the field.
Description
The Metso Winter Cap is made from a blend of 50% wool and 50% polyester that has been Bionic Finish®-treated, to reinforce the wool's natural water- and dirt-repellent properties. The brim of the cap is made from hardwearing imitation suede, and the cap has ear warmers that can be folded up or down and have a warm sherpa fleece lining.
All functionalities
Pre-bent shade
Fold down ear warmers with high loft for extra warmth
Activity type
Driven hunt, High seat
Material
50% Wool/50% Polyester, Felted wool, Bionic Finish
100% Polyester, Brushed Tricot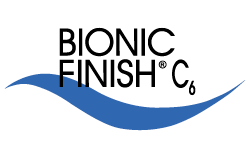 Bionic Finish Rudolf®
A patented system for a water-repellent, oil-repellent and dirt-repellent textile finish.
Metso Winter
The Metso Winter range combines classic textiles with innovation. The range features a water-repellent wool blend with a water- and dirt-repellent Bionic finish, and the jackets and trousers are lined with a thick layer of wool. This provides exceptional comfort, but also means that this suit is one of our warmest and absolutely quietest. This in turn makes the Metso Winter range the ideal choice for both active and sedentary hunting in the coldest months of the year.
Shop serie
Metso Winter cap
99.95 EUR