Kamko Pro Edition Reversible jacket
499.95 EUR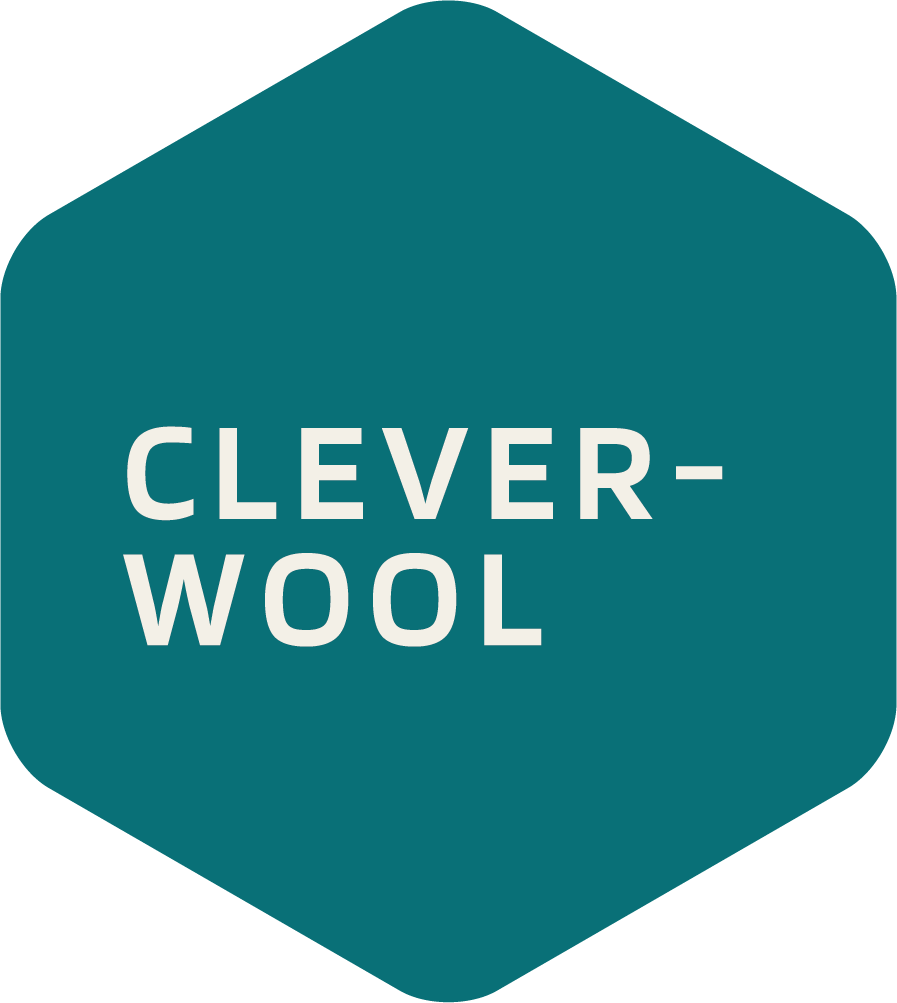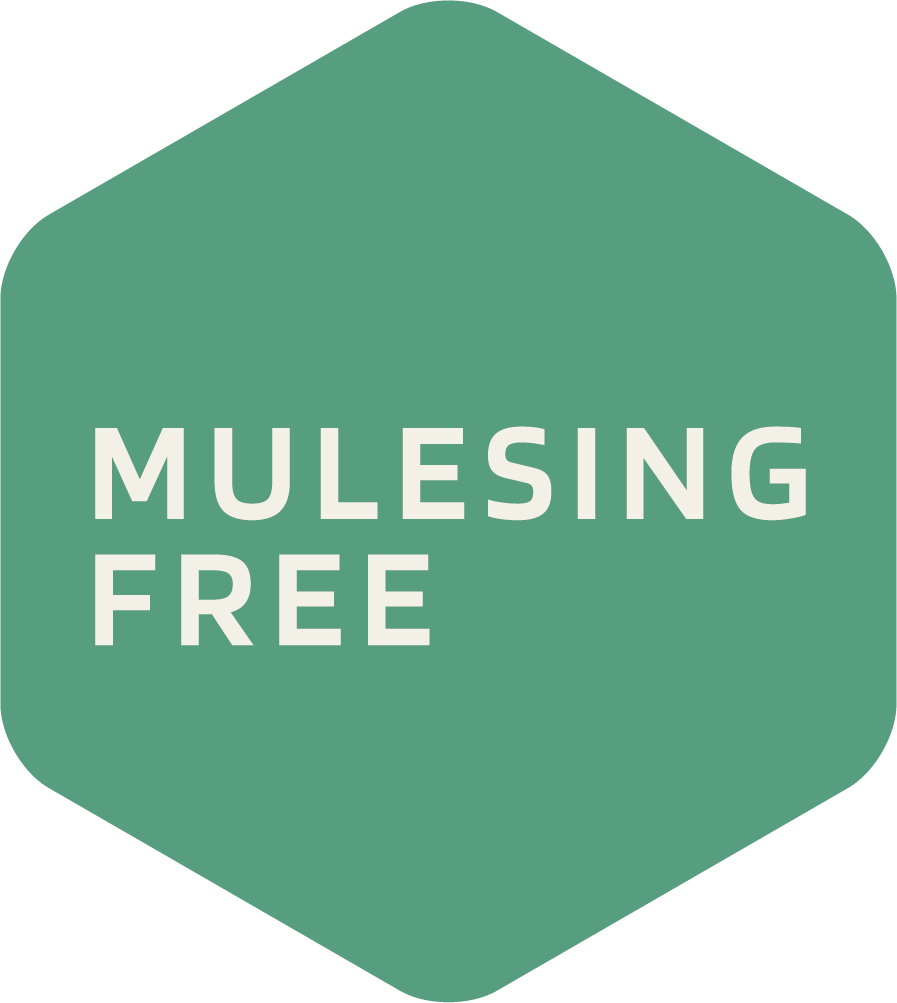 Product info
An exclusive, reversible jacket with a knitted finish that makes it very silent. It has a dark green camouflage pattern on one side and solid brown on the other. On the camouflaged side the jacket has a radio pocket and two front pocket.
Description
The Kamko Pro Edition jacket is an exclusive, reversible jacket with a knitted finish in Axis Limited Edition camouflage on one side and solid green on the other. The knitted outer is a design collaboration between ByBorre of the Netherlands and Härkila's own design team, and the material is a blend of wool, recycled polyester and nylon. This has resulted in a silent, soft finish that hunters will prize. The Kamko Pro Edition jacket has radio pockets and front pockets on both sides, two-way zip and lower drawstring.
All functionalities
Reversible
Radio pocket left side chest
Large lower front pockets
2-way zip center front
Drawstring at bottom hem
2-in-one
Activity type
Stalking, Driven hunt, High seat, Dog handling/Safety, Casual/outdoor
Material
40%PES - recycled/24%Wool/24%PES/12%PA - recycled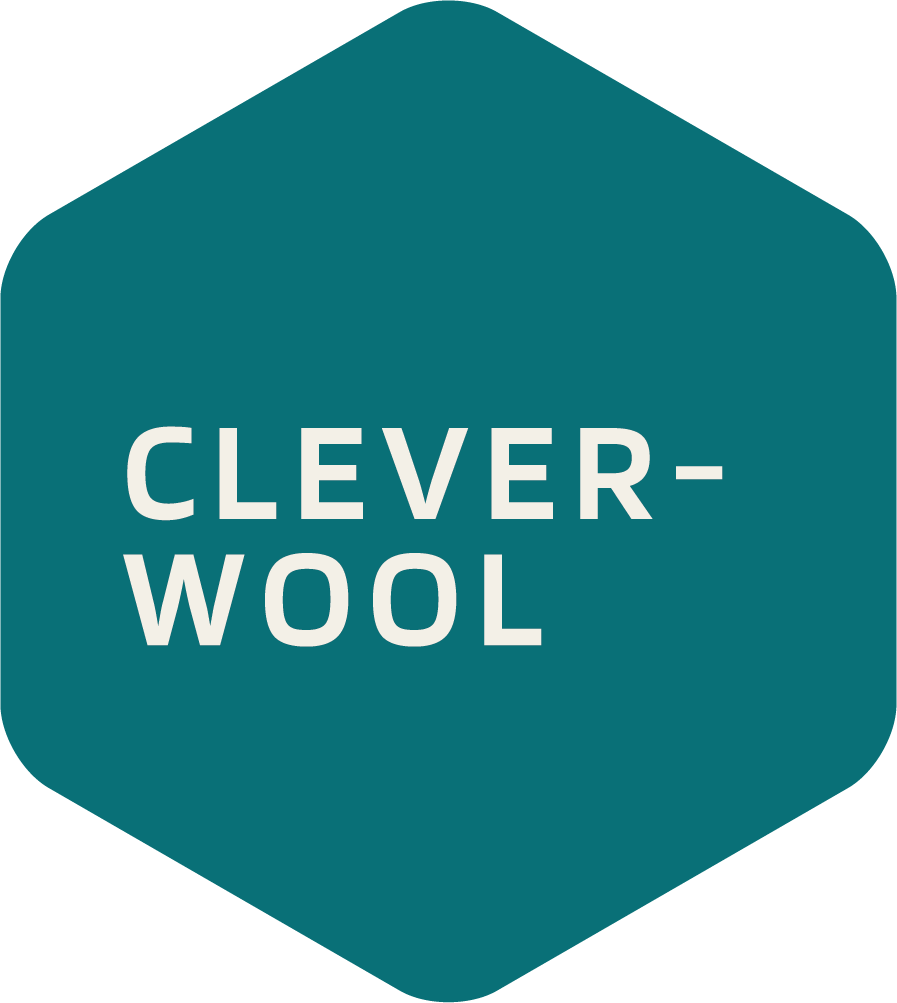 CleverWool
Crease-resistant material combining wool and polyester. Stronger and lighter than pure wool without compromising the warmth and softness of wool.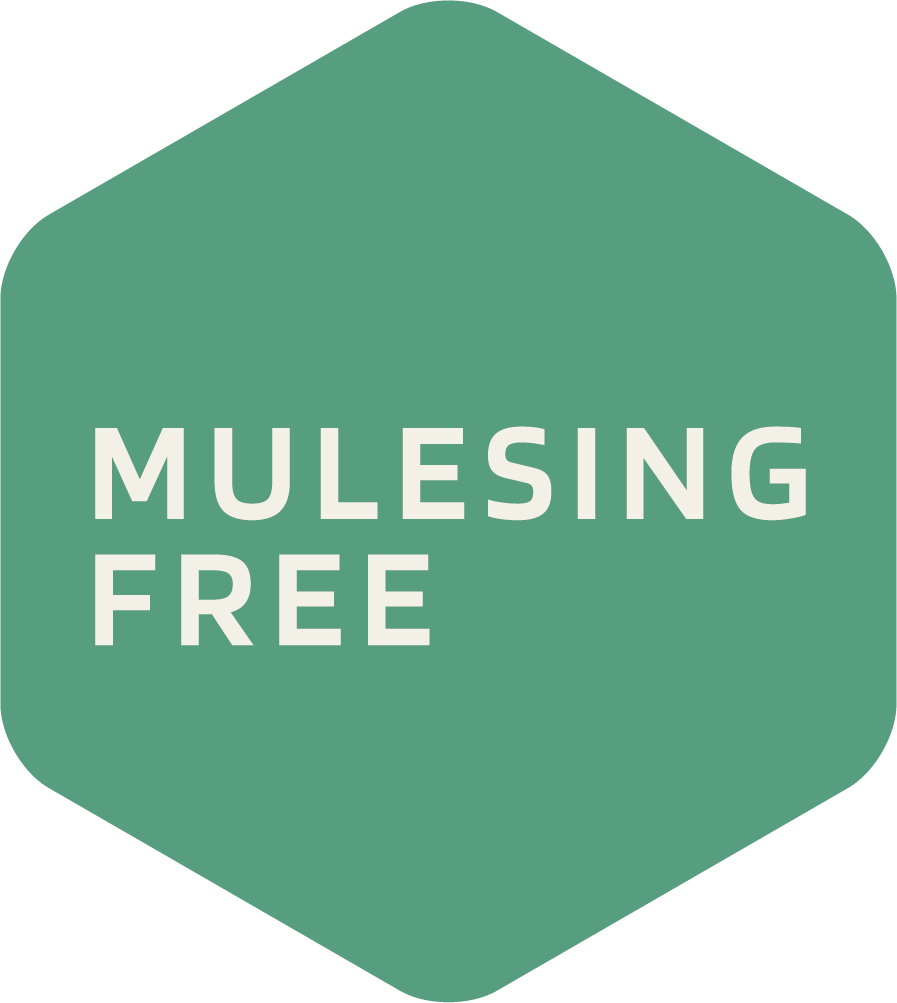 Mulesing Free
We only use Mulesing free Merino wool. Mulesing is a cruel practice for controlling mite infestations in the sheep's skin.
Essentials
Essentials is a range of trousers, fleeces and more, for everyday wear, for hunting and for other outdoor activities. Garments in the Essentials range are easy to combine with Härkila's many dedicated ranges, letting you create the look and functionality you want.
Shop serie
Kamko Pro Edition Reversible jacket
499.95 EUR