Product info
The Kamko Pro Reversible Hi-Vis waistcoat is a highly versatile waistcoat that is a great addition to any wardrobe. One side of the waistcoat features the AXIS MPS® Limited Edition that is built upon ByBorre's® 3D-knit technology which makes it highly effective as it creates an actual 3D effect in the camouflage pattern. The other side is made in a high-visibility orange colour scheme making it very suitable for driven hunts or other occasions where visibility and safety are valued highly.
Description
The Kamko Pro Reversible Hi-Vis waistcoat is the perfect choice for the quality-conscious hunter. It is made from polyester and recycled wool and is produced using a special 3D-knitting technique that our collaboration partner ByBorre® is widely known and praised for. The tight-knitted structure allows for a very durable and highly versatile waistcoat that is perfect for stalking and does just as well as casual wear for your everyday endeavors. The waistcoat is reversible and features, on one side, the limited edition AXIS MSP® camouflage built upon the 3D-knitting technique, making it highly effective and, as an added bonus, aesthetically pleasing. The other side is made in a high-visibility orange colour making it perfect for driven hunts and other types of hunts where visibility is key.
All functionalities
Reversible
Radio pocket left side chest
Large lower front pockets
2-way zip center front
Drawstring at bottom hem
2-in-one
Activity type
Stalking, Driven hunt, Casual/outdoor
Material
40%PES - recycled/24%Wool/24%PES/12%PA - recycled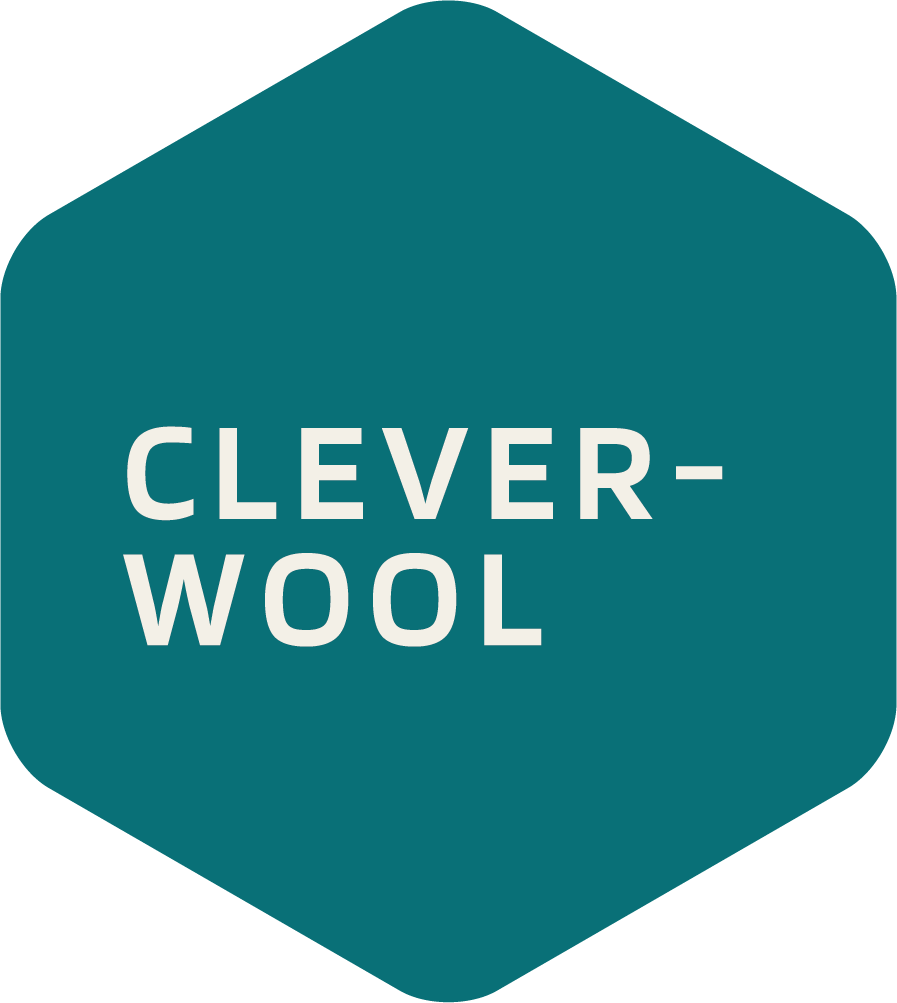 CleverWool
Crease-resistant material combining wool and polyester. Stronger and lighter than pure wool without compromising the warmth and softness of wool.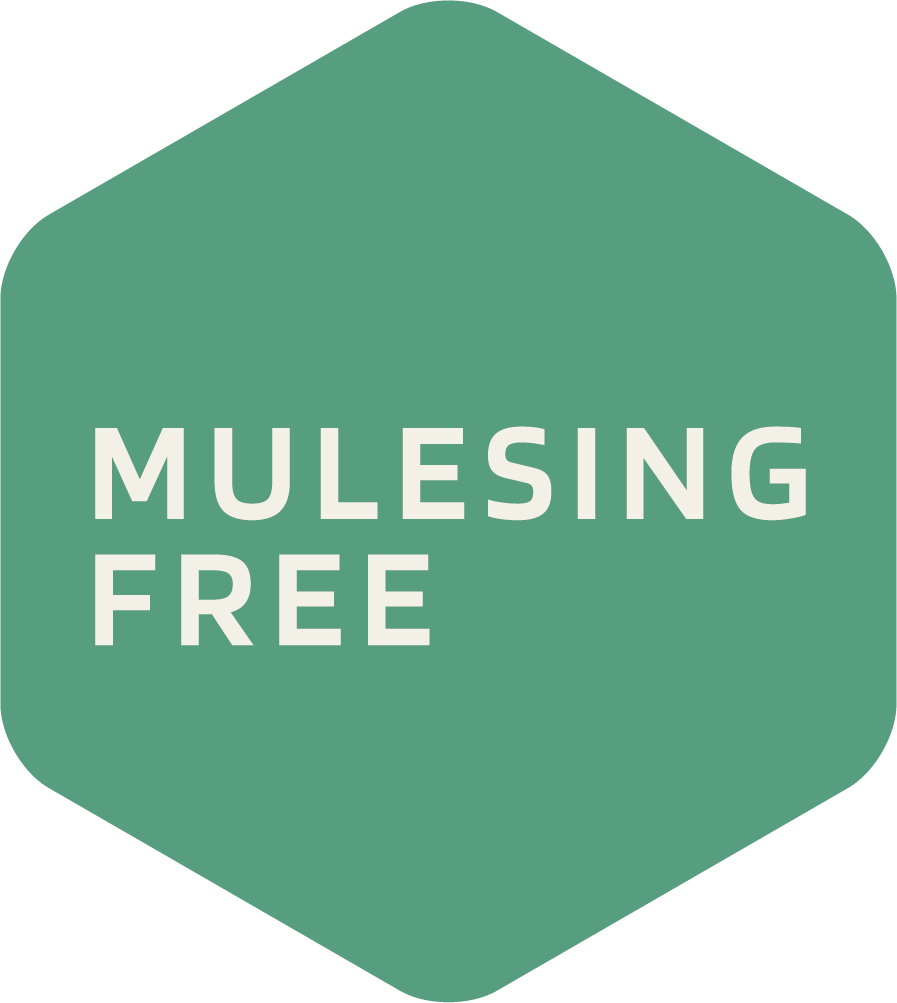 Mulesing Free
We only use Mulesing free Merino wool. Mulesing is a cruel practice for controlling mite infestations in the sheep's skin.
Kamko Pro Edition Reversible hi-vis waistcoat
399.95 EUR