Product info
The Wildboar Pro gaiters are more than just a pair of extremely hardwearing gaiters. They also feature our VerriSteel® fabric, as also used in our Wildboar Pro trousers, to protect you from puncture wounds from wild boar tusks. This gives you an extra sense of safety when hunting wild boar. An extended 5-year warranty is offered with these gaiters, covering all material and manufacturing defects.
Description
The Wildboar Pro gaiters are made from AirTechTM, a robust, windproof and water- and dirt-repellent canvas fabric. The inside of these gaiters incorporates a special knitted protective fabric of strong polyethylene, that we call VerriSteel®. This is the same puncture-proof material used in our Wildboar Pro trousers, for which they are certified and approved as a protective product for wild boar hunting by the German agricultural and forestry test institutes, KWF (Das Kuratorium für Waldarbeit und Forsttechnik) and DPLF (Deutsche Prüf- und Zertifizierungsstelle für Land- und Forsttechnik). For opening and closing, the gaiters have a strong velcro band with press studs at top and bottom. A reflective band is sewn into the top for greater visibility and there is an elasticated drawstring to ensure a close fit around the leg. A hook at the bottom attaches to your boots, and tough, strong rubber straps are secured underneath them with fasteners. The durability of the materials that the Wildboar Pro gaiters are made from allows us to offer an extended 5-year warranty, covering all material and manufacturing defects.
All functionalities
Drawcord at top for perfect fit
Reflective piping at top edge
Front placket with strong velcro closing
Elastic at ankle
Adjustable rubber strap at bottom hem
Shoe lace hook center front at bottom hem
Activity type
Driven hunt, Dog handling/Safety
Material
100% Polyamide, Heavy Canvas, PFC-free durable water repellent (DWR)
100% Polyamide, Oxford nylon

Airtech™ by F.O.V.
Unique textile, combining extreme durability with great comfort. Soft, breathable, wind-resistant, water-repellent and dirt-repellent. Easy care.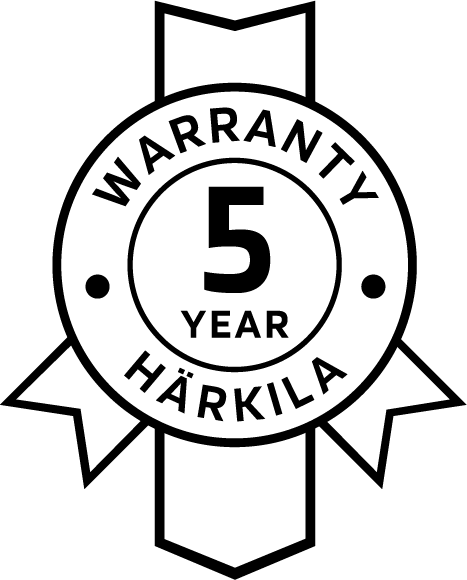 Härkila 5 years Warranty
Covers defects in materials and workmanship for a 5-year period from date of purchase.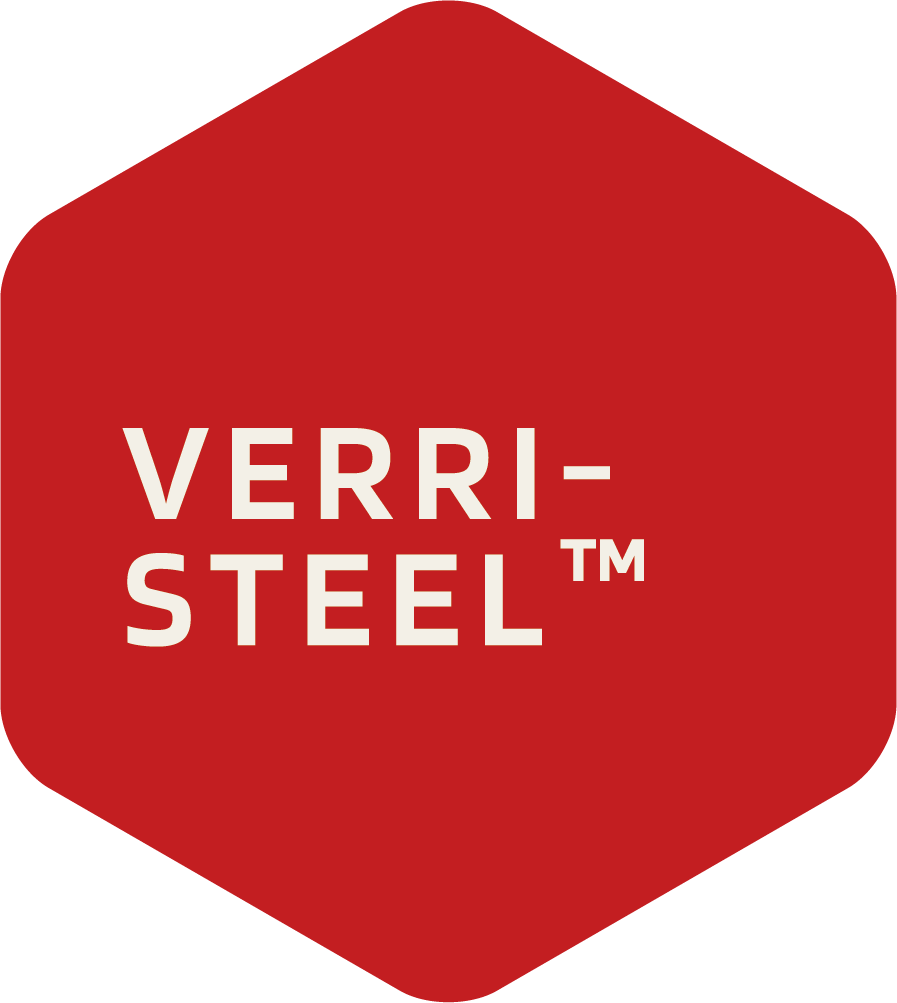 VerriSteel™
Ensures a high degree of safety on wild boar hunts. It is a protective layer of high-modulus polyethylene, otherwise found in various forms of body armor.
Wildboar Pro
Wildboar Pro is a comprehensive range of hardwearing hunting wear featuring high visibility. Both jacket and trousers are made from the same extremely durable canvas fabric as our reliable and popular Pro Hunter range. This means they are adapted to even the most challenging conditions. The trousers are also certified to the German EC Type Examination Certificate K-EU 2019/9211, which ensures they are suitable for wild boar hunting. Like the Pro Hunter range, Wildboar Pro includes a wide selection of midlayers and accessories.
Shop serie
Wildboar Pro gaiters
219.95 EUR