Product info
The short Pro Hunter 2.0 socks are thick, warm and hard-wearing and made from 55% merino wool, 43% polyamide and 2% elastane. The wool makes them naturally temperature-regulating, and they feature NanoGlide™, to minimise friction and reduce the risk of blisters. The loop knit inside makes them extremely soft and comfortable.
All functionalities
Warm dense merino for cold weather
Friction free
Flat comfort toe seam
Comfort construction
Activity type
Bird shooting, Casual/outdoor, Dog handling/Safety, Driven hunt, High seat, Stalking
Material
56% Wool - merino/42% Polyamide/2% Elastane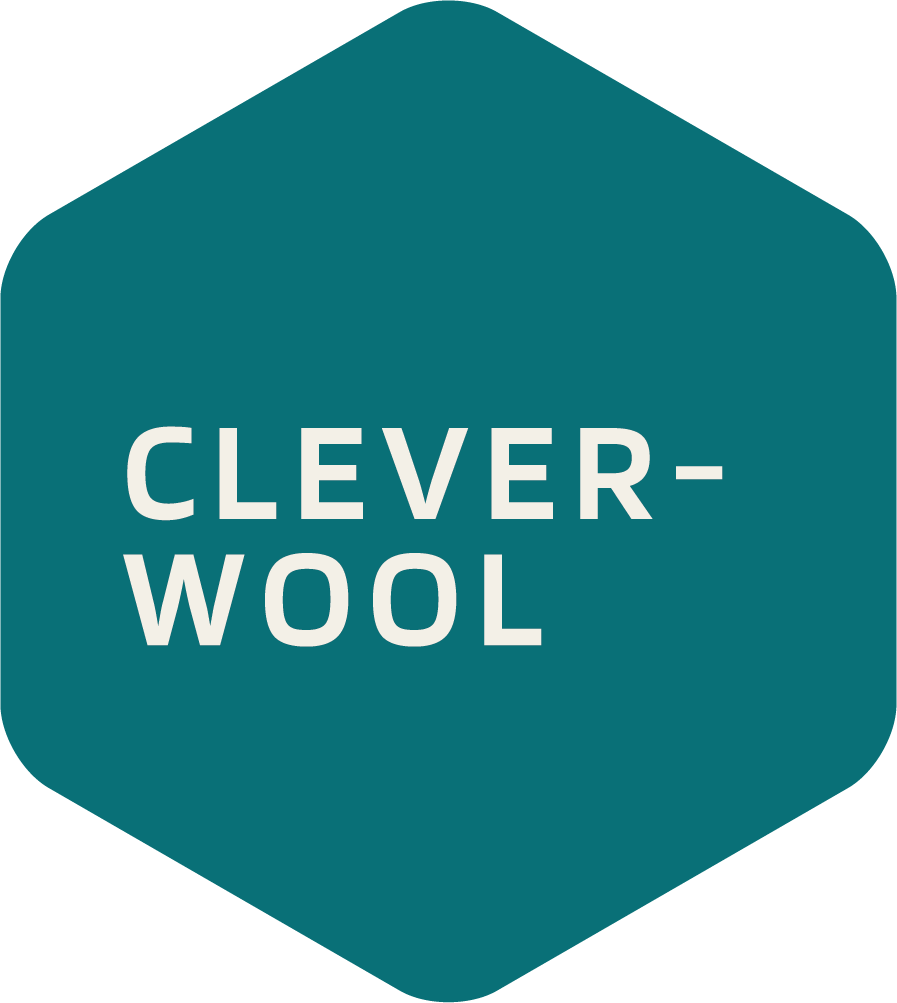 CleverWool
Crease-resistant material combining wool and polyester. Stronger and lighter than pure wool without compromising the warmth and softness of wool.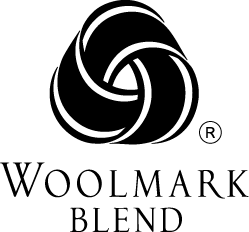 Woolmark Blend
This logo indicates that the product contains 50%-99% new wool.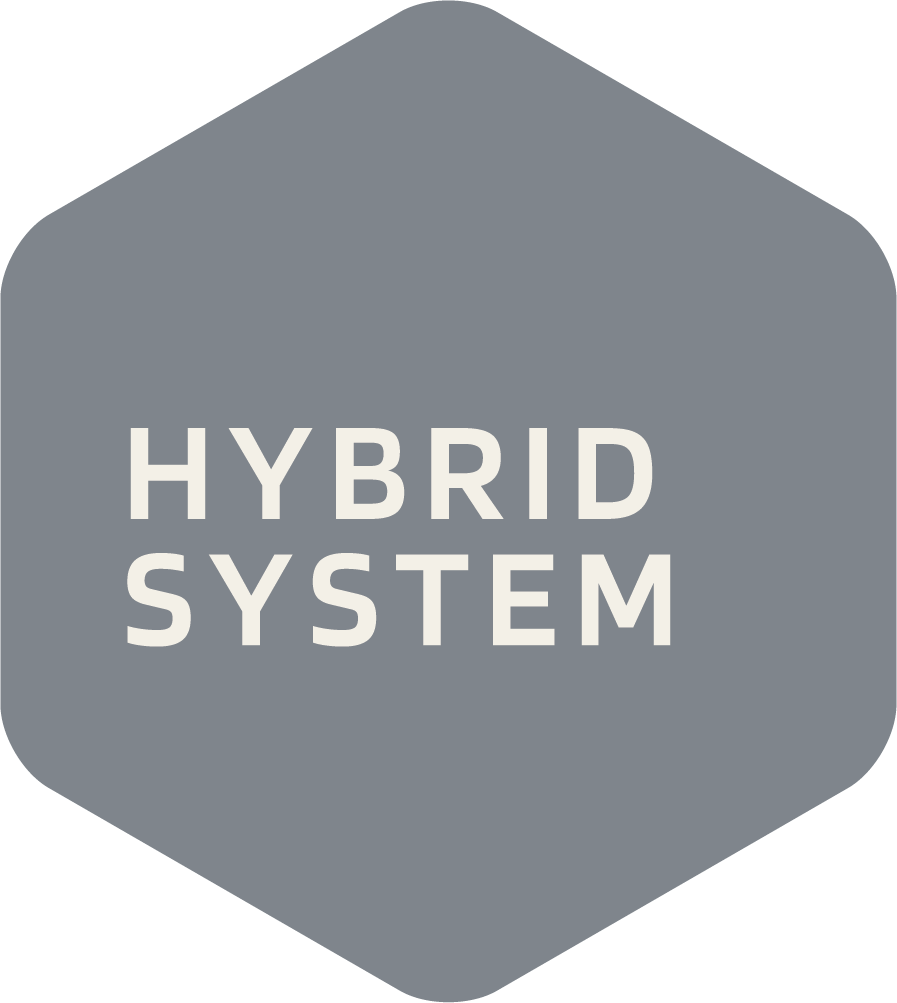 Hybrid
Combination of materials for the ultimate in comfort, performance and capability.
Pro Hunter
Pro Hunter is an extensive range of extremely durable hunting wear. Since the first suit was launched more than 15 years ago, the Pro Hunter range has grown constantly and now comprises items for all types of hunting under especially harsh conditions. Common to all of them is the custom-developed Airtech™ outer material, which provides a unique combination of strength and comfort.
Shop serie
Pro Hunter 2.0 short socks
39.95 EUR