Product info
The Pro Hunter Cap is made from a hardwearing canvas fabric.
Description
The Pro Hunter Cap is made from a sturdy canvas fabric. The cap is lined with a fine mesh to ensure air circulation around the head. The cap also has a strap on the right-hand side for attaching the traditional post-hunt twig or feather.
All functionalities
Pre-bent shade
Pipings
Branch strap right side
Activity type
Casual/outdoor, Dog handling/Safety, Driven hunt, High seat, Stalking
Material
100% Polyamide, Heavy Canvas, PFC-free durable water repellent (DWR)
100% Polyester, Fine Mesh

Airtech™ by F.O.V.
Unique textile, combining extreme durability with great comfort. Soft, breathable, wind-resistant, water-repellent and dirt-repellent. Easy care.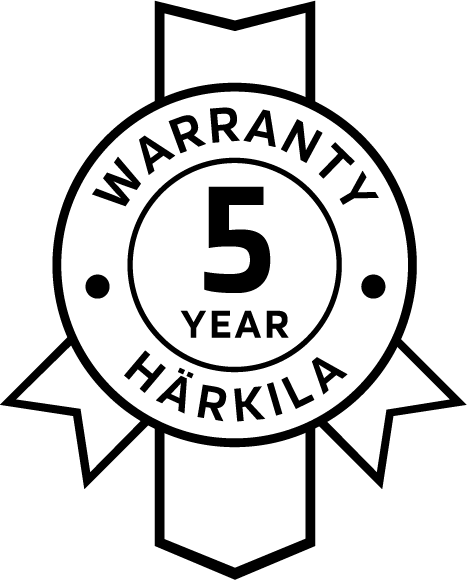 Härkila 5 years Warranty
Covers defects in materials and workmanship for a 5-year period from date of purchase.
Highly durable and lightweight fibres.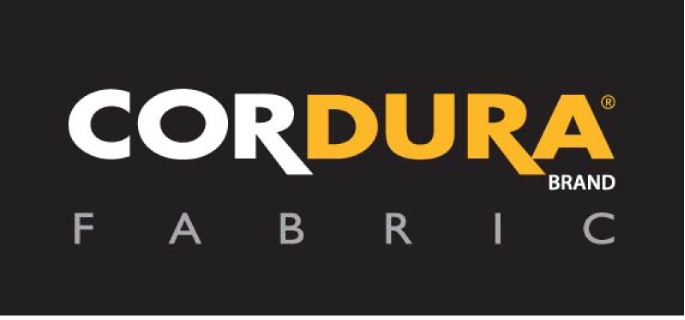 Pro Hunter
Pro Hunter is an extensive range of extremely durable hunting wear. Since the first suit was launched more than 15 years ago, the Pro Hunter range has grown constantly and now comprises items for all types of hunting under especially harsh conditions. Common to all of them is the custom-developed Airtech™ outer material, which provides a unique combination of strength and comfort.
Shop serie