Deer Stalker camo HWS cap
89.95 EUR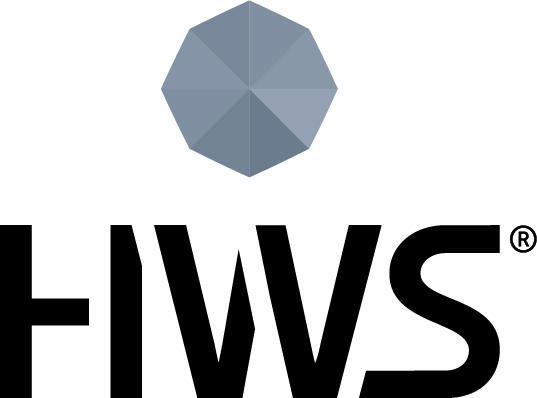 Product info
The Deer Stalker camo HWS cap should be your headgear of choice in the wind and rain. It incorporates our own windproof and waterproof, stretch, HWS® membrane, and a moisture-wicking lining. Like the rest of the Deer Stalker range, the cap features AXIS MSP® camouflage, which has been designed to be effective in a variety of terrains at different times of the year.
All functionalities
Adjustable strap with elastic for great fit
Logo piping along shade
Branch strap right side
Comfort moisture wicking lining & band inside
Activity type
High seat, Stalking
Material
100% Polyester, Brushed Tricot, DWR
100% Polyester, Tiny mesh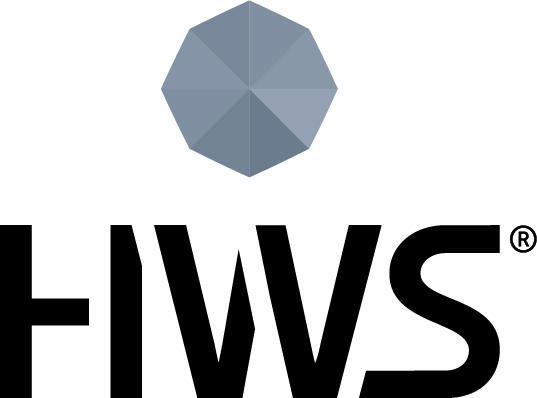 HWS® Härkila Weather System
Membrane system specifically designed for hunting. Waterproof, windproof, lightweight, breathable and low-noise.

AXIS MSP®
Digital camouflage pattern that both merges into the surroundings and breaks up the hunter's outline.
Deer Stalker
The Deer Stalker range is one of our most comprehensive camouflage ranges, for dressing you from top to toe. The range has been designed with input from experienced stalkers, and certain of the items are treated with Tanatex® insect repellent to keep pests such as flies, mosquitoes and ticks, at bay. All items in the Deer Stalker range feature Härkila's custom-designed Axis MSP camouflage.
Shop serie
Deer Stalker camo HWS cap
89.95 EUR