Product info
The Metso Hybrid jacket for women is a superb hunting jacket in a very low-noise, stretch wool blend, for buck hunting or early autumn outings. In addition to the natural temperature-regulating and water-repellent properties of wool, the Metso Hybrid jacket features a waterproof membrane on the upper arms and back. This makes the jacket suitable for changeable weather, while remaining very breathable and comfortable when stalking.
Description
The Metso Hybrid jacket for women is made from a breathable, very low-noise, stretch wool blend, with a Bionic Finish ECO® treatment, to make the wool even more water- and dirt-repellent. Wool has always been the hunter's textile of choice, because it is naturally heat-regulating and is a very low-noise material, ideal for stalking. To give the jacket even more resistance to the vagaries of the weather, we have added a waterproof membrane on the upper arms and upper back, the areas most exposed to the wet. The jacket is also adjustable at the lower hem and sleeves, for a close fit when you are on the move. The jacket has a feminine cut and is slightly longer than the man's version, especially at the back, to cover the lumbar region and seat. The Metso Hybrid jacket has an adjustable hood that can be unzipped. On the left chest is a zipped radio pocket with an antenna eyelet. There are also two large front pockets with flaps and magnetic closures, as well as zipped pockets behind the front pockets. Finally, the jacket has a small mesh pocket inside for your mobile phone.
All functionalities
Detachable adjustable hood
Radio pocket on left side chest with zip
Large front pockets with side zipped pockets behind
Hybrid construction with waterproof membrane on top of sleeves and collar
Mobile mesh pocket inside
Adjustable waist, sleeve and bottom hem
Activity type
Driven hunt, High seat, Stalking
Material
70% Polyester/30% Wool Bionic Finish ECO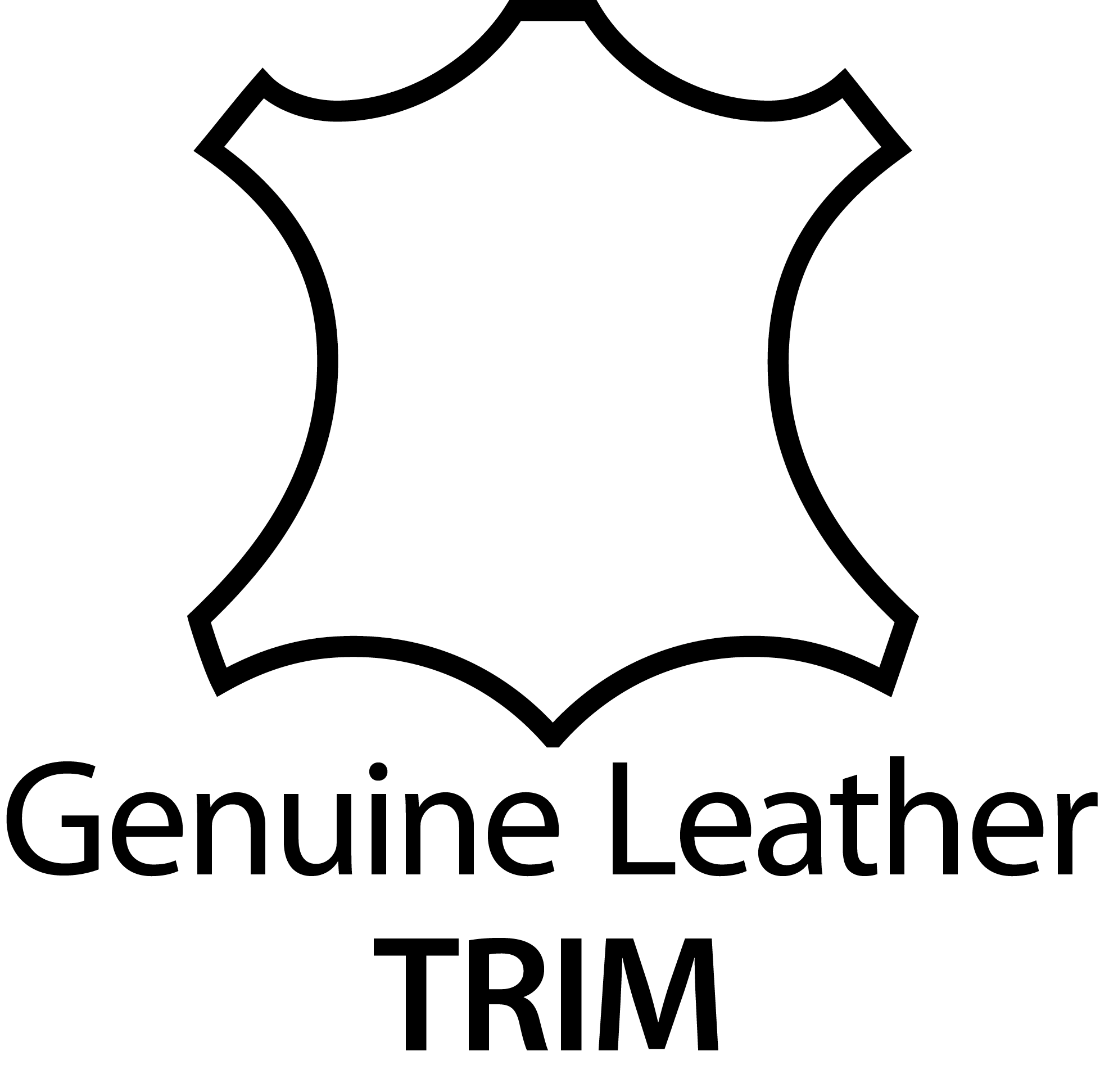 Genuine Leather trim
Details in genuine leather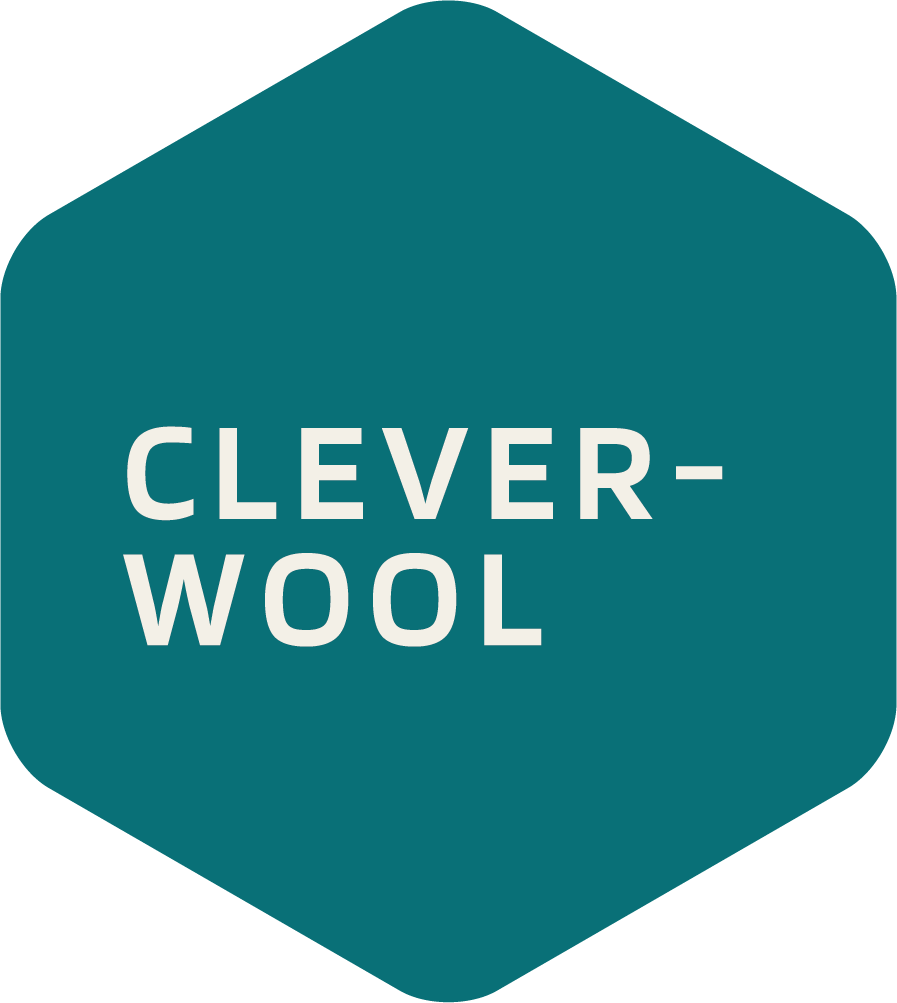 CleverWool
Crease-resistant material combining wool and polyester. Stronger and lighter than pure wool without compromising the warmth and softness of wool.
Metso
Classic hunting wear never goes out of fashion. Metso is a timeless range, primarily in a wool blend well-capable of withstanding the rigours of many years of hunting. All items in the range can be combined with items from our other ranges, to give a refined look to your hunting outfit.
Shop serie
Metso Hybrid jacket Women
399.95 EUR