Sandhem 200 waistcoat
Comfortable flannel with functional reinforcements
189.95 EUR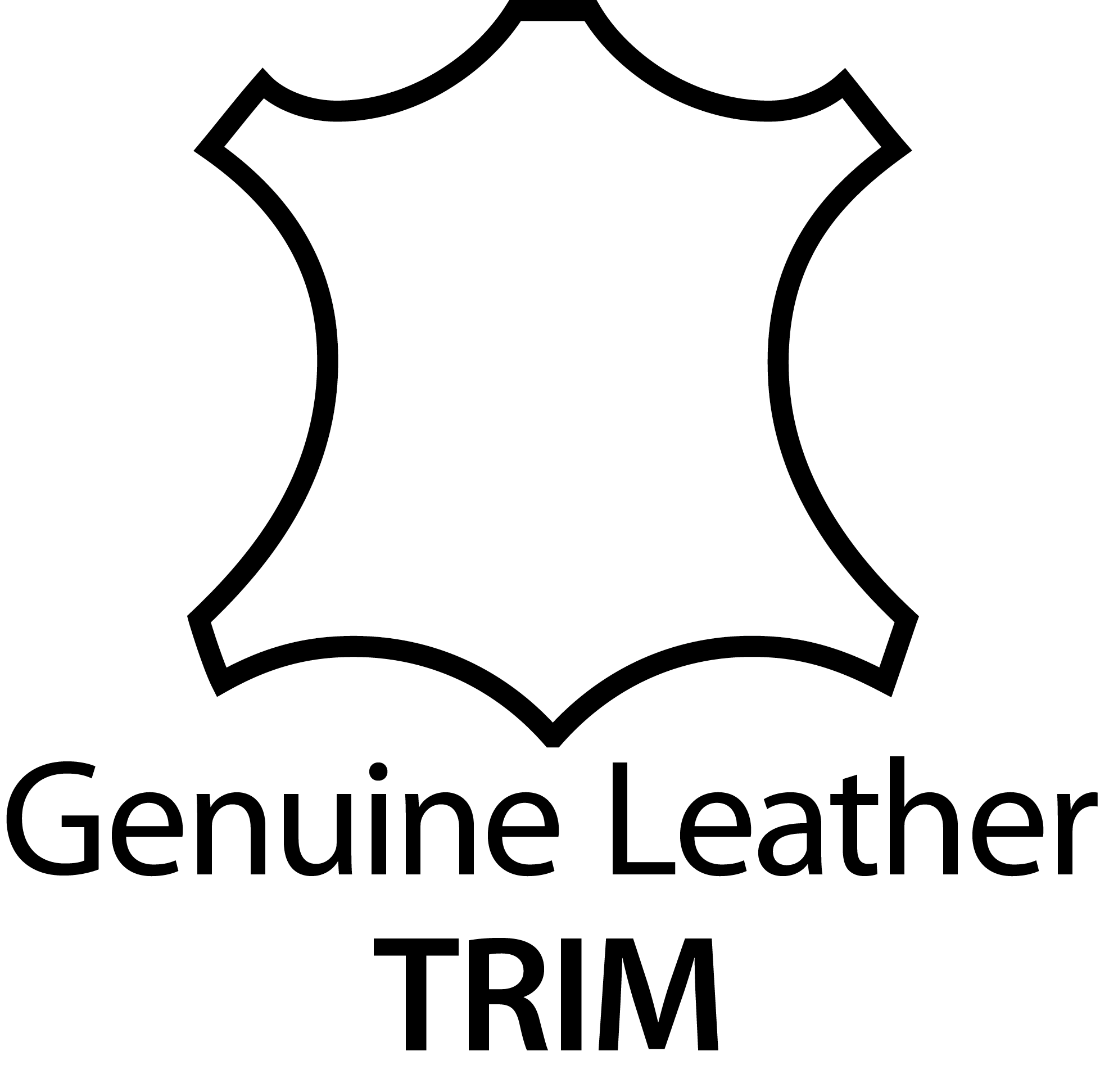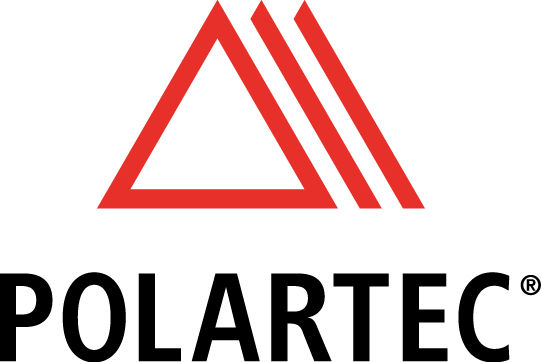 Product info
Sandhem 200 Waistcoat: Functional & stylish. Full-length zip with leather pull and wind-resistant check lining. Perfect for shooting or countryside walks.
Description
Crafted with both functionality and style in mind, the Sandhem 200 Waistcoat features a full-length zip with a leather pull tab. The waistcoat also boasts a wind-resistant lining with a classic check pattern, adding an element of sophistication to its design. This makes it perfect for wearing on a shoot day or for a walk through the countryside.
All functionalities
Micro suede and corduroy details and pipings
2-way zip center front
Zipped side pockets
Leather zip puller with logo rivit
Inner pocket
Printed wind resistant lining
Layer
Insulation, Midlayer
Activity type
Stalking, Driven hunt, Bird shooting
Material
100% Polyester - recycled Polartec® 200 Series
100% Polyester Taffeta
Technologies
Polartec® 200 Series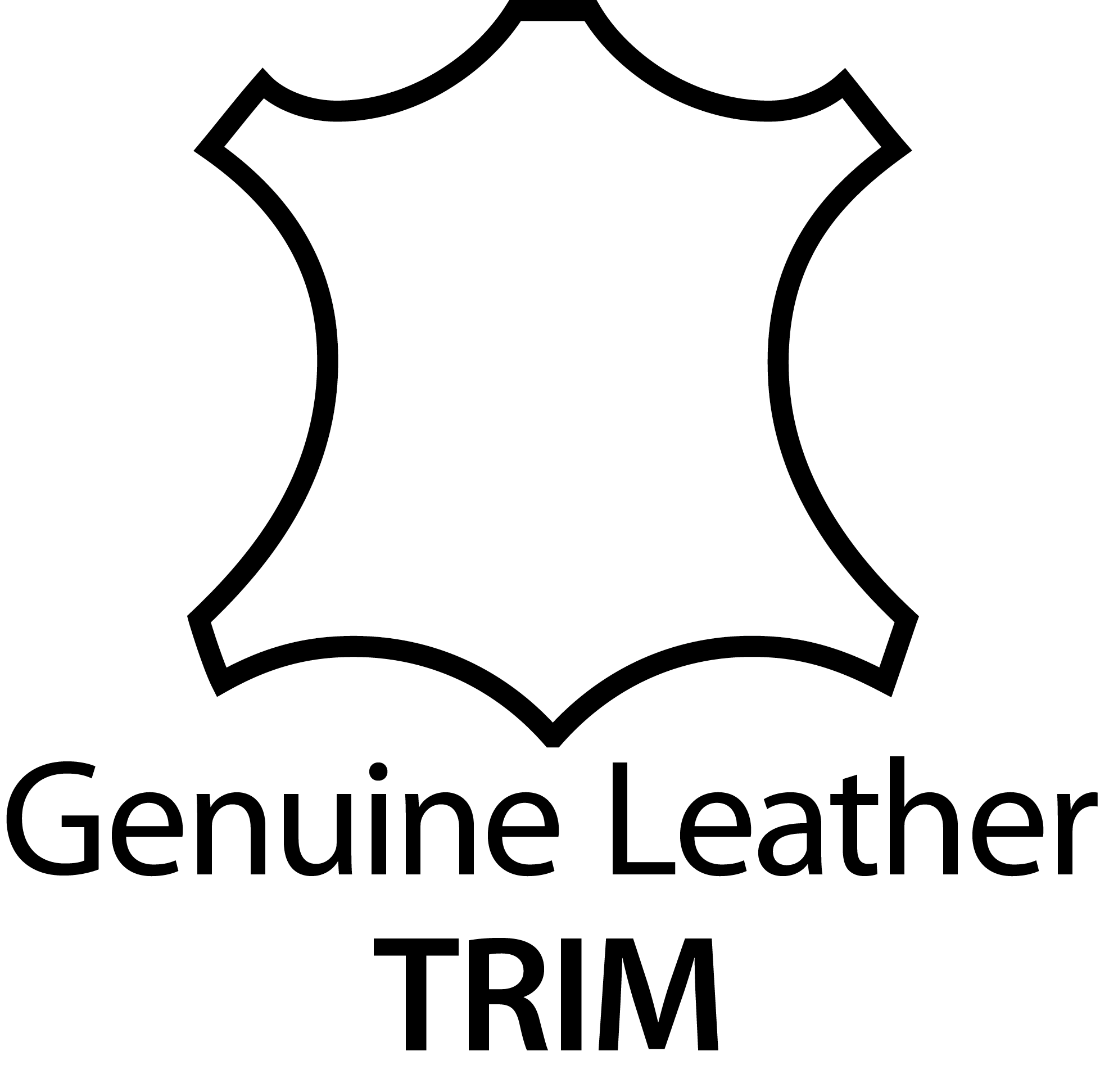 Genuine Leather trim
Details in genuine leather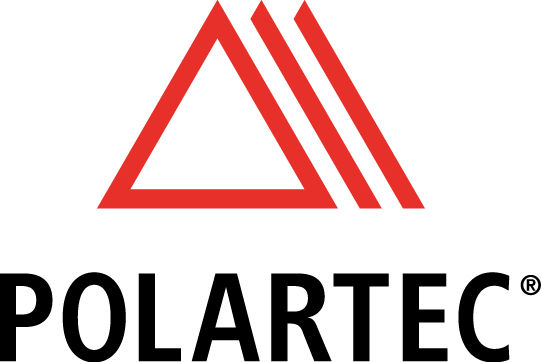 Polartec®
The market leader for technical fleece. Insulating, low weight and highly breathable.
Essentials, Country Lifestyle
Country Lifestyle is a range of versatile products, designed for the hunt, and all the occasions that precede or follow it. It includes trousers, shirts and waistcoats that evoke an active outdoor lifestyle and that will fit the bill perfectly when you want to dress for a shooting party.
Shop serie
Sandhem 200 waistcoat
189.95 EUR