Pro Hunter leather waistcoat
Rugged durability for active handlers
399.95 EUR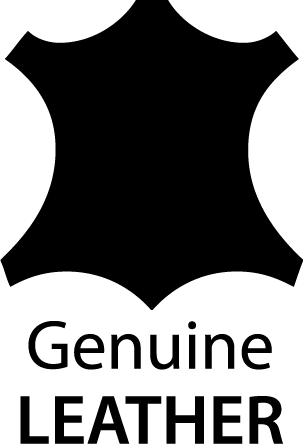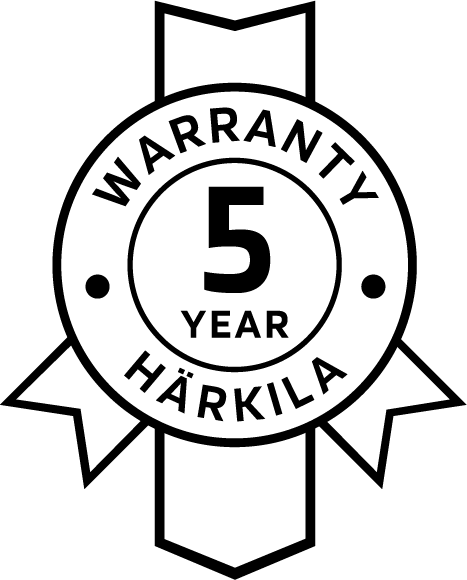 Product info
The Pro Hunter Leather waistcoat is a durable choice for hunters navigating tough terrain. Made from buffalo leather, it offers exceptional durability and protection from thorns, brambles, and nettles. The waistcoat features a comfortable mesh lining, a two-way zip, large front pockets, and a game pocket on the back. Additionally, it has a foldable panel for layering over warm sweaters. Ideal for adventurous hunters seeking long-lasting clothing for challenging terrains.
Description
The Pro Hunter Leather waistcoat is a hardwearing waistcoat for hunters who walk through tough terrain and dense vegetation. Being made from buffalo leather, it provides you with some of the most hardwearing and durable capabilities you will find in any hunting set and it will safeguard you from thorns, brambles, nettles and other types of challenges you may face during your hunt. The waistcoat has a comfortable mesh lining making the waistcoat very nice to wear for extended periods of time. It has a two-way zip, game pocket on the back, large front pockets with easy entry as well as a foldable panel that widens the waistcoat in case you want to wear on top of a warm sweater or similar. The Pro Hunter Leather waistcoat is perfect for hunters who are not afraid to walk through challenging terrains and want a piece of clothing that will last them for a very long time.
All functionalities
2-way zip center front
Panel inside front for extra width
Practical large open front pockets
Large open game pocket on back
Zipped inner pocket
Comfort mesh lining
Activity type
Stalking, Driven hunt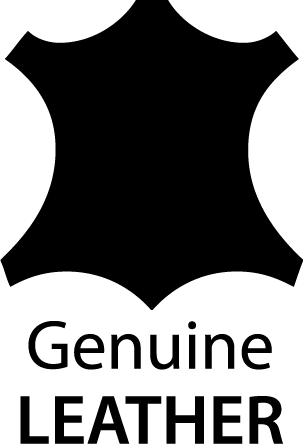 Genuine Leather
Warm, durable and breathable natural product.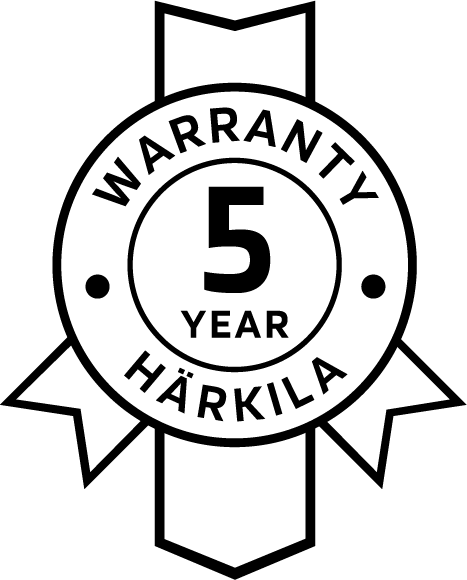 Härkila 5 years Warranty
Covers defects in materials and workmanship for a 5-year period from date of purchase.
Pro Hunter
Pro Hunter is an extensive range of extremely durable hunting wear. Since the first suit was launched more than 15 years ago, the Pro Hunter range has grown constantly and now comprises items for all types of hunting under especially harsh conditions. Common to all of them is the custom-developed Airtech™ outer material, which provides a unique combination of strength and comfort.
Shop serie
Pro Hunter leather waistcoat
399.95 EUR