Metso Active quilt waistcoat
279.95 EUR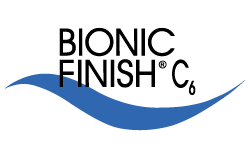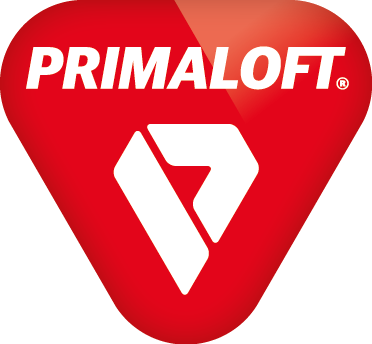 Product info
Metso Active Quilt Waistcoat is a warm waistcoat made from a water-repellent wool blend with a PrimaLoft® lining. This makes it an ideal choice as a midlayer on very cold days, or a comfortable and extremely silent outer layer in the autumn.
Description
The Metso Active Quilt Waistcoat is made from a felted blend of 50% wool and 50% polyester that has been Bionic Finish®-treated, to reinforce the wool's natural water- and dirt-repellent properties. The waistcoat is also lined with warm PrimaLoft®. It is reinforced at the lower hem, armholes and shoulders with hardwearing micro-suede. The waistcoat has two front pockets, one inside pocket and a radio pocket on the left side of the chest, all zipped.
All functionalities
Rib collar and 2-way zip
Zipped chest pocket and side pockets
Quilted and with suedette reinforced shoulders
Inner pocket
Adjustable hem
Activity type
Driven hunt, High seat, Stalking
Material
50% Wool/50% Polyester, Felted wool, Bionic Finish
100% Polyester, Brushed Tricot
130g
Technologies
PRIMALOFT® Silver Insulation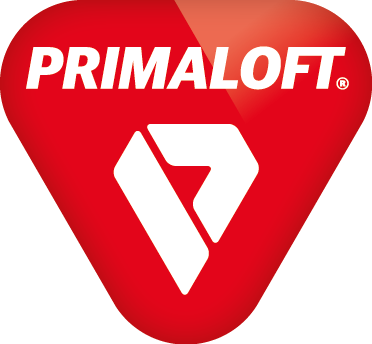 PrimaLoft®
Originally developed for military use as an alternative to goose down. Highly compressible and insulating in both wet and dry conditions.
A patented system for a water-repellent, oil-repellent and dirt-repellent textile finish.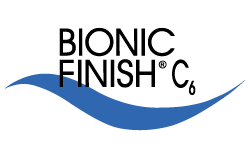 Metso
Classic hunting wear never goes out of fashion. Metso is a timeless range, primarily in a wool blend well-capable of withstanding the rigours of many years of hunting. All items in the range can be combined with items from our other ranges, to give a refined look to your hunting outfit.
Shop serie
Metso Active quilt waistcoat
279.95 EUR