Winter Active WSP trousers
429.95 EUR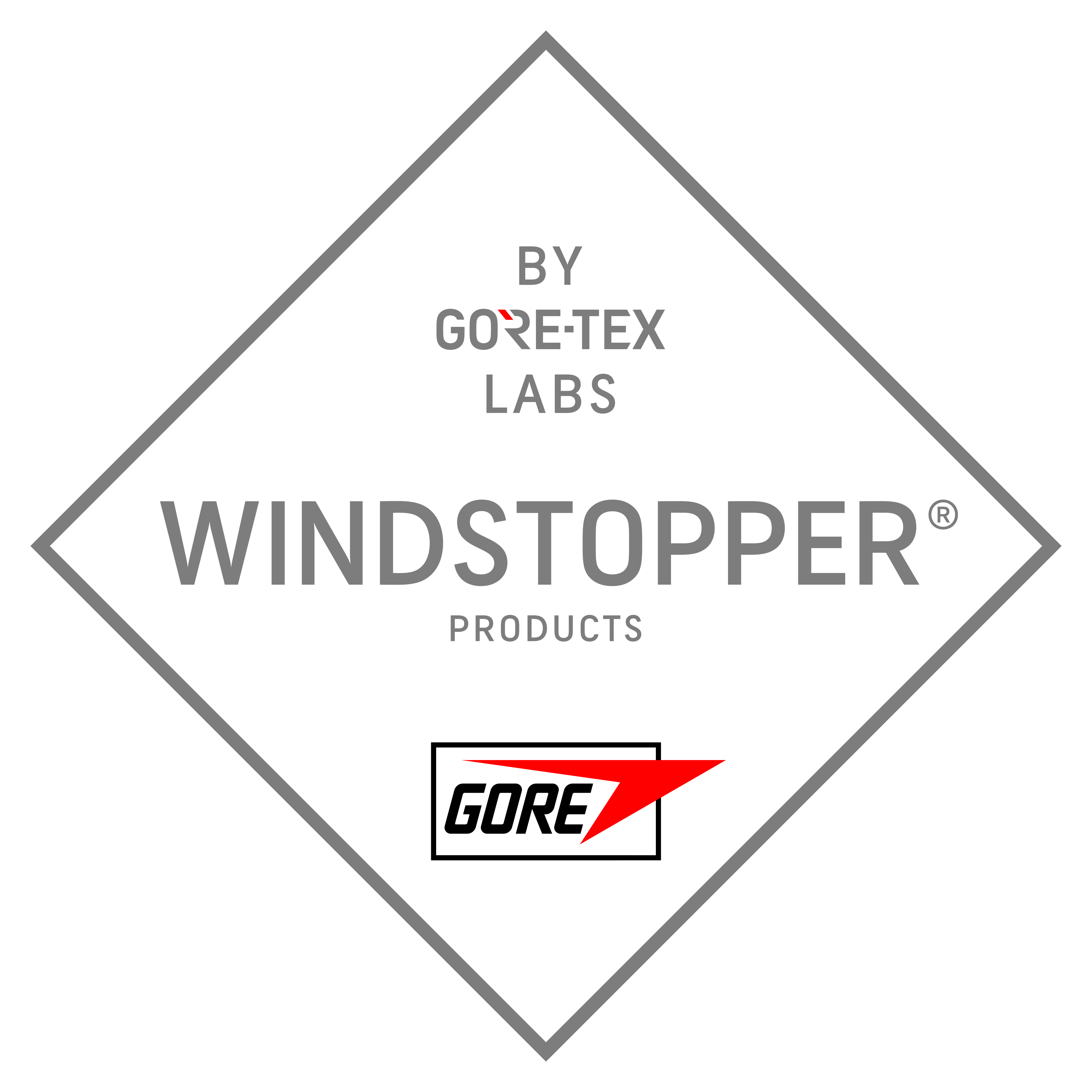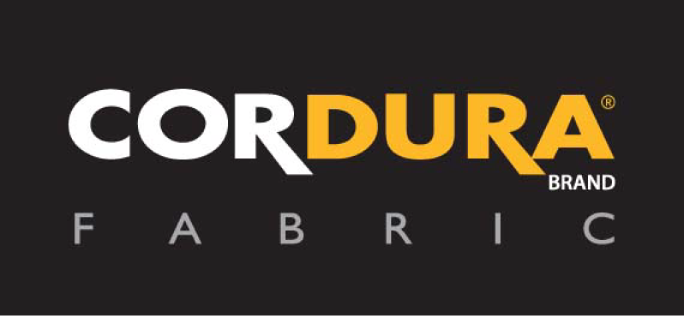 Product info
Hunting in winter requires a special kind of gear. The Winter Active WSP trousers are the perfect choice for active hunting in the snow. The trousers are stretch, lightweight shell trousers, which you complement with the insulating layers of your choice underneath, without losing freedom of movement. They also feature a windproof Gore-Tex Infinium™ membrane, to protect you from cold winds and drifting snow.
Description
The Winter Active WSP trousers are made from a soft, hi-stretch fabric, and incorporate a Gore-Tex Infinium™ membrane, that shuts the wind out when the weather closes in. The membrane is also Bluesign®-certified, which guarantees that it is manufactured sustainably. The trousers are camouflaged with Härkila's own AXIS MSP Snow® camouflage, which is an enhancement of our popular AXIS MSP® design. The trousers have also been given a dirt- and water-repellent DWR coating. On any active winter hunt, it is crucial to transport as much moisture away from the skin as possible. This is one of the focuses of the design. As well as being perspiration-wicking and highly breathable, the trousers have zipped vents on the rear thigh. The vents are net-lined, to keep snow out when unzipped. The trousers have two large, zipped, thigh pockets and a 4-shot cartridge holder on the right thigh. There are adjustment straps behind the knees for achieving the optimum fit. At the ankles, there are adjustable snow locks, to ensure that they close tightly round your boots. There is also a hidden hook at each ankle to attach to your bootlaces, to prevent the trouser legs riding up while you are out in the snow.
All functionalities
Easy entry top pockets
D-ring in left side loop
Zipped thigh pockets with gussets & cartridge holder inside right side
Back knee adjuster for extra movement
Snow lock with CORDURA®
Hook for attaching to shoe lace
Material
PFC-free durable water repellent (DWR) 100% Polyester GORE-TEX INFINIUM™ WINDSTOPPER® 3-layer Interlock knit
Technologies
GORE-TEX INFINIUM™ WINDSTOPPER® 3-layer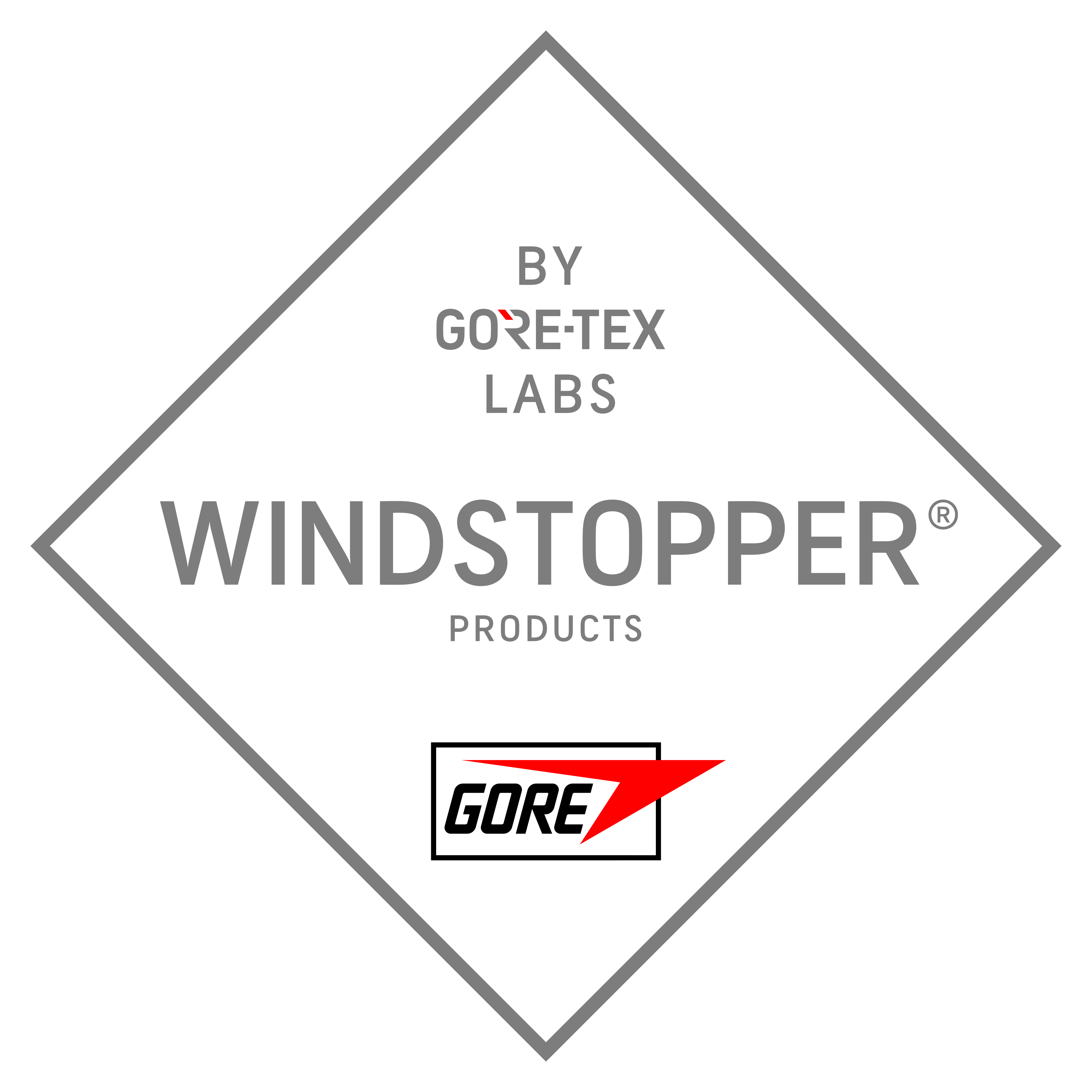 GORE-TEX INFINIUM™
GORE WINDSTOPPER® products combine complete wind protection with outstanding breathability. You stay comfortable with fewer layers and enjoy greater freedom of movement.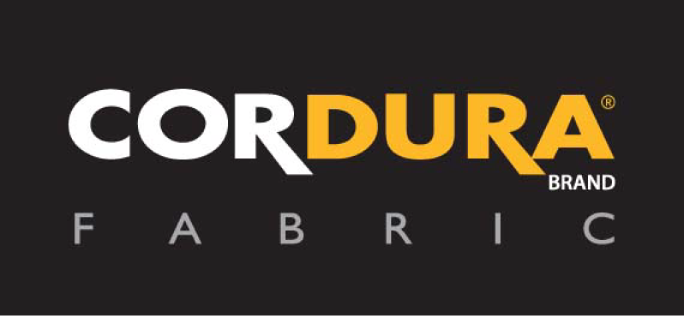 CORDURA®
Highly durable and lightweight fibres.
Winter Active
The Winter Active range comprises highly breathable, windproof hunting wear with snow camouflage, making this the ideal choice for active winter hunting. The range includes a shell suit, which is not insulating in itself, but forms a protective outer layer to use on top of whatever insulating layers the temperature and your activity level dictate.
Shop serie
Winter Active WSP trousers
429.95 EUR