Product info
The Orton Packable Trousers are among the very lightest and most versatile shell trousers in our product range. The trousers have a windproof and waterproof HWS membrane, and a practical feature – they pack down into their own pocket. This makes them easy to carry for both buck hunting and gamebird shooting, or moving through tall, wet vegetation.
Description
Like the rest of the Orton Packable range, the Orton Packable Trousers are made from a material that is not only very light but also stretchable and soft. The trousers incorporate our own windproof and waterproof HWS (Härkila Weather System) membrane that has been designed specially for hunting and is low-noise, supple and stretchable. Because both the fabric and the membrane are supple and stretchable, you retain freedom of movement, even when wearing the trousers over another pair. The trousers have full-length zips on both legs, so they are very easy to put on and take off without having to remove your boots. The zips are covered with a storm flap with a velcro closure. The size of the boot opening can also be adjusted at the ankles. Instead of pockets, the trousers have openings with press studs on each side for access to the pockets of the trousers being worn underneath. The trousers have an integral zip pocket at the waist, for quickly packing them away in.
Activity type
Driven hunt, High seat, Bird shooting, Dog handling/Safety, Casual/outdoor
Material
Peached, DWR 100% Polyester HWS® 2-layer
100% Polyester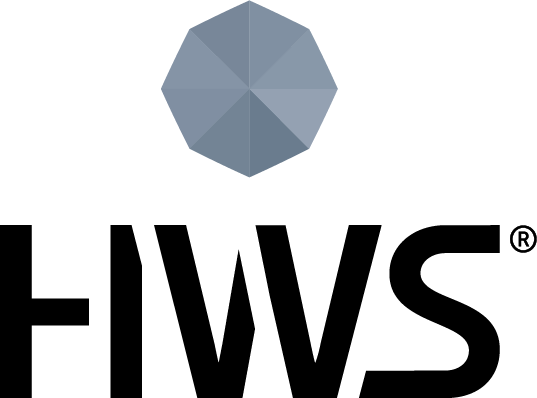 HWS® Härkila Weather System
Membrane system specifically designed for hunting. Waterproof, windproof, lightweight, breathable and low-noise.
Orton packable overtrousers
219.95 EUR