Product info
Heavyweight hunting and trekking sock in wool with shock absorbing sole and reinforcements on heel and toe. Suitable for use in extremely cold weather conditions.
All functionalities
Comfort top - Provides excellent comfortable fitting
Elastic band in leg - Provides excellent fitting
Heavy cushioning (fully terry knitting) - For extreme protection
Elastic band in arch - Provides excellent fitting
Body in 100% natural tech fiber, soft touch, excellent breathability
Spec.drawings
Activity type
Driven hunt, High seat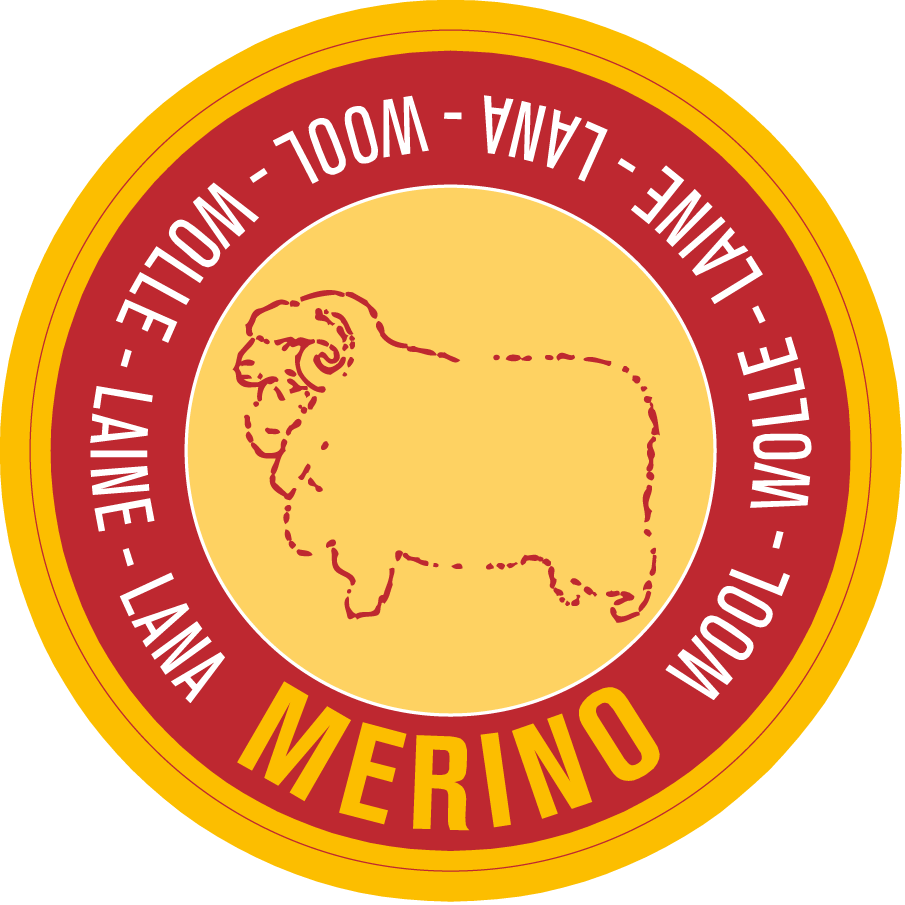 Merino Wool
Very fine wool from Merino sheep. Long fibres make this wool extra soft and fine. We use only "mulesing free" Merino wool.
Essentials
Essentials is a range of trousers, fleeces and more, for everyday wear, for hunting and for other outdoor activities. Garments in the Essentials range are easy to combine with Härkila's many dedicated ranges, letting you create the look and functionality you want.
Shop serie
Expedition long sock
44.95 EUR