Product info
Windproof, breathable and temperature-regulating pullover in Actiwool for active use. With HSP™ Härkila StormPro membrane technology, designed for hunting. Front zip is offset from zip on second layer.
All functionalities
High neck
Bias half zip
Bias chest pocket
Micro suede details
Adjustable bottom hem
Activity type
Driven hunt, High seat, Casual/outdoor
Material
Actiwool 56%Wool/20%Polyester/20%Polyamide/4%Other fibers Light knit
100% Polyester HSP® 2-layer lining
Technologies
HSP® 2-layer lining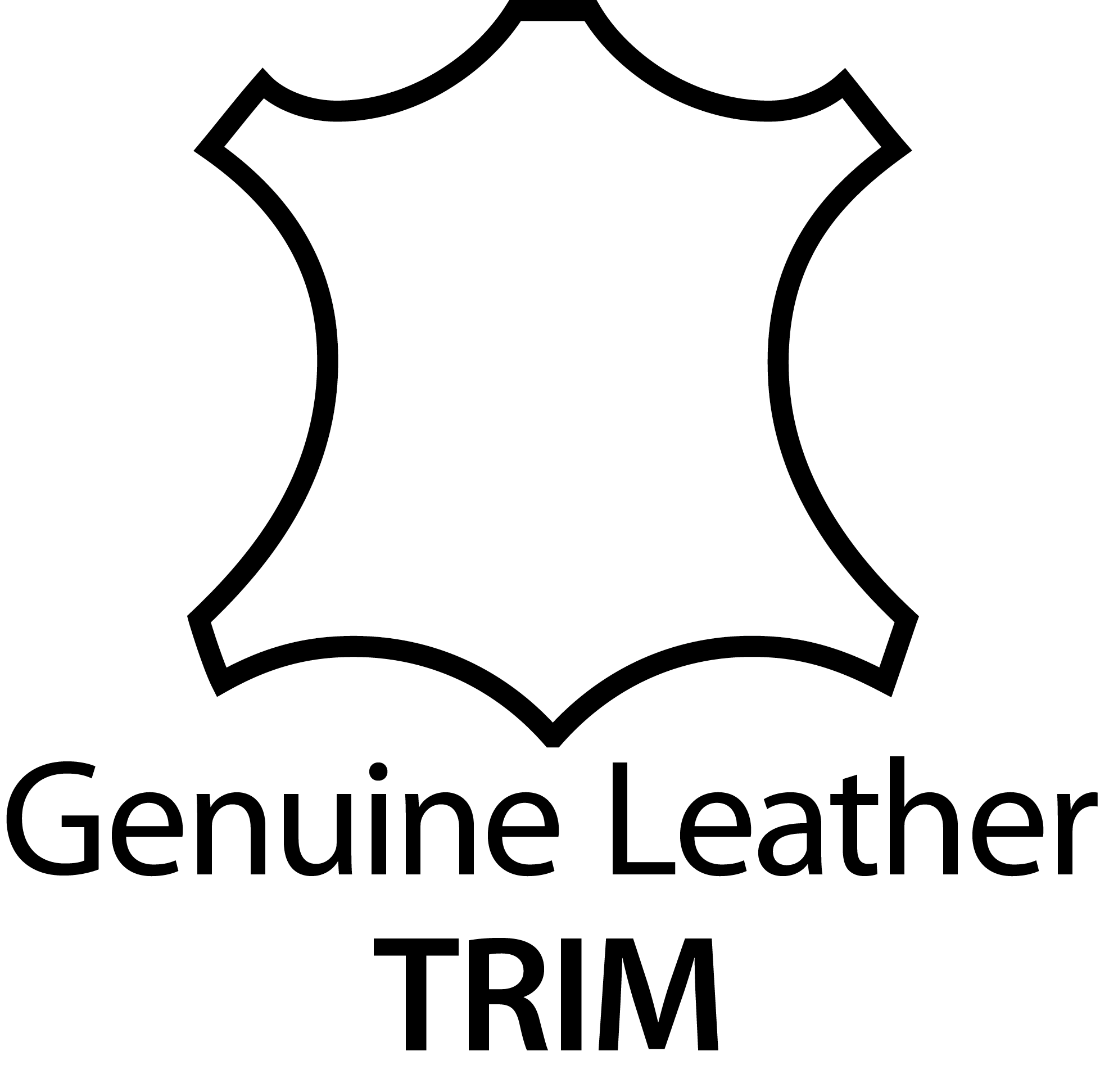 Genuine Leather trim
Details in genuine leather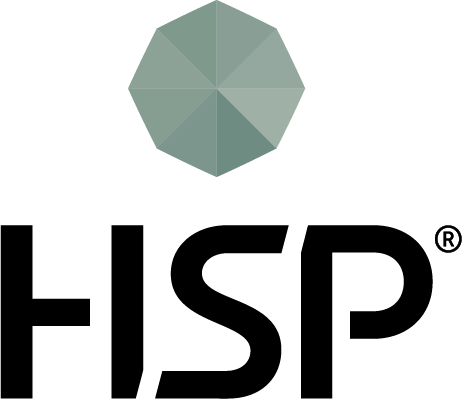 Actiwool
Insulating and moisture-transporting woollen material that keeps you dry and warm.
Essentials
Essentials is a range of trousers, fleeces and more, for everyday wear, for hunting and for other outdoor activities. Garments in the Essentials range are easy to combine with Härkila's many dedicated ranges, letting you create the look and functionality you want.
Shop serie
Nite HSP pullover
309.95 EUR