Wildboar Pro camo HWS jacket
Master every driven hunt - Silent fabric with a waterproof membrane
449.95 EUR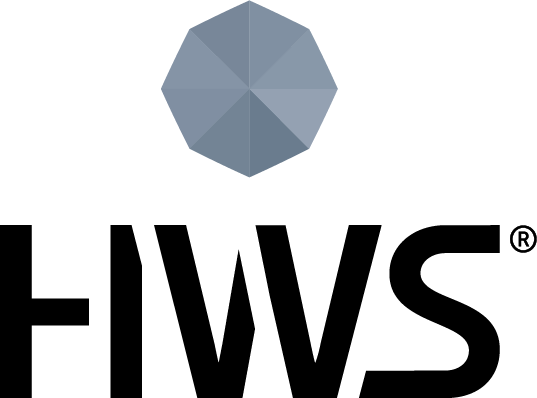 Product info
Wildboar Pro Camo HWS Jacket is versatile and specially designed for driven hunts. Made with noise-minimizing brushed tricot fabric. AXIS MSP® Wildboar orange camo pattern ensures visibility to hunters, while concealing your silhouette. Equipped with wind- and waterproof HWS® membrane for protection in harsh weather. A must-have for early-season driven hunts.
Description
Wildboar Pro camo HWS jacket is a shell jacket that covers the needs for every driven hunt you might find yourself on. The jacket is made from a brushed tricot fabric that ensures that you can keep your noise level to a minimum if you are sitting in a high seat. The jacket features our AXIS MSP® Wildboar orange camouflage pattern that keeps you visible to your fellow hunters while still obscuring your silhouette in the eyes of the game. In addition, the jacket is fitted with our wind- and waterproof HWS® membrane that will keep you dry and warm when the weather turns for the worse. The jacket has ventilation zips to increase breathability and help you cool off after periods of high exertion. In addition, it has a detachable hood, adjustable cuffs, and double-sided radio pockets. This jacket is a must have for those early-season driven hunts or for hunters who like the added safety of wearing hi-vis colours while hunting.
All functionalities
Detachable hood
Zipped chest pockets for radio/GPS
Side zipped pockets
Ventilation under arms with waterproof zips
Adjustable sleeve and bottom hem
Game pocket at back, zipped inner pocket & mesh mobile pocket
Material
DWR 100% Polyester HWS® 2-layer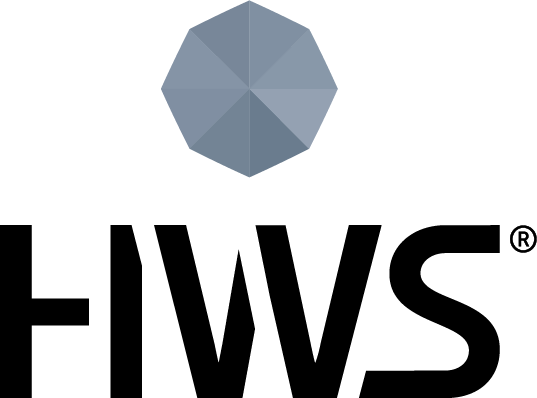 HWS® Härkila Weather System
Membrane system specifically designed for hunting. Waterproof, windproof, lightweight, breathable and low-noise.

Wildboar Pro
Wildboar Pro is a comprehensive range of hardwearing hunting wear featuring high visibility. Both jacket and trousers are made from the same extremely durable canvas fabric as our reliable and popular Pro Hunter range. This means they are adapted to even the most challenging conditions. The trousers are also certified to the German EC Type Examination Certificate K-EU 2019/9211, which ensures they are suitable for wild boar hunting. Like the Pro Hunter range, Wildboar Pro includes a wide selection of midlayers and accessories.
Shop serie
Wildboar Pro camo HWS jacket
449.95 EUR