Pro Hunter Dog Keeper GTX jacket
Works as hard as you do - hardwearing jacket with GORE-TEX®
599.95 EUR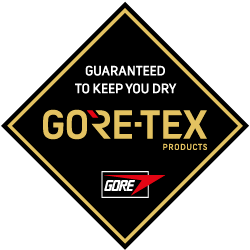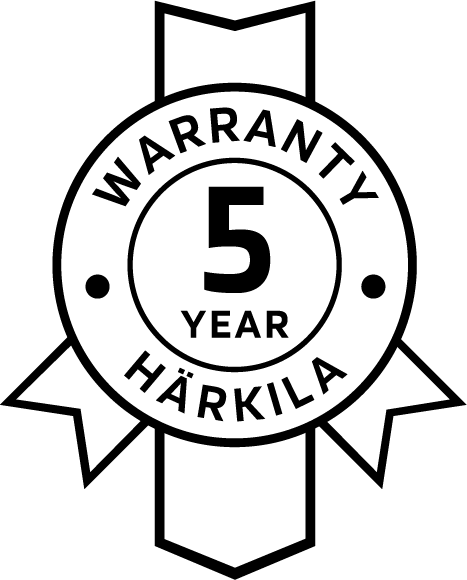 Product info
Pro Hunter Dog Keeper GTX is an extremely hardwearing hunting jacket with a waterproof, breathable GORE-TEX membrane. This jacket is made to withstand the hard use that dog keepers put their clothing on every driven hunt they attend. The jacket has high visibility panels to help keep you visible when walking through dense forest in order to make sure that your fellow hunters can see you when the beater line approaches.
Description
Pro Hunter Dog Keeper GTX jacket is made with sole purpose of supplying the dog handlers with a piece of equipment that can withstand the tough terrain that they face on a daily basis. Made from the incredibly hardwearing Airtech® fabric it easily repels thorns, thistles, and brambles. The jacket it fitted with a wind and waterproof GORE-TEX membrane. The jacket is fitted with hi-vis panels to make sure that the dog handler stays visible even when walking through dense forest, tall vegetation, or in low light conditions. The jacket has ventilations zips for added breathability during periods of high exertion.
All functionalities
Integrated adjustable hood
2-way zip center front
Radio pocket on left side chest
Ventilation under arms with waterproof zips
Side zip pockets, inner zip pocket & mobile mesh pocket
Adjustable sleeve and bottom hem
Activity type
Driven hunt, Dog handling/Safety
Material
PFC-free durable water repellent (DWR) 100% Polyamide Canvas
Brushed knit 100% Polyester GORE-TEX GORE-TEX 2-layer lining
GORE-TEX
Technologies
GORE-TEX 2-layer lining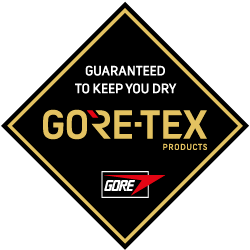 GORE-TEX®
Waterproof, windproof and breathable membrane in a very high quality.

Airtech™ by F.O.V.
Unique textile, combining extreme durability with great comfort. Soft, breathable, wind-resistant, water-repellent and dirt-repellent. Easy care.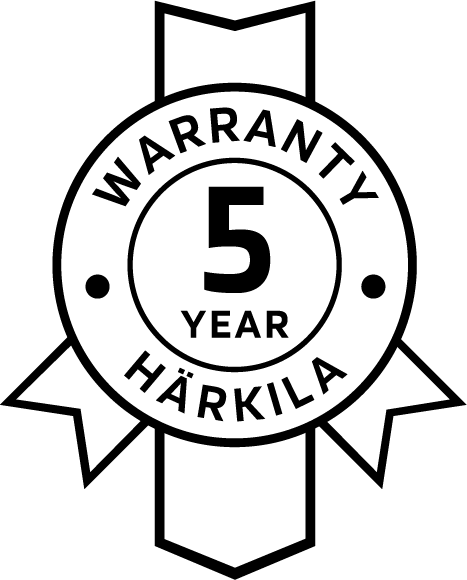 Härkila 5 years Warranty
Covers defects in materials and workmanship for a 5-year period from date of purchase.
Pro Hunter
Pro Hunter is an extensive range of extremely durable hunting wear. Since the first suit was launched more than 15 years ago, the Pro Hunter range has grown constantly and now comprises items for all types of hunting under especially harsh conditions. Common to all of them is the custom-developed Airtech™ outer material, which provides a unique combination of strength and comfort.
Shop serie
Pro Hunter Dog Keeper GTX jacket
599.95 EUR