Product info
The Lynx HWS Cap features an AXIS MSP camouflage pattern and a windproof and waterproof HWS membrane. The cap is made from a quick-drying, breathable fabric, making it ideal for stalking or other types of energetic hunting.
Description
The Lynx HWS Cap is made from a soft and quick-drying fabric. The cap incorporates an HWS (Härkila Weather System) membrane, which makes it fully windproof and waterproof. Like the other items in the Lynx range, the cap features AXIS MSP camouflage, which disrupts the hunter's outline and makes the wearer merge into the background. MSP stands for Multi Season Pattern, and, as the name suggests, this camouflage was designed to be effective in a variety of terrains at different times of the year.
All functionalities
Adjustable strap
Comfort lining
Logo piping along shade
Branch strap right side
Material
100% Polyester, Brushed Tricot, DWR
100% Polyester, Fine Mesh
Technologies
HWS® dropliner

AXIS MSP®
Digital camouflage pattern that both merges into the surroundings and breaks up the hunter's outline.
Membrane system specifically designed for hunting. Waterproof, windproof, lightweight, breathable and low-noise.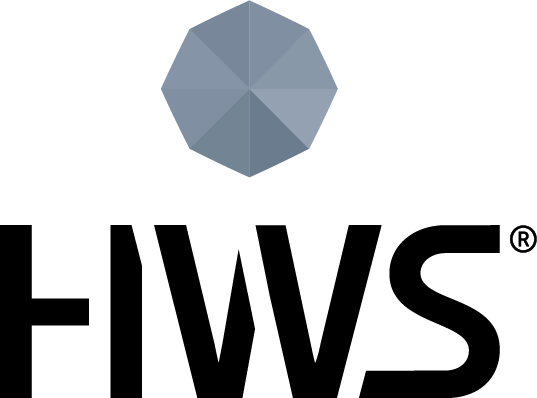 Deer Stalker
The Deer Stalker range is one of our most comprehensive camouflage ranges, for dressing you from top to toe. The range has been designed with input from experienced stalkers, and certain of the items are treated with Tanatex® insect repellent to keep pests such as flies, mosquitoes and ticks, at bay. All items in the Deer Stalker range feature Härkila's custom-designed Axis MSP camouflage.
Shop serie
Insights from the world's most experienced hunters
Tips and tricks for buck hunting
Tips and tricks for buck hunting