Kenmore flat cap
Lightweight warmth in any terrain - packable, breathable down
74.95 EUR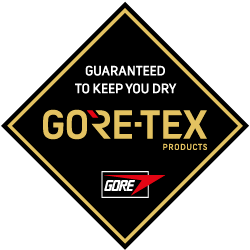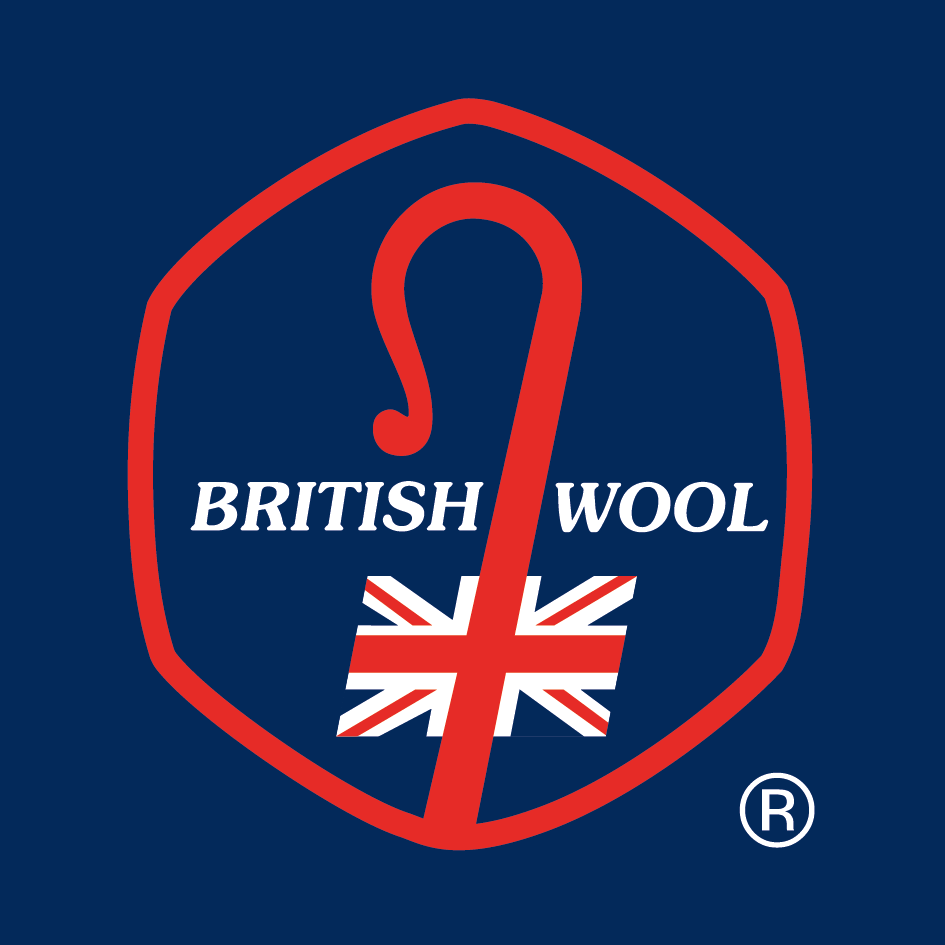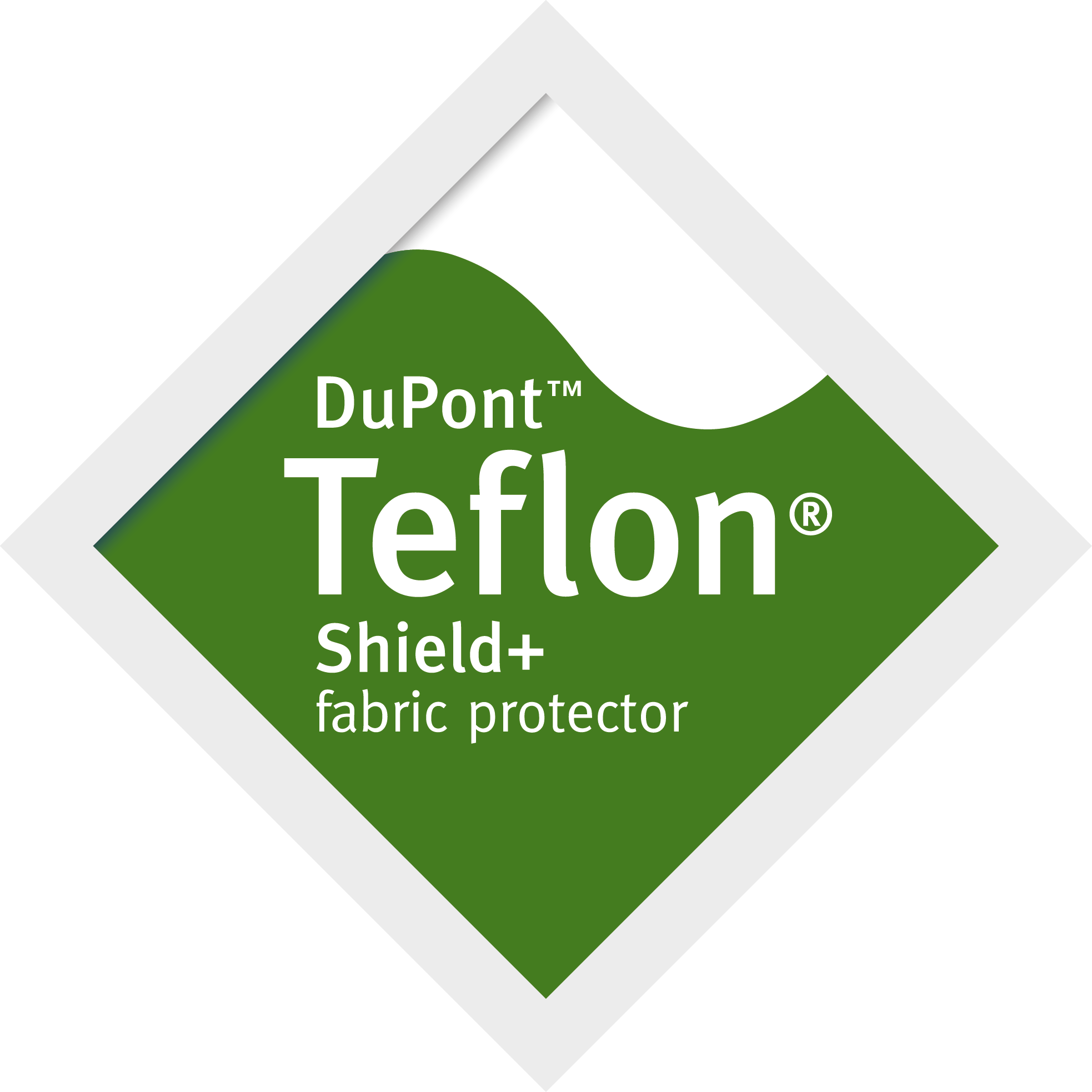 Product info
The Kenmore baker boy cap is made from wool and has a wind-resistant lining as well as an embroidered logo. This baker boy cap offers a stylish and classic look for your next shoot day.
Description
The Kenmore flat cap is made from 100% woolen tweed and has a Teflon coating to help keep dirt and moisture away. It also has wind-resistant lining to help keep the cool wind from cooling you down. The flat cap has a classic and stylish appearance and is a great fit for shoot days no matter where you go.
All functionalities
Air holes under peak
Embroidered logo
Comfort band inside
Printed wind resistant lining
Shaped fit
Activity type
Bird shooting
Material
100% Wool
100% Polyester
100% Wool 100% Polyester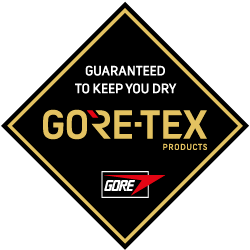 GORE-TEX®
Waterproof, windproof and breathable membrane in a very high quality.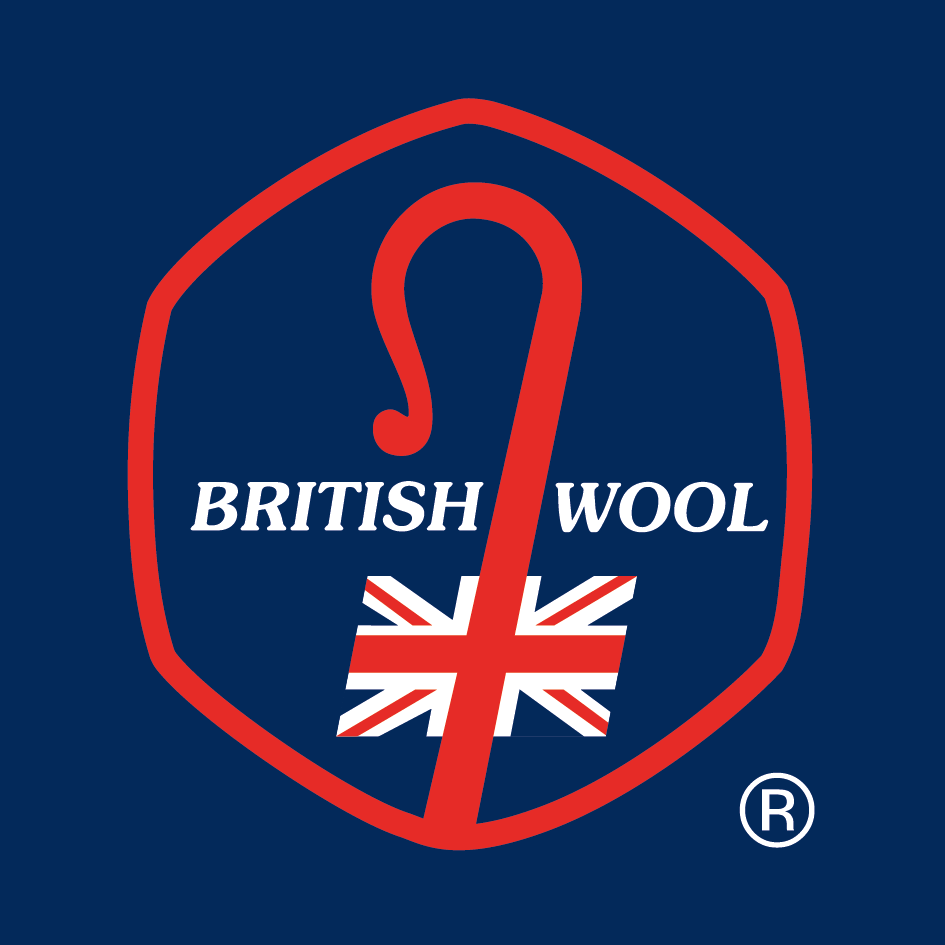 British Wool
Hardwearing sheep's wool that is excellent at withstanding wind, rain and snow.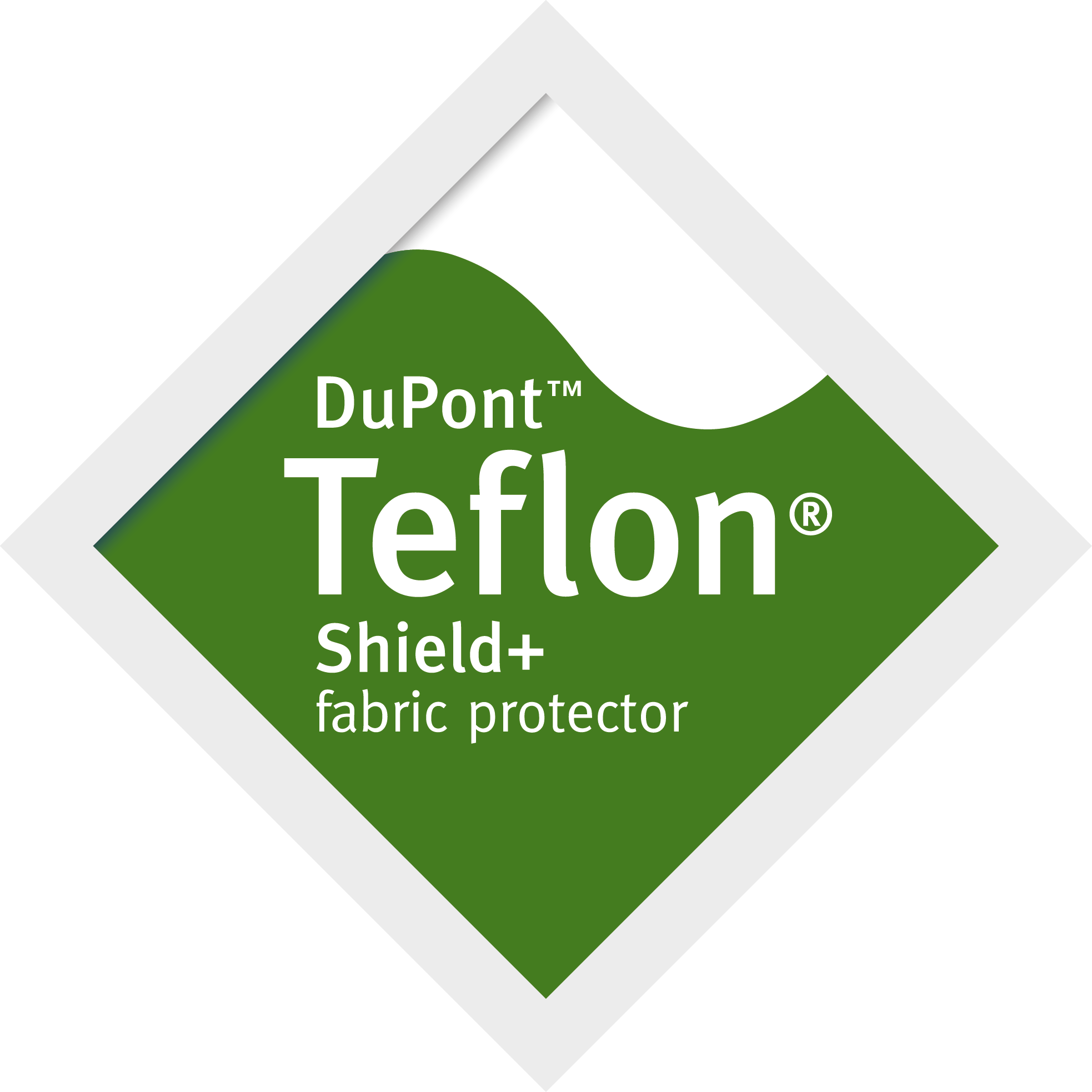 Teflon®
Finish that provides durable, long-lasting protection against oil- and water-based stains, dust and soil. Fabrics using Teflon® keep their original look for longer.
Kenmore flat cap
74.95 EUR