All Season roll collar
44.95 EUR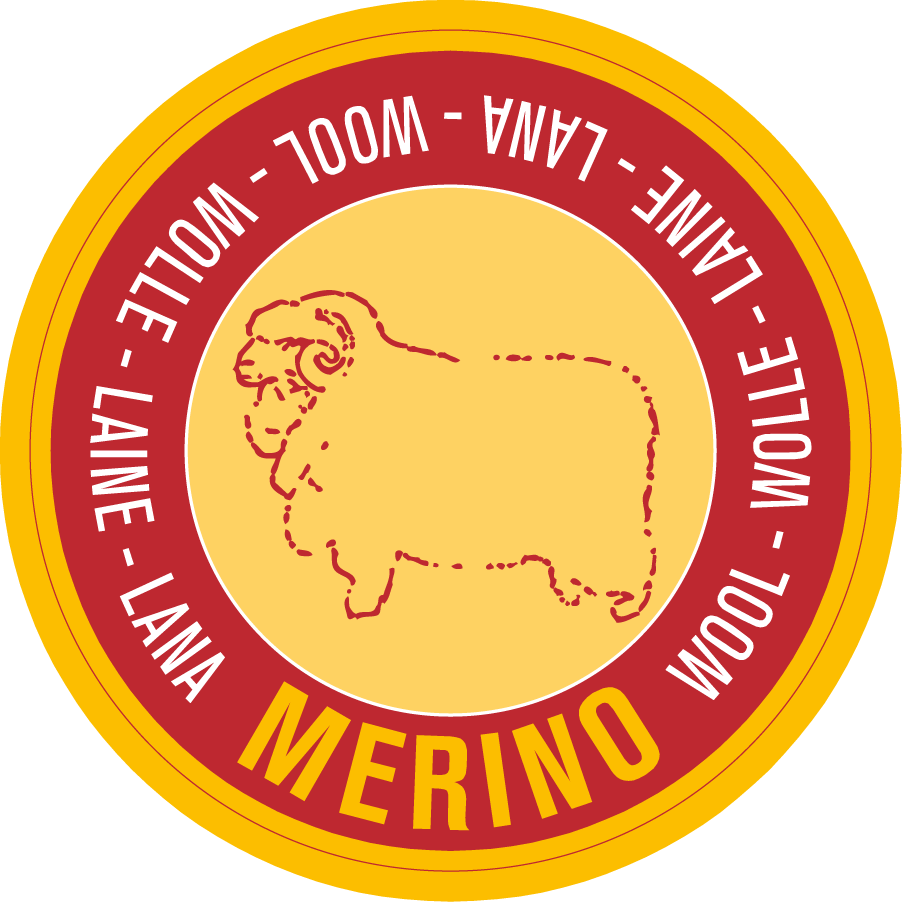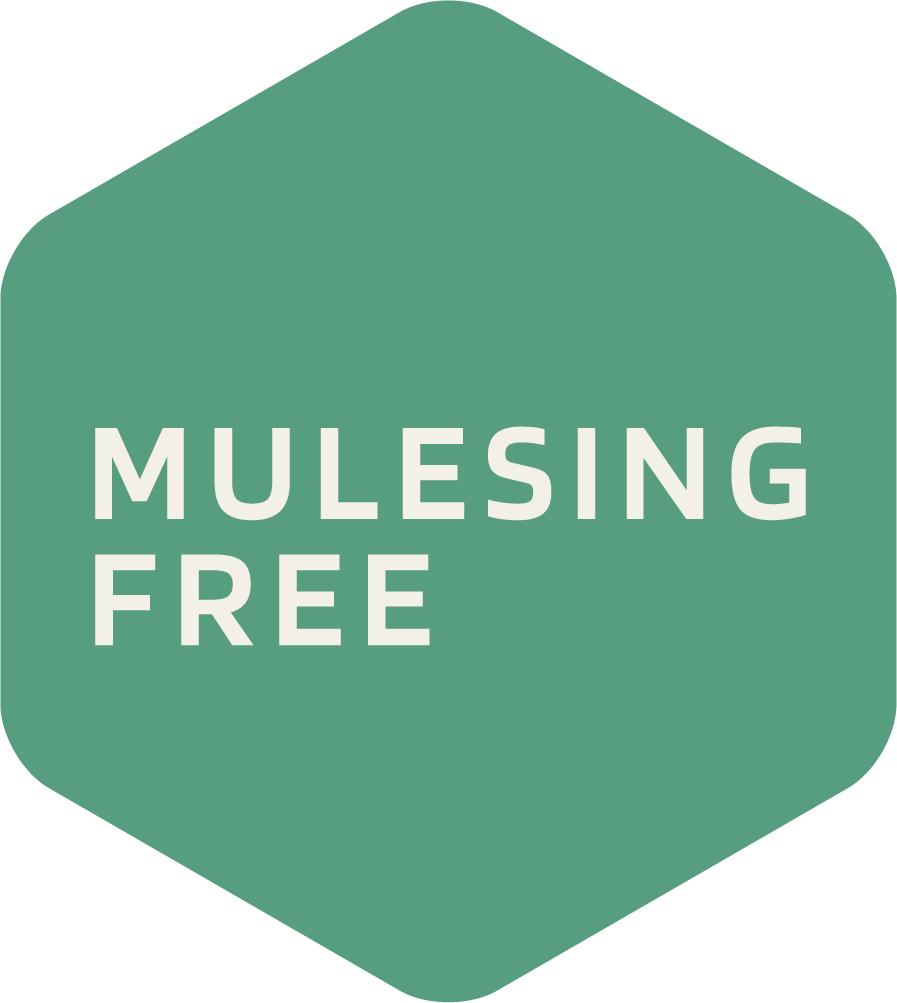 Product info
Warm and lightweight roll collar in 100% merino wool that feels soft and does not scratch.
All functionalities
Soft merino
4-in-one function
Flatlock comfort seams
Activity type
Casual/outdoor, Driven hunt, High seat, Stalking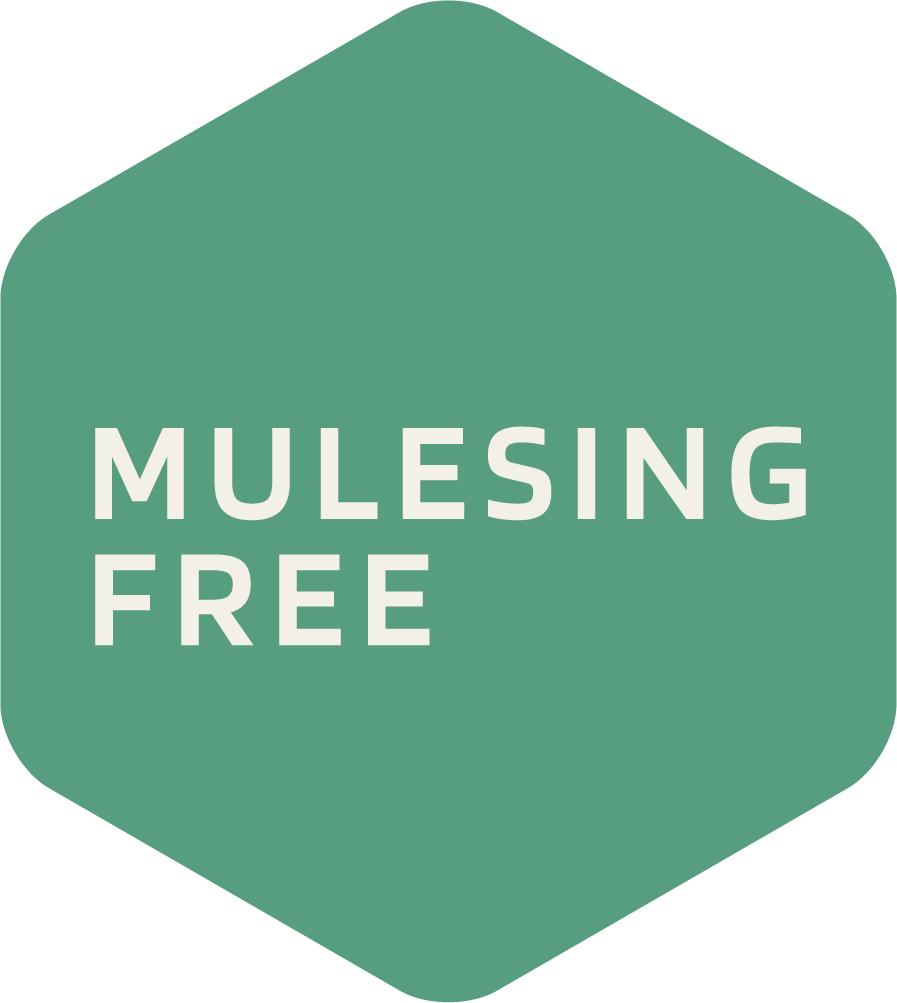 Mulesing free
We only use Mulesing free Merino wool. Mulesing is a cruel practice for controlling mite infestations in the sheep's skin.
Woolmark
The world's best known and most respected textile fibre label. Guarantees the use of 100% pure wool in the product.
Very fine wool from Merino sheep. Long fibres make this wool extra soft and fine. Härkila uses only "mulesing free" Merino wool.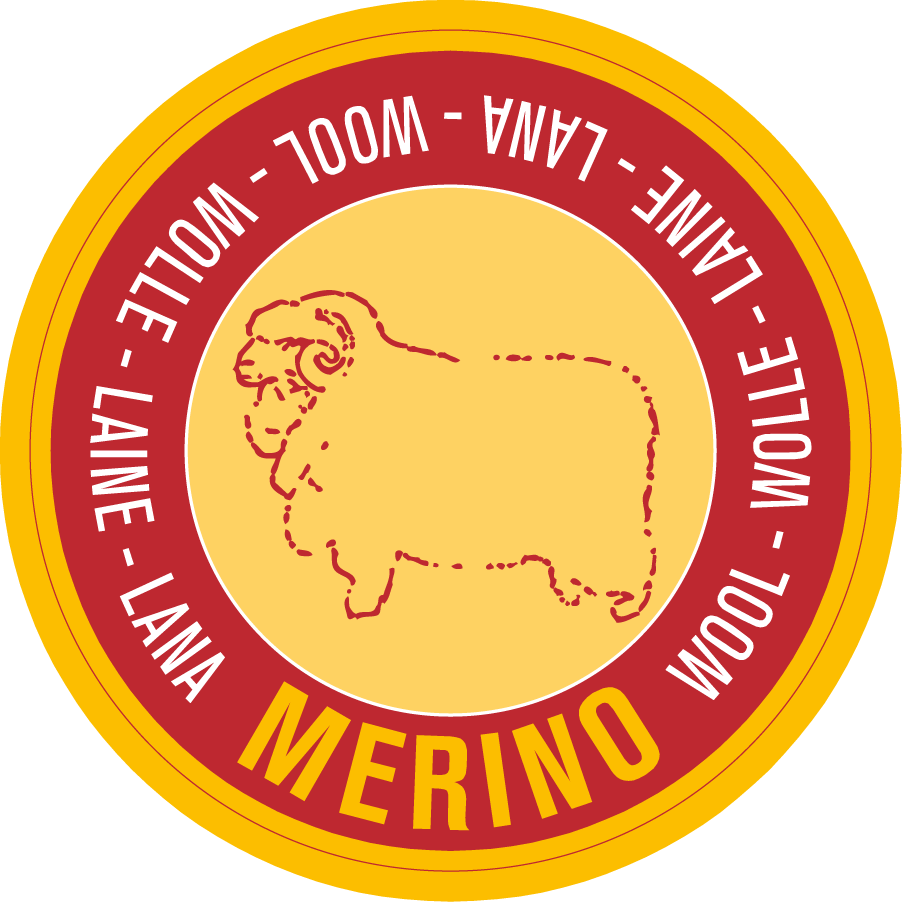 Essentials
Essentials is a range of trousers, fleeces and more, for everyday wear, for hunting and for other outdoor activities. Garments in the Essentials range are easy to combine with Härkila's many dedicated ranges, letting you create the look and functionality you want.
Shop serie
All Season roll collar
44.95 EUR