Kenmore waistcoat
A practical layer for your shooting style
449.95 EUR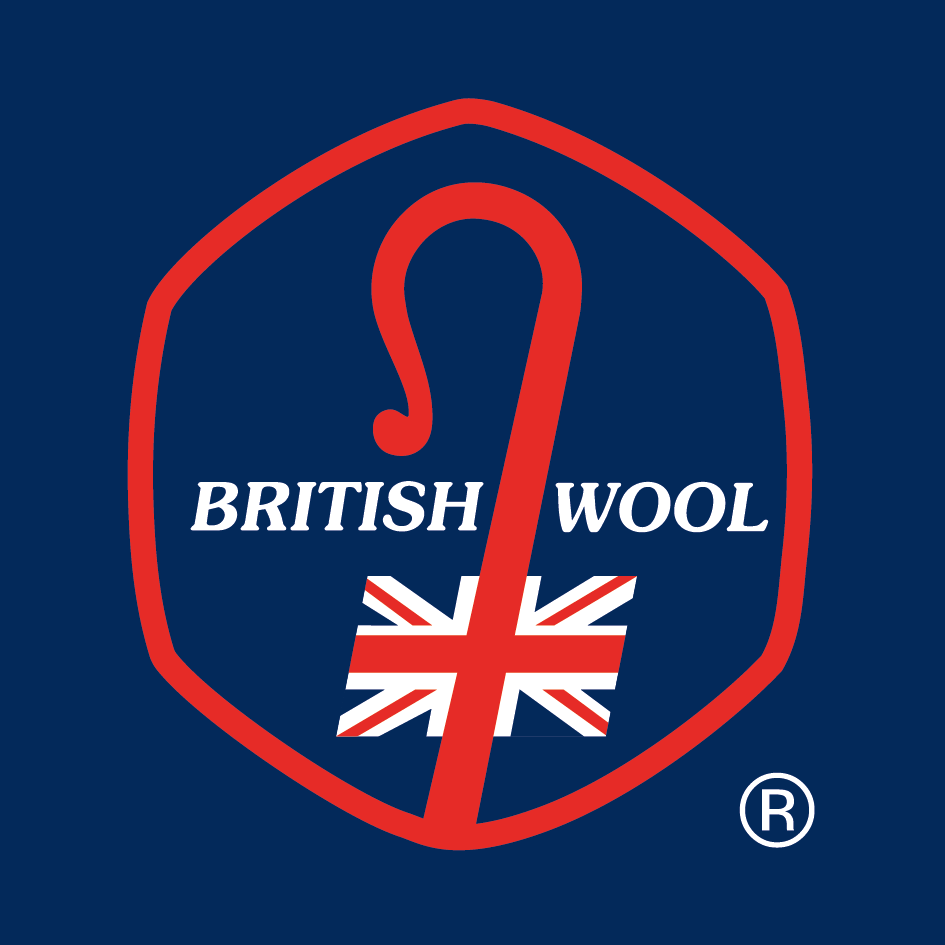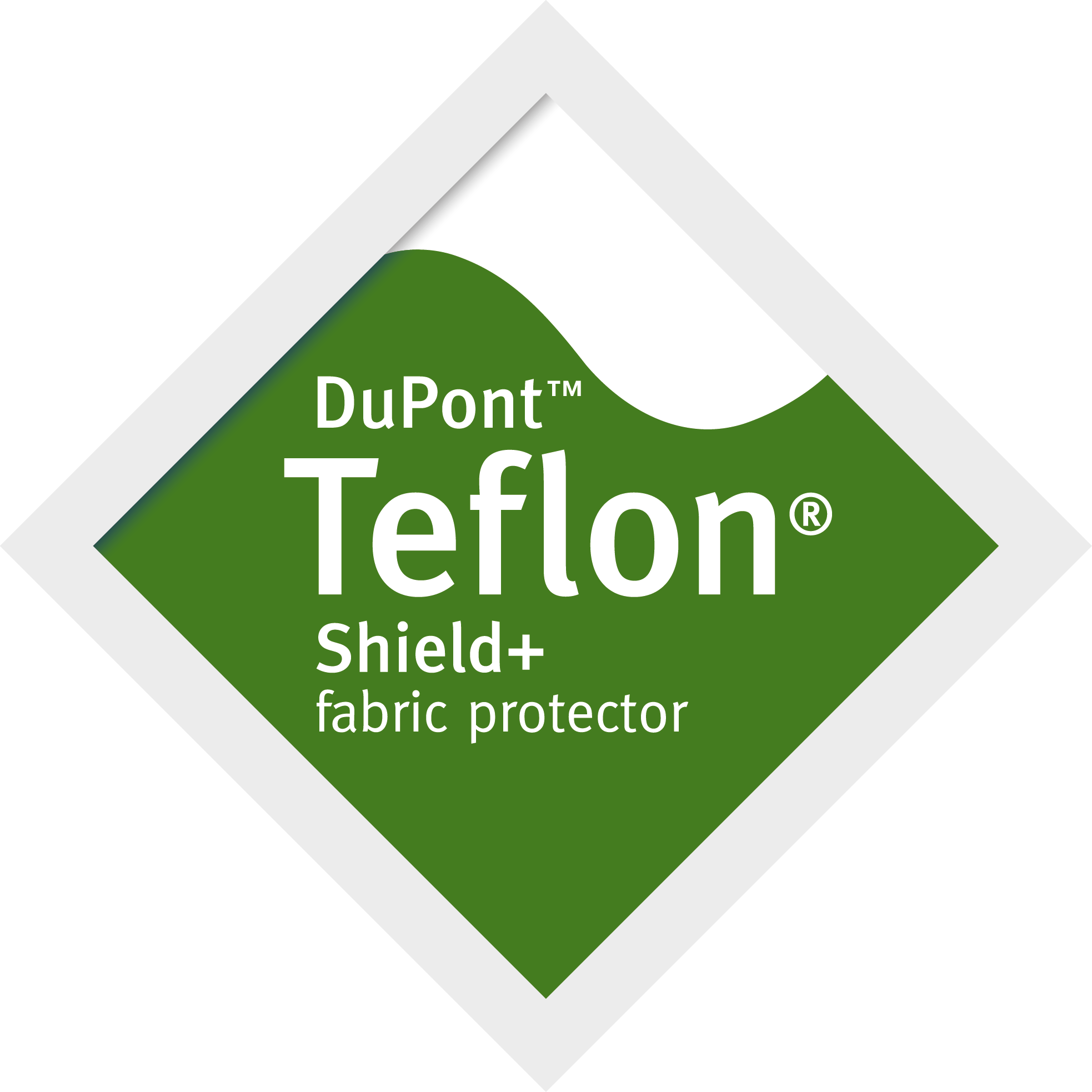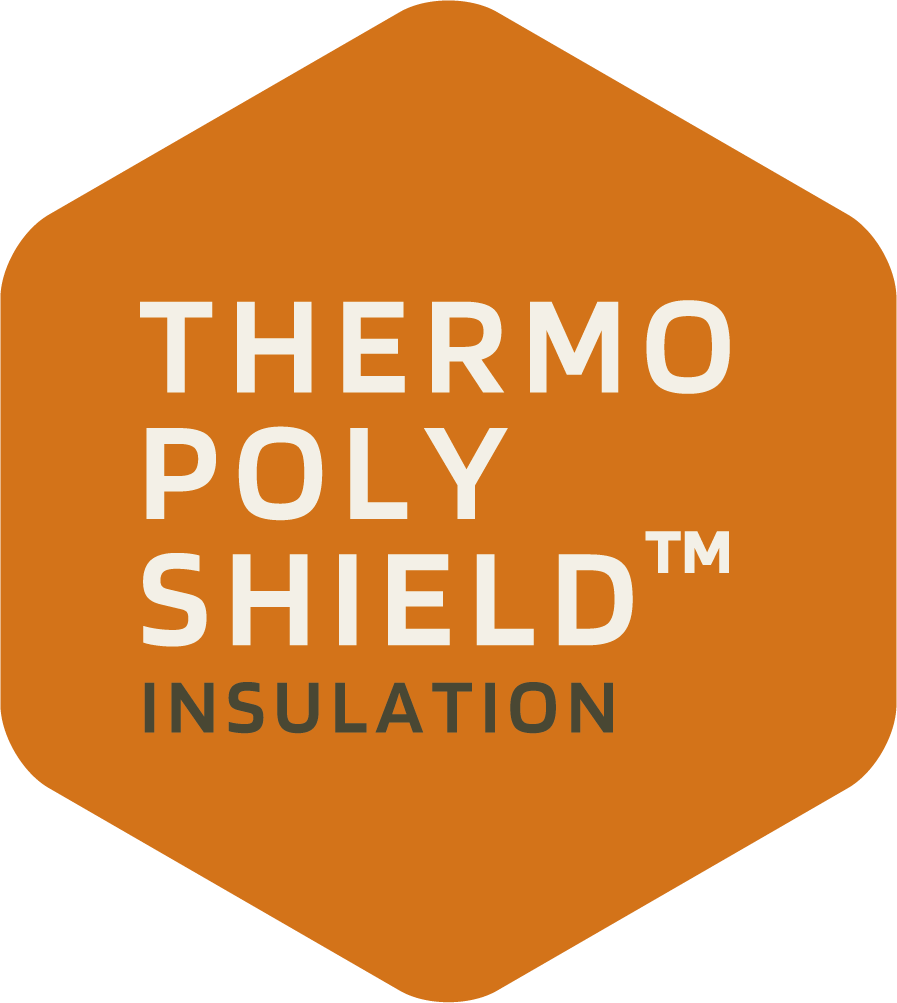 Product info
The Kenmore waistcoat is a versatile waistcoat that works as a mid-layer or as an outer layer on warmer days. It has all of the features you expect from a piece of shooting attire, such as quick-load straps and large front pockets for cartridges. The fabric is made from wool and is made in a classic tweed pattern, making it suitable for a classic game shoot as well as leisure wear in certain situations.
Description
The Kenmore waistcoat is made from 100% woolen tweed and is a classic-looking piece of clothing with many different purposes and uses. The waistcoat has a high collar, a two-way zip, and handwarmer pockets with quick load straps that hold open the large front pockets for easy access to your cartridges. It is adjustable by the bottom hem as well as the waist so you can make sure you have the perfect fit. The Kenmore waistcoat is a great choice as a mid-layer on colder shoot days or as an outer layer on a mild autumn day. No matter when or where you choose to wear the waistcoat, you will be sure to have a piece of clothing that keeps you comfortable while still being functional.
All functionalities
High collar
2-way zip beneath front placket with press button closure
Handwarmer pockets with quick load straps
Large front pockets with drain holes
Adjustable waist and bottom hem
Napoleon pocket beneath front placket
Activity type
Stalking, Bird shooting
Material
Teflon 100% Wool
63% Wool/24% Polyamide/ 13% Polyester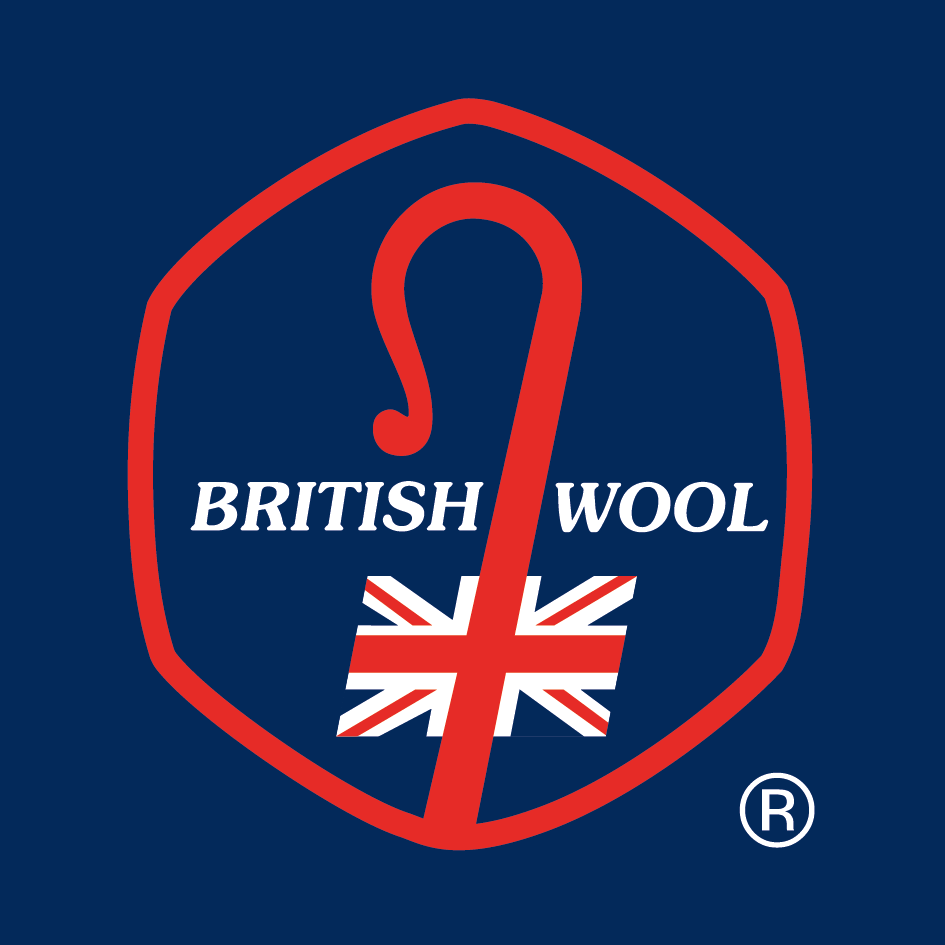 British Wool
Hardwearing sheep's wool that is excellent at withstanding wind, rain and snow.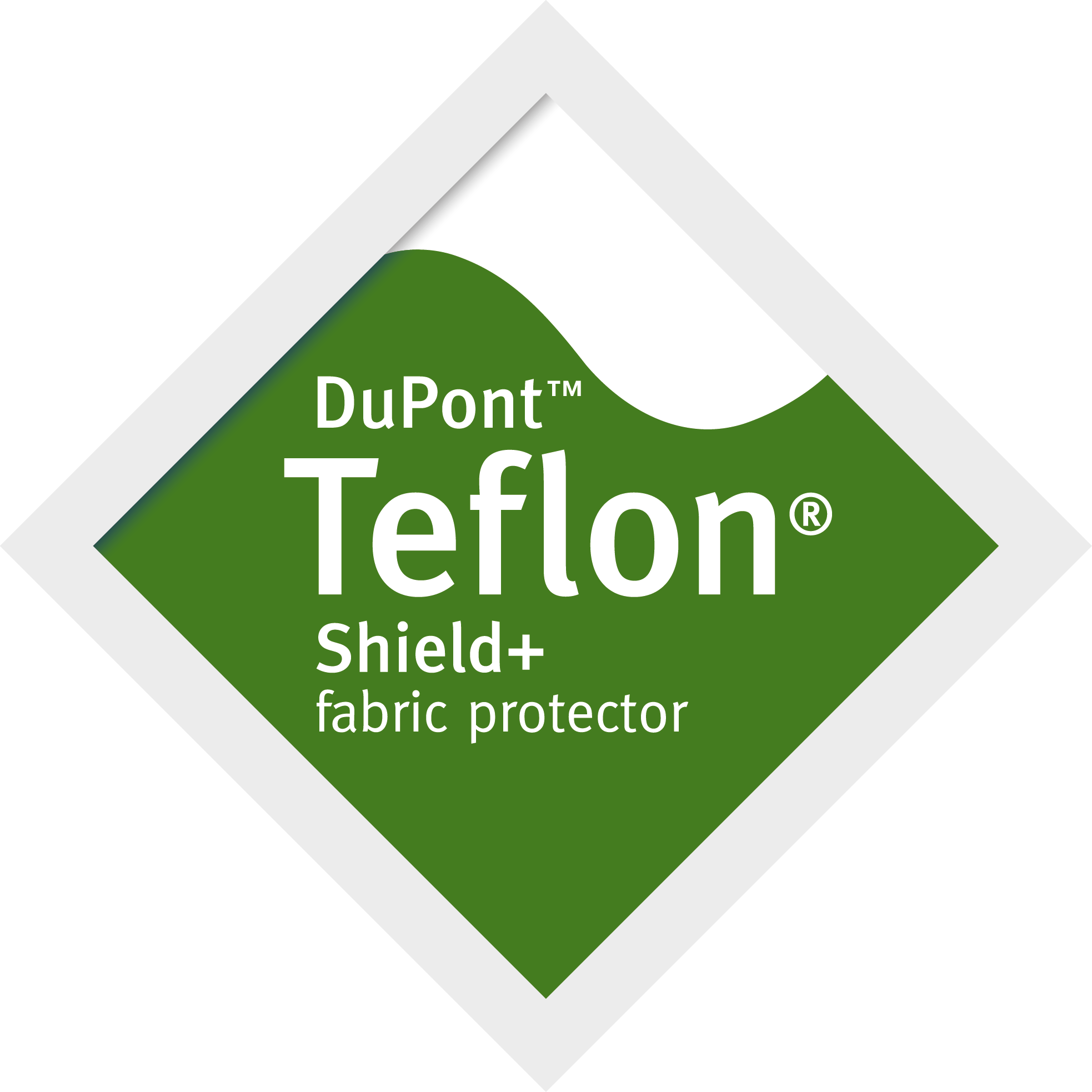 Teflon®
Finish that provides durable, long-lasting protection against oil- and water-based stains, dust and soil. Fabrics using Teflon® keep their original look for longer.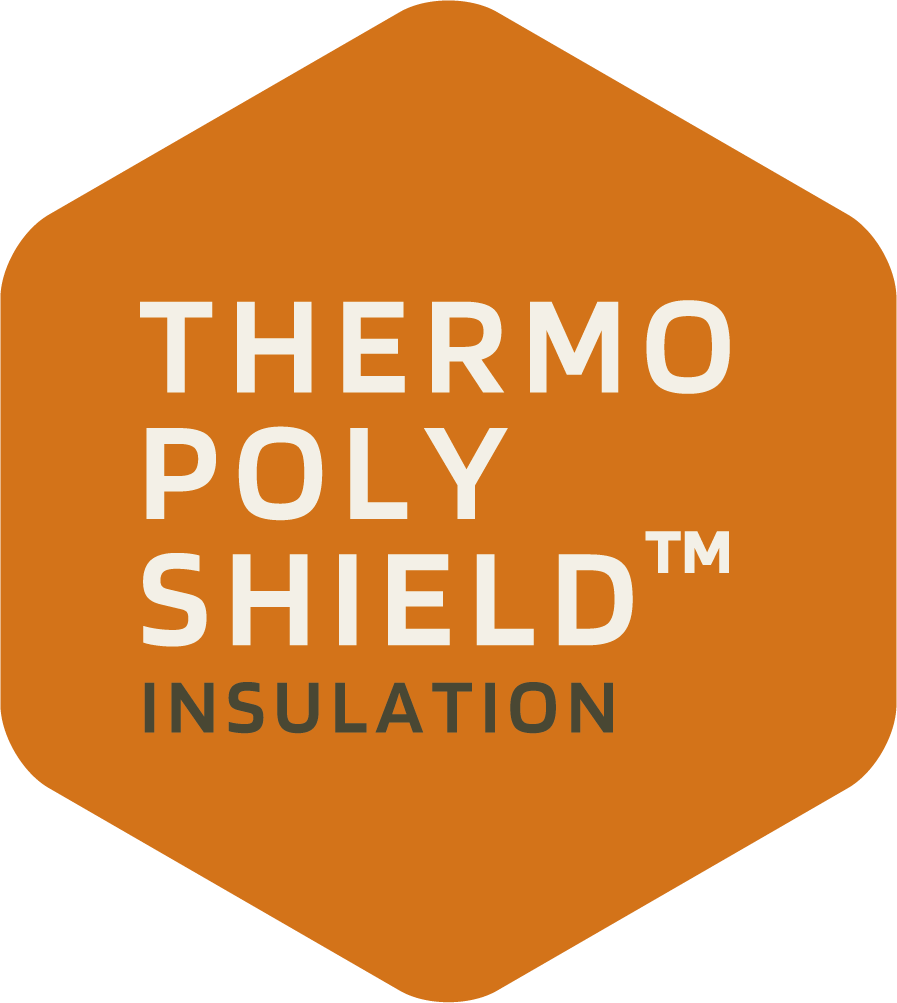 Thermo Poly Shield™ Fill
Effective, lightweight and quick-drying insulation.
Kenmore waistcoat
449.95 EUR