Kenmore shooting waistcoat
Timeless Style, Pure Merino Comfort
389.95 EUR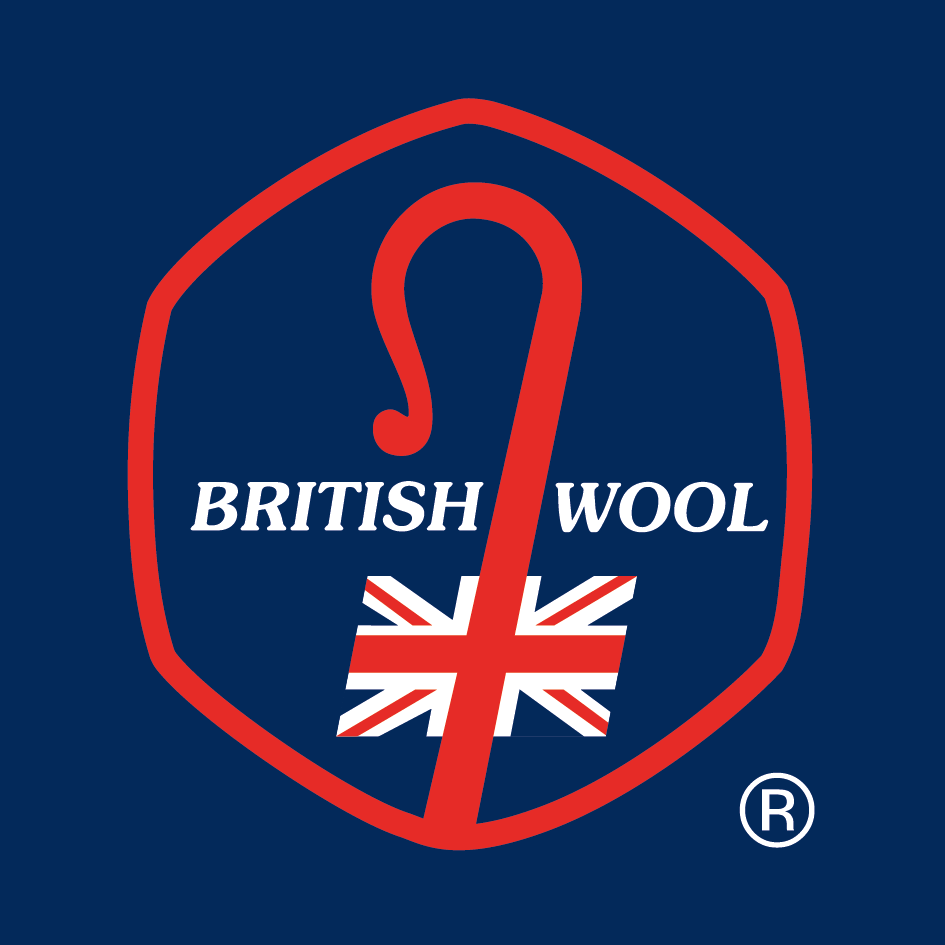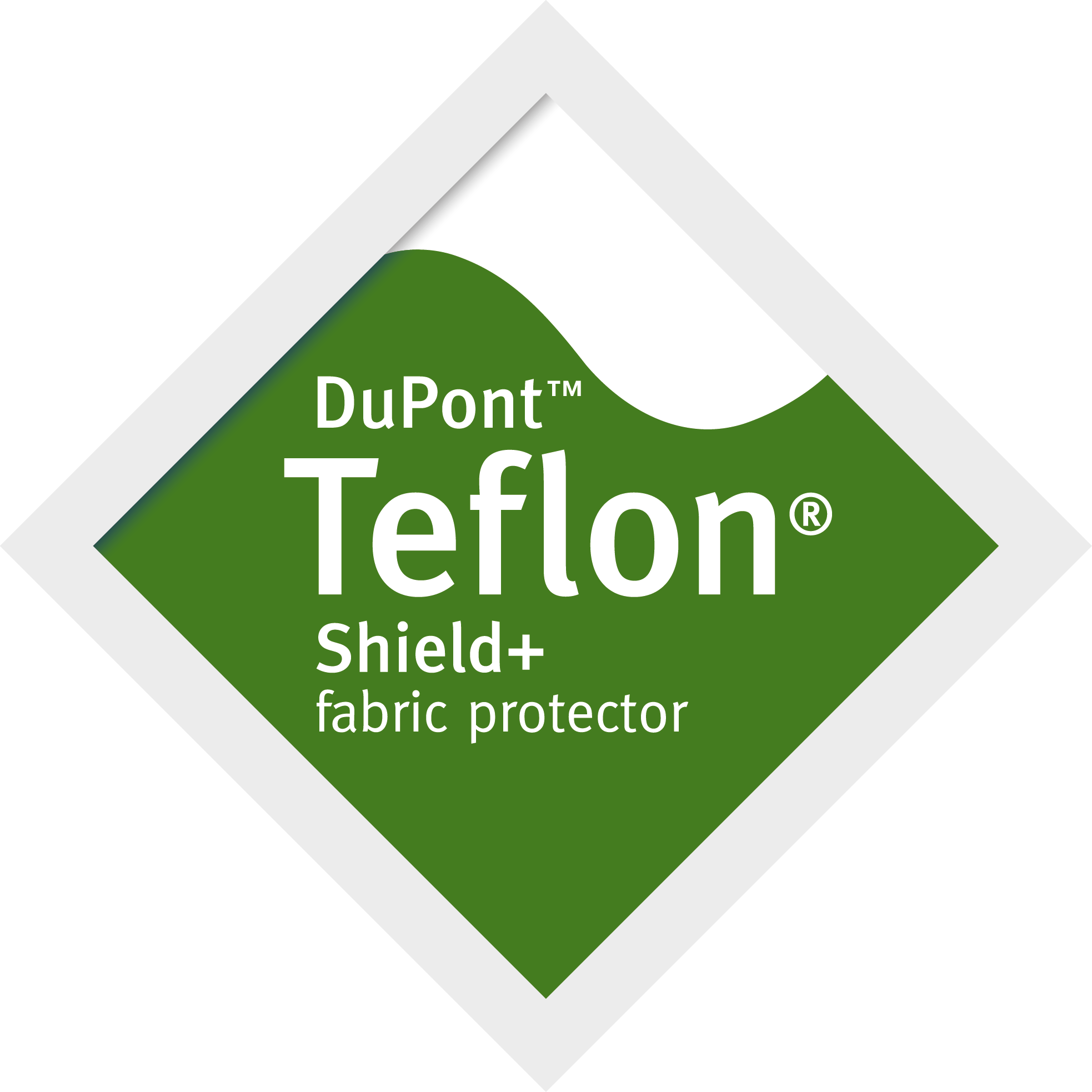 Product info
A shooting waistcoat is one the most important pieces of clothing for game shooting. The Kenmore shooting waistcoat is made as a response to this with its reinforced shoulders to cope with repeated shotgun mounting. The waistcoat also has large pockets for holding cartridges as well as a wind-resistant lining.
Description
The Kenmore shooting waistcoat is a classic-looking waistcoat that will help you look the part on your next shoot day. The waistcoat has reinforcements on both shoulders to cope with the repeating mounting of your shotgun, it has large pockets for holding cartridges, and the pockets are fitted with drain holes in case of a sudden downpour. The waist is fitted with a stylish horn button closure, and the waist is adjustable on the back of the waistcoat. On the inside of the shoulders, there are pockets designed to hold recoil pads in case you want to make use of those. On the waistcoat's inside is a wind-resistant lining with a classic check pattern look that will help keep your body warm during windy shoot days.
All functionalities
Horn button closure
Reinforced shoulder/chest part
Large pockets with drain holes
Inside pockets for recoil pads
Adjustable waist at back
Printed wind resistant lining
Material
Teflon 100% Wool
100% Polyester Taffeta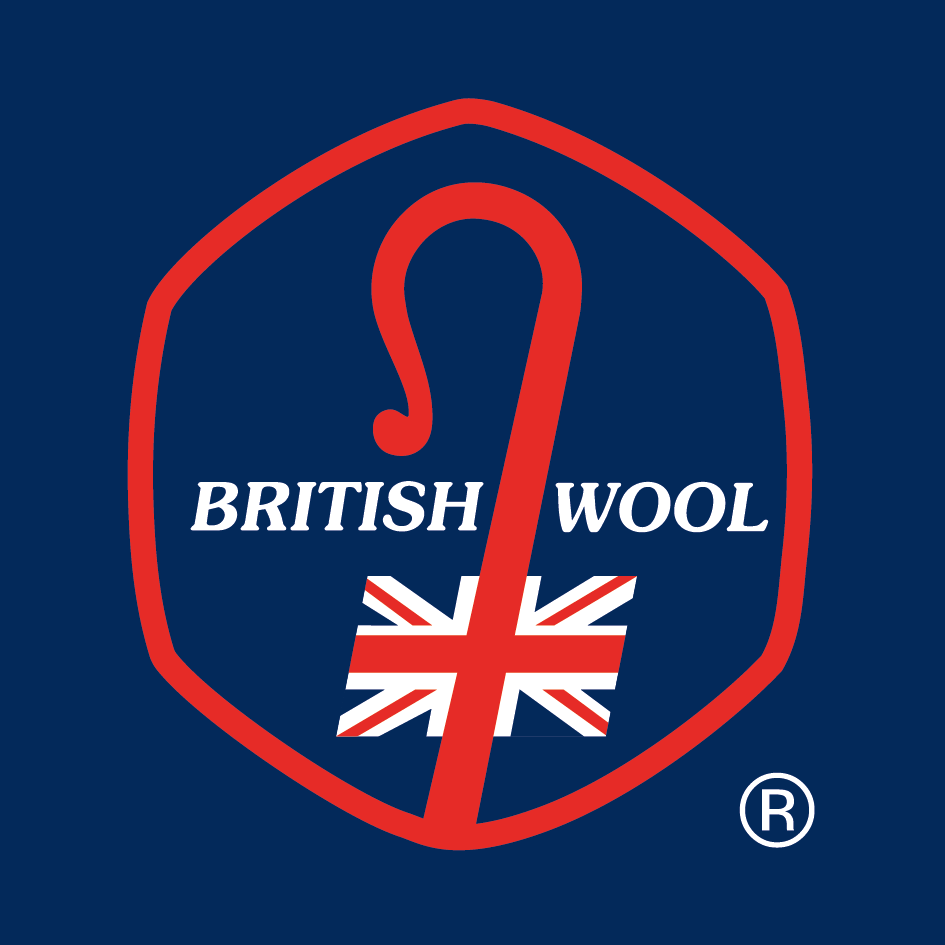 British Wool
Hardwearing sheep's wool that is excellent at withstanding wind, rain and snow.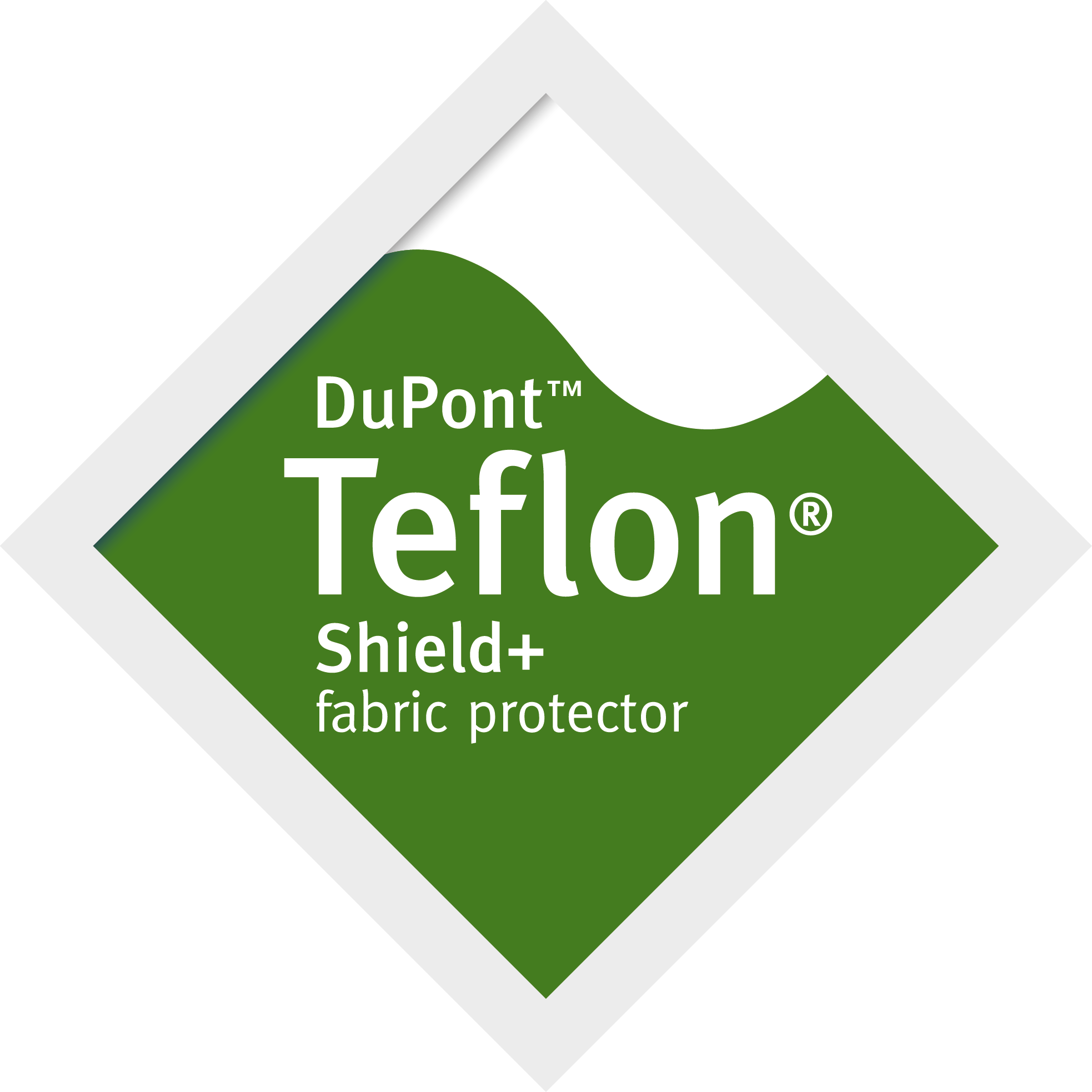 Teflon®
Finish that provides durable, long-lasting protection against oil- and water-based stains, dust and soil. Fabrics using Teflon® keep their original look for longer.

Mallalieus of Delph Ltd. (HÄ)
Based in the North West of England. Mallalieus use wool from sheep reared in the UK, spun into yarns locally and still woven and finished in a British mill.
Kenmore shooting waistcoat
389.95 EUR