Kenmore GTX breeks
Classic tweed, GORE-TEX® Performance
469.95 EUR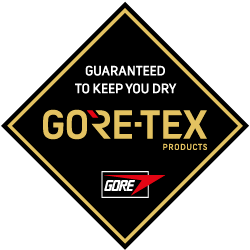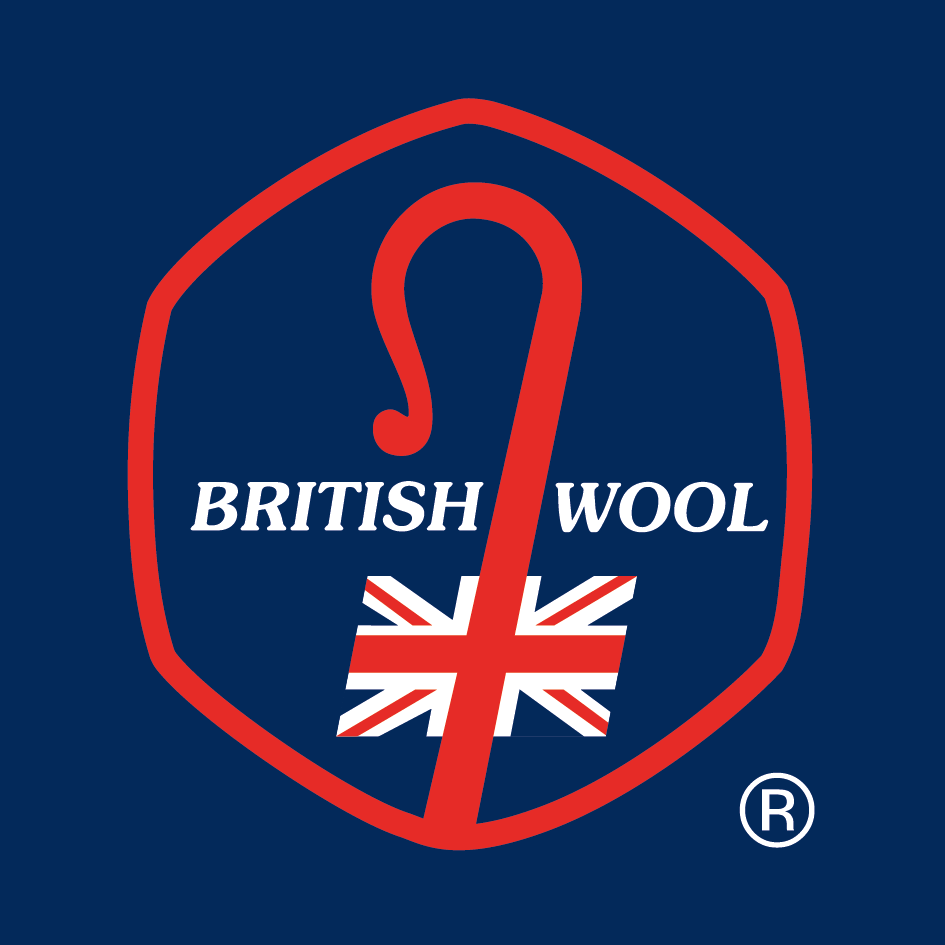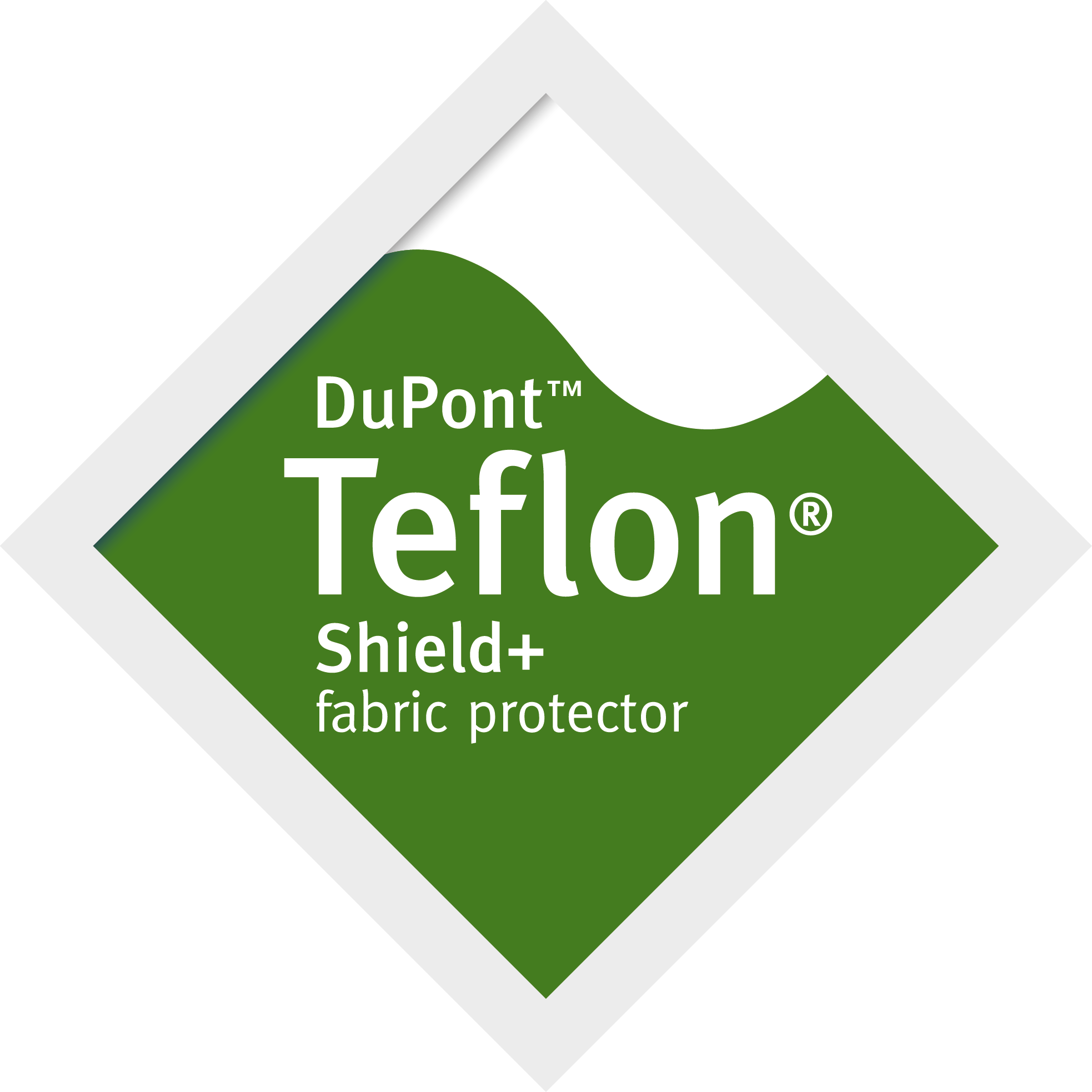 Product info
The Kenmore GTX breeks are a pair of classic shooting breeks that features a wind- and waterproof GORE-TEX membrane. These breeks combine the classic feel that shooting attire is supposed to have with modern technological pleasantries such as anti-slip inner waistband adjustable leg hems, and a waterproof membrane. The Kenmore GTX breeks would be a welcome addition to every shooter's wardrobe.
Description
The Kenmore GTX breeks combines the classic look of tweed with the high-tech performance of the GORE-TEX membrane. Staying dry while looking the part is something that is at the top of every shooter's list during those cold, wet autumn and winter days. The breeks are made from 100% woolen tweed fabric and feature a wind- and waterproof GORE-TEX membrane. They have a horn button closure at the front as well as a back pocket also with a horn button closure. The leg hems are adjustable, and the waistband is made in an anti-slip material to help the breeks stay in place during your shoot day. The Kenmore breeks is a sure hit when you are looking to combine the classic shooting attire with the comfort of modern technology in an effort to make sure you stay comfortable when you are out pheasant and partridge shooting.
All functionalities
Horn button closure at front
Easy entry top pockets
Back pocket with horn button closure
Anti-slip inner waistband
Subtle logo's
Adjustable leg hem
Activity type
Stalking, Bird shooting
Material
Teflon 100% Wool
100% Polyester Taffeta
100% Polyester, Taffeta
Technologies
GORE-TEX dropliner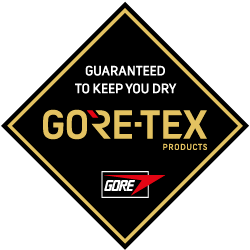 GORE-TEX®
Waterproof, windproof and breathable membrane in a very high quality.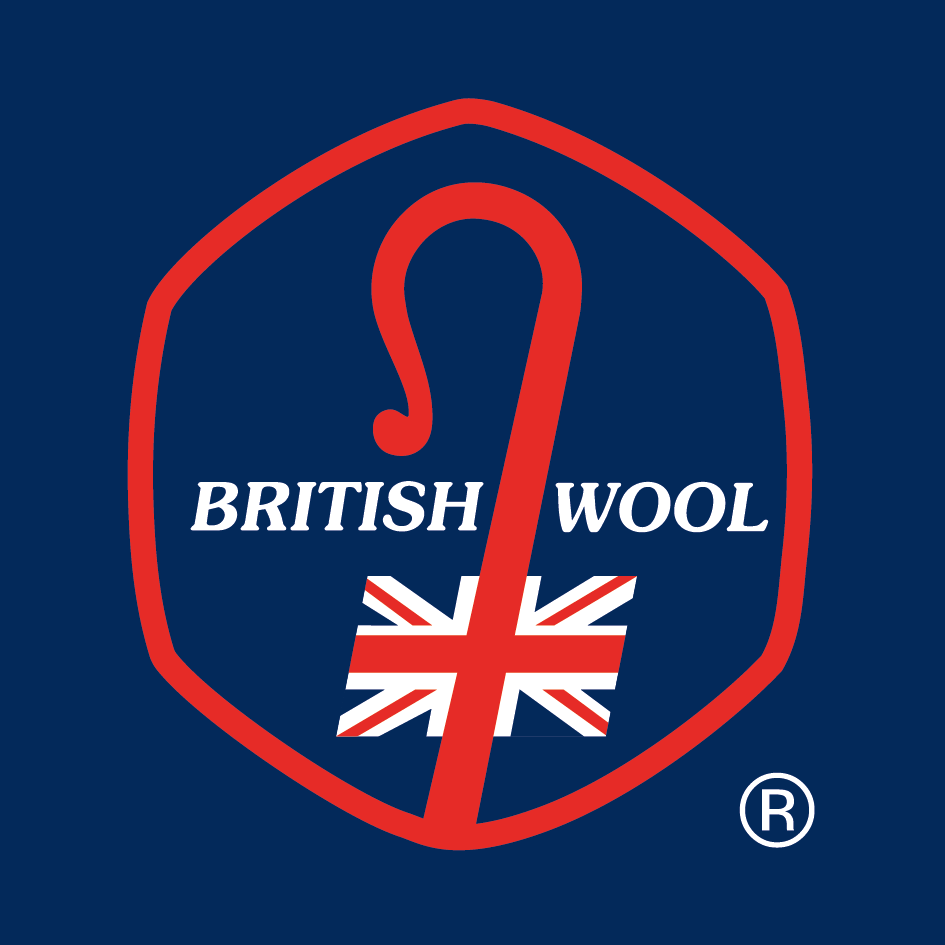 British Wool
Hardwearing sheep's wool that is excellent at withstanding wind, rain and snow.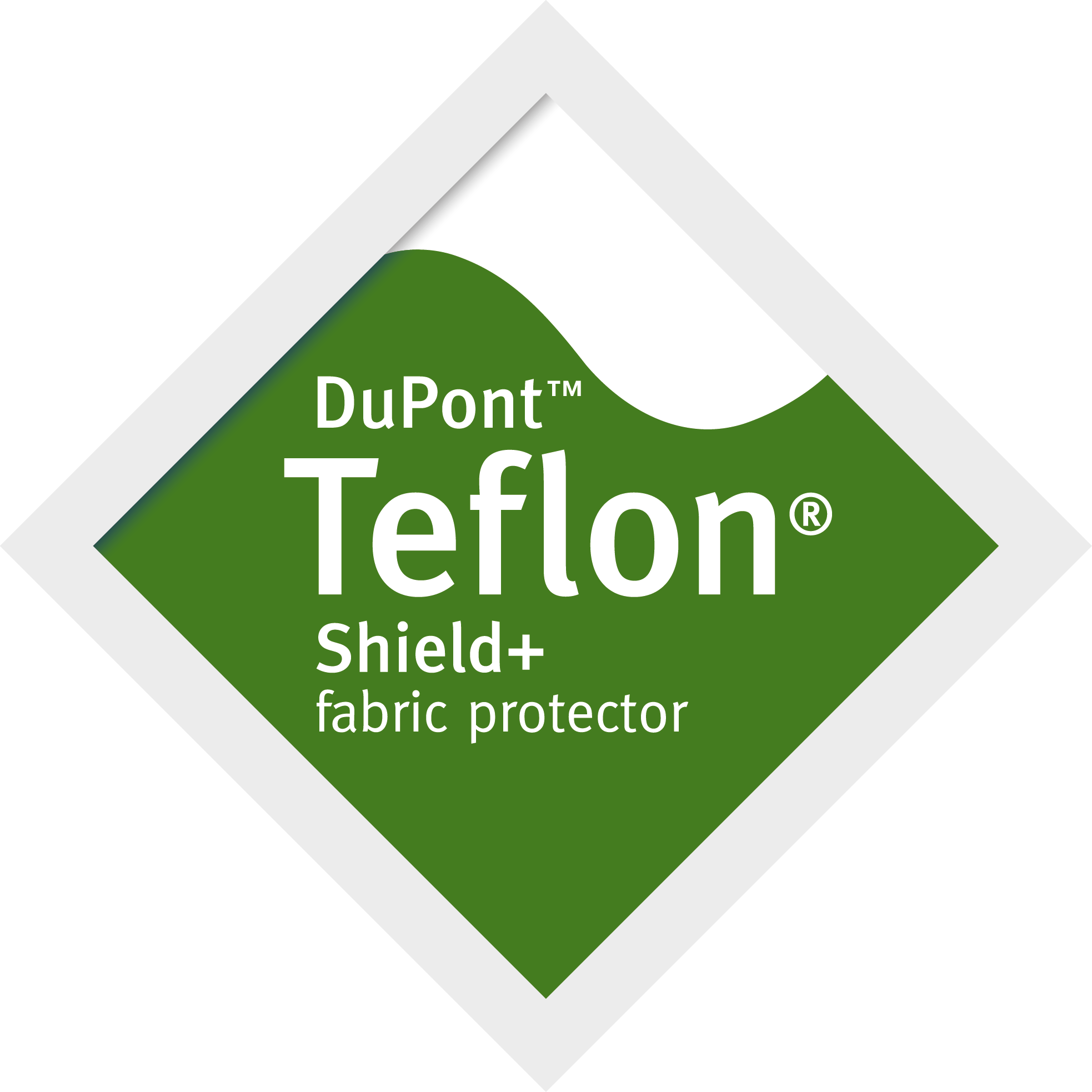 Teflon®
Finish that provides durable, long-lasting protection against oil- and water-based stains, dust and soil. Fabrics using Teflon® keep their original look for longer.
Kenmore GTX breeks
469.95 EUR