Härkila Scandinavian fleece jacket
189.95 EUR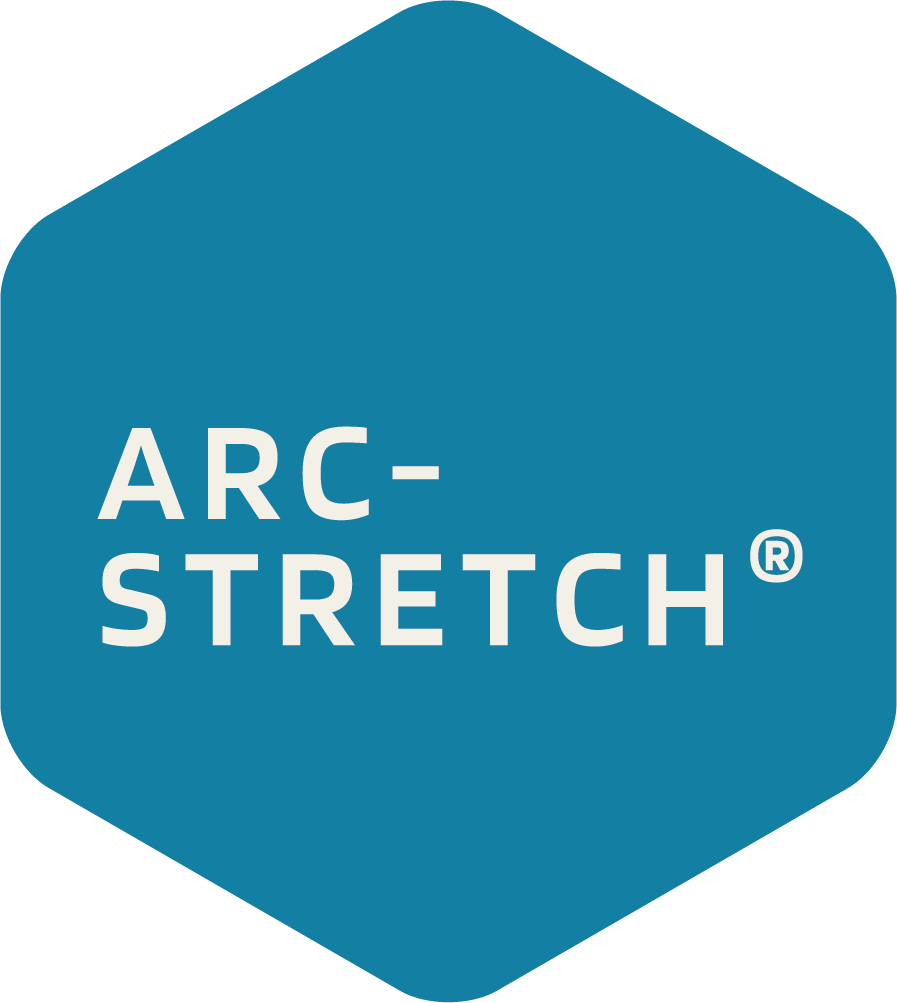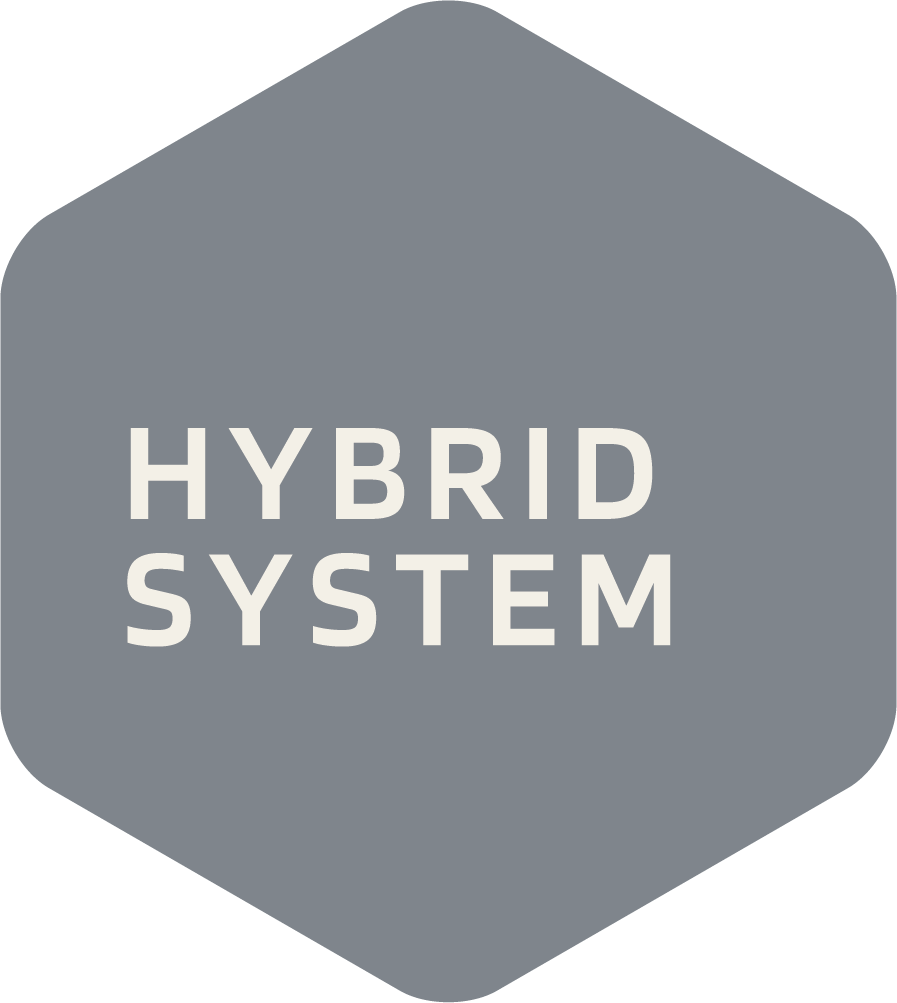 Product info
The Härkila Scandinavian fleece jacket is certain to quickly become one of your favourite garments, whether you use it as an outer layer in mild weather or a warm midlayer later in the season. The jacket is both soft and stretchy and it has a modern, relatively close fit.
Description
The Härkila Scandinavian fleece jacket is made from breathable, soft, quick-drying ArcStretch®, which is ideal for intense activity, whether you are out stalking or busy with gamekeeping tasks. The jacket has slightly thinner material under the arms and at the sides, which helps you dispel heat when you are working or on the move. The fleece jacket has two front pockets and a chest pocket, all zipped, to keep everything safe. It also has a high collar and thumbholes at the cuffs, for a little extra warmth in cold weather.
All functionalities
Chest pocket
Side zip pockets
Lighter weight comfort side panels
Thumb holes
Modern fit
Full stretch
Activity type
Stalking, Driven hunt, High seat, Dog handling/Safety, Casual/outdoor
Material
95% Polyester/5% Elastane
100% Polyester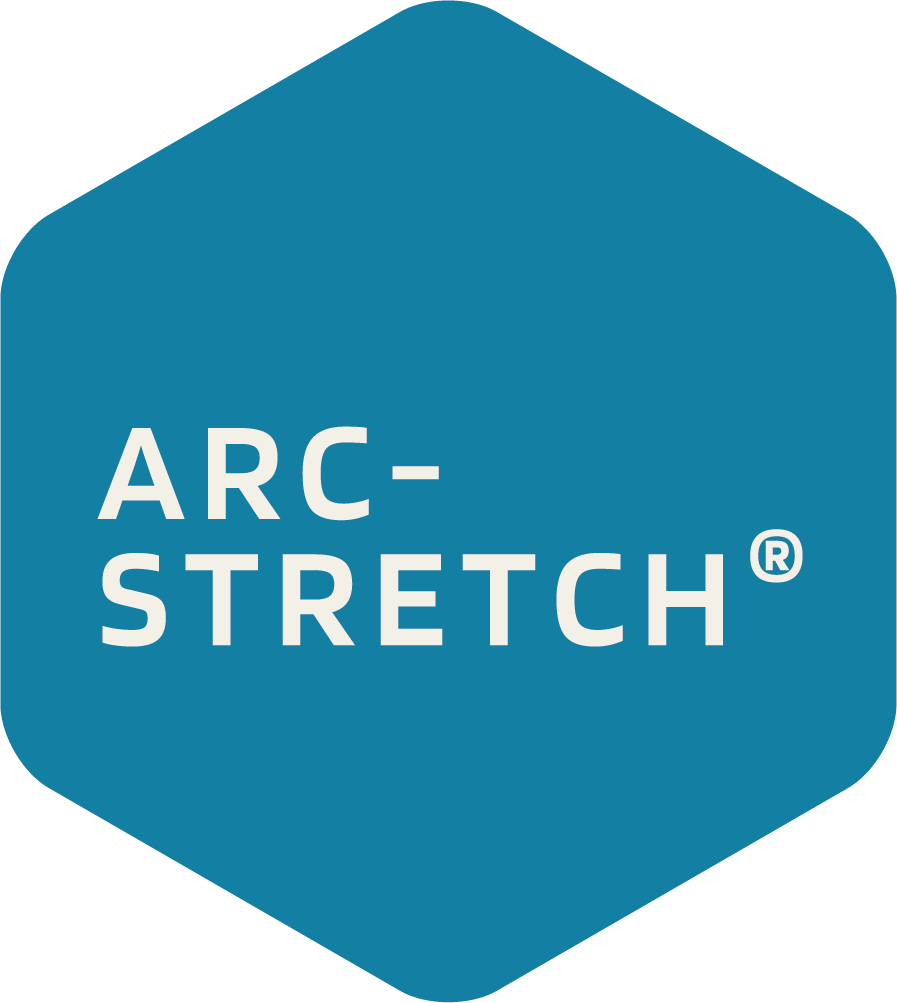 ArcStretch®
Designed for high-intensity activity. Retains its elasticity. Protects against the elements and provides comfort without hindering freedom of movement.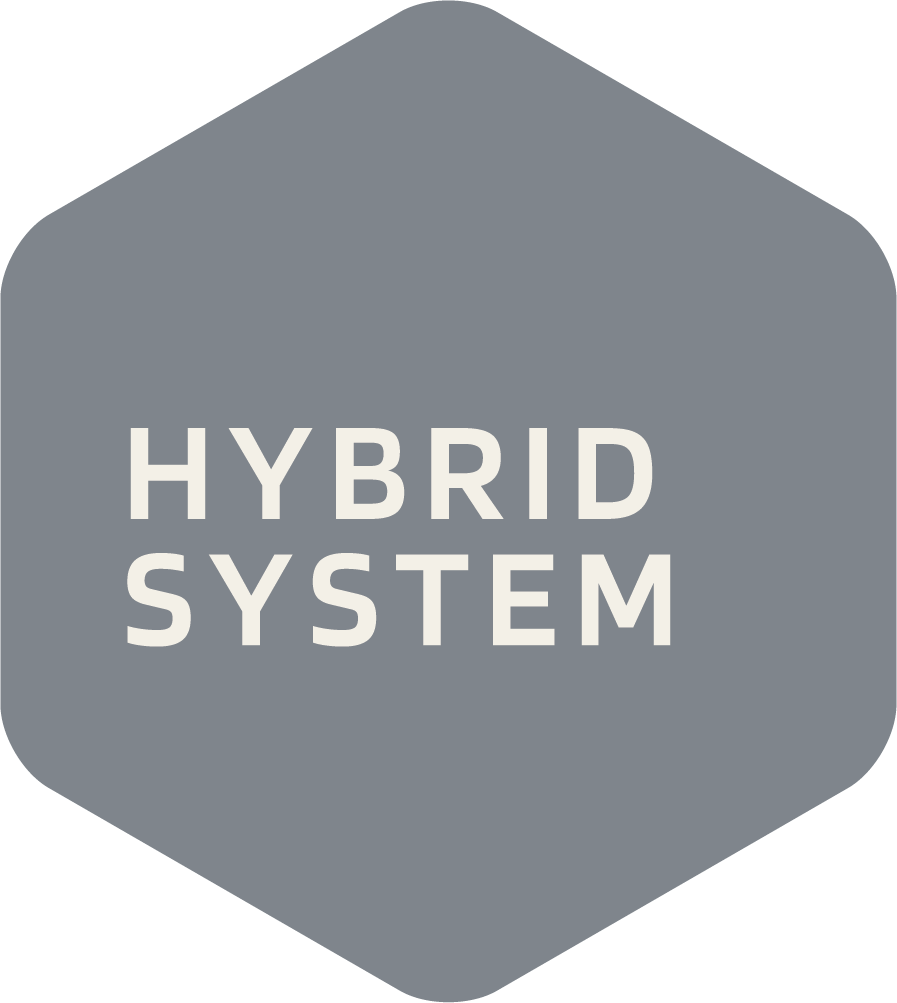 Hybrid
Combination of materials for the ultimate in comfort, performance and capability.
Essentials
Essentials is a range of trousers, fleeces and more, for everyday wear, for hunting and for other outdoor activities. Garments in the Essentials range are easy to combine with Härkila's many dedicated ranges, letting you create the look and functionality you want.
Shop serie
Härkila Scandinavian fleece jacket
189.95 EUR