Product info
The Stornoway 2.0 waistcoat is an exquisite, classic, shooting waistcoat in a durable woollen fabric from the British textile mill Mallalieus of Delph, in business for more than 150 years.
Description
The Stornoway 2.0 waistcoat is made from robust, hard-wearing tweed that has been Teflon®-treated to enhance the wool's natural dirt- and water-repellent properties. The waistcoat has reinforced shoulders and deep armholes, for freedom of movement when shooting. The waistcoat features handsome, classic, horn button fastenings and two large front pockets with drainholes, for cartridges. At the rear, there are vents and an adjustment strap with press studs, for a good fit at the waist. Inside is a zipped inner pocket for a mobile phone or similar.
All functionalities
Large pockets with drain holes
Reinforced shoulder/chest part
Horn button closure
Adjustable waist at back
Activity type
Bird shooting, Dog handling/Safety, Stalking
Material
Teflon 100% Wool
100% Polyester Taffeta
100% Polyester, Printed Taffeta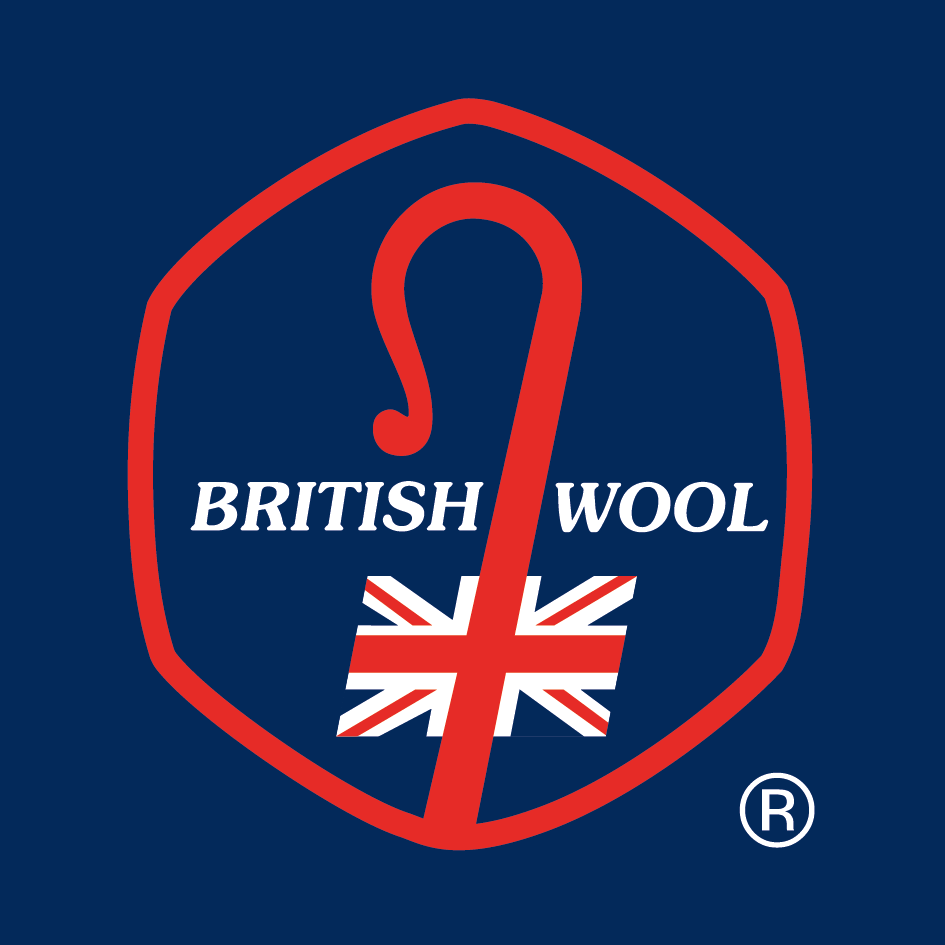 British Wool
Hardwearing sheep's wool that is excellent at withstanding wind, rain and snow.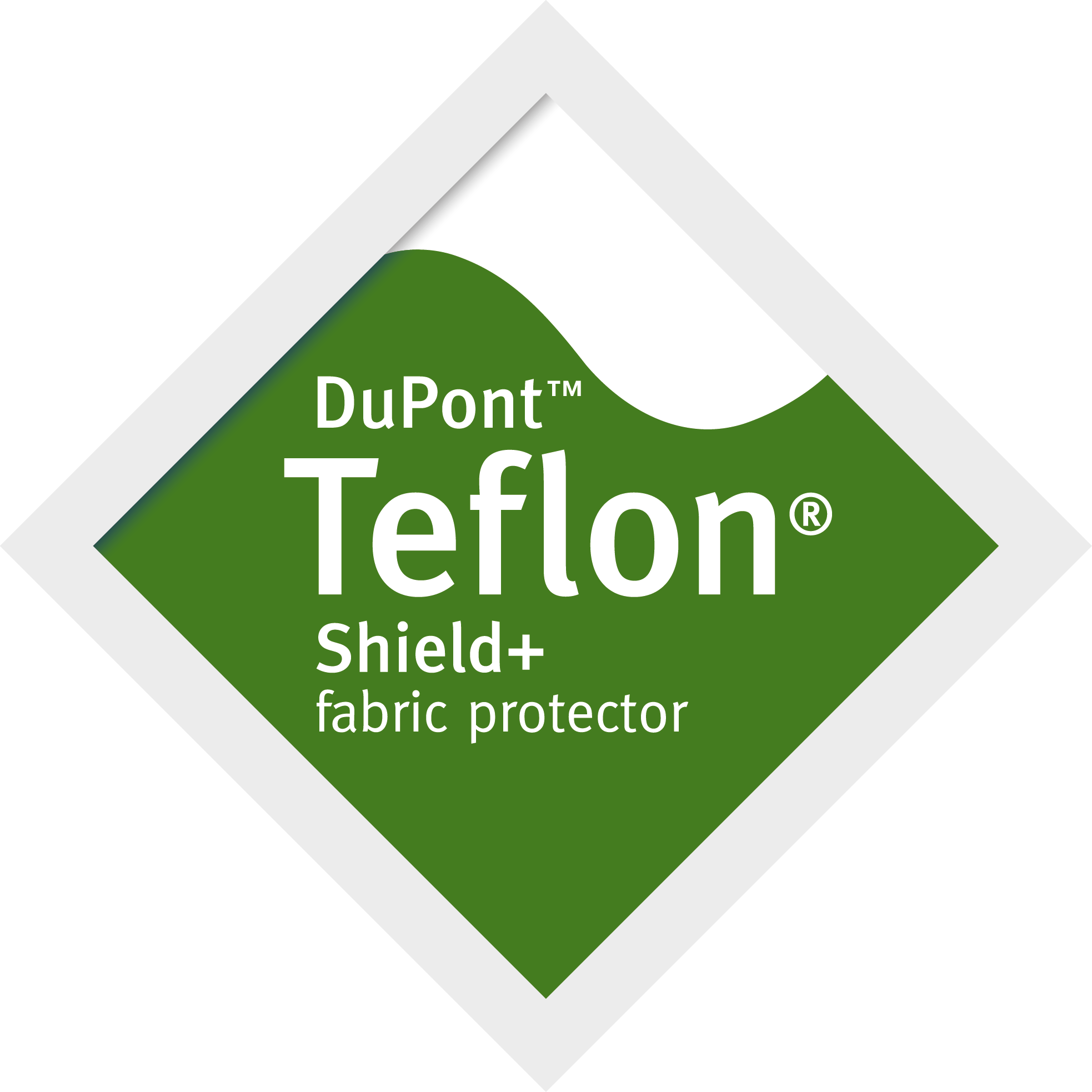 Teflon®
Finish that provides durable, long-lasting protection against oil- and water-based stains, dust and soil. Fabrics using Teflon® keep their original look for longer.

Mallalieus of Delph Ltd. (HÄ)
Based in the North West of England. Mallalieus use wool from sheep reared in the UK, spun into yarns locally and still woven and finished in a British mill.
Stornoway 2.0
The Stornoway 2.0 range is a classic and exclusive set of tweed hunting clothes, made from hard-wearing tweed from the English textile maker Mallalieus of Delph, who have been producing this classic fabric for more than 150 years. Both the jacket and trousers have a windproof and waterproof HWS membrane, which complements the wool's natural water-repellency and makes them highly weather-resistant.
Shop serie
Stornoway 2.0 waistcoat
389.95 EUR