Product info
T-shirt with anti-bacterial Polygiene® treatment to prevent perspiration odours. The Tech T-shirt is part of the Herlet range, designed for travelling light without compromise.
All functionalities
O-neck
Contrast colour stitchings
Polygiene finish
Modern fit
Activity type
Casual/outdoor
Material
100% Polyester, Waffle Jersey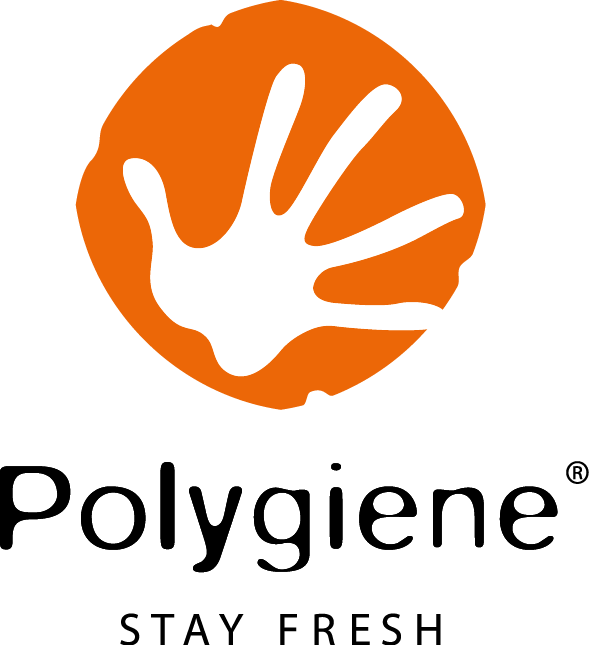 Polygiene® finish
Keeps garments odour-free. Polygiene® Stays Fresh Technology uses natural silver chloride to inhibit the bacterial growth that causes unpleasant odours in sweaty clothes. As a result, clothes don't need to be washed so often, which benefits the environment. EU-approved.
Trail
Trail is a range of very lightweight and airy garments that pack down to nearly nothing, the ideal choice for hunting and trekking in warm weather. They feature a built-in Tanatex® insect repellent to keep warm-climate pests, such as flies, mosquitoes and ticks, at bay. Although very lightweight, they are made from a durable, ripstop material, which is also breathable and moisture-wicking and dries more quickly than the vast majority of fabrics.
Shop serie
Herlet Tech S/S t-shirt
39.95 EUR