Kenmore trousers
Timeless elegance for shooting and leisure
369.95 EUR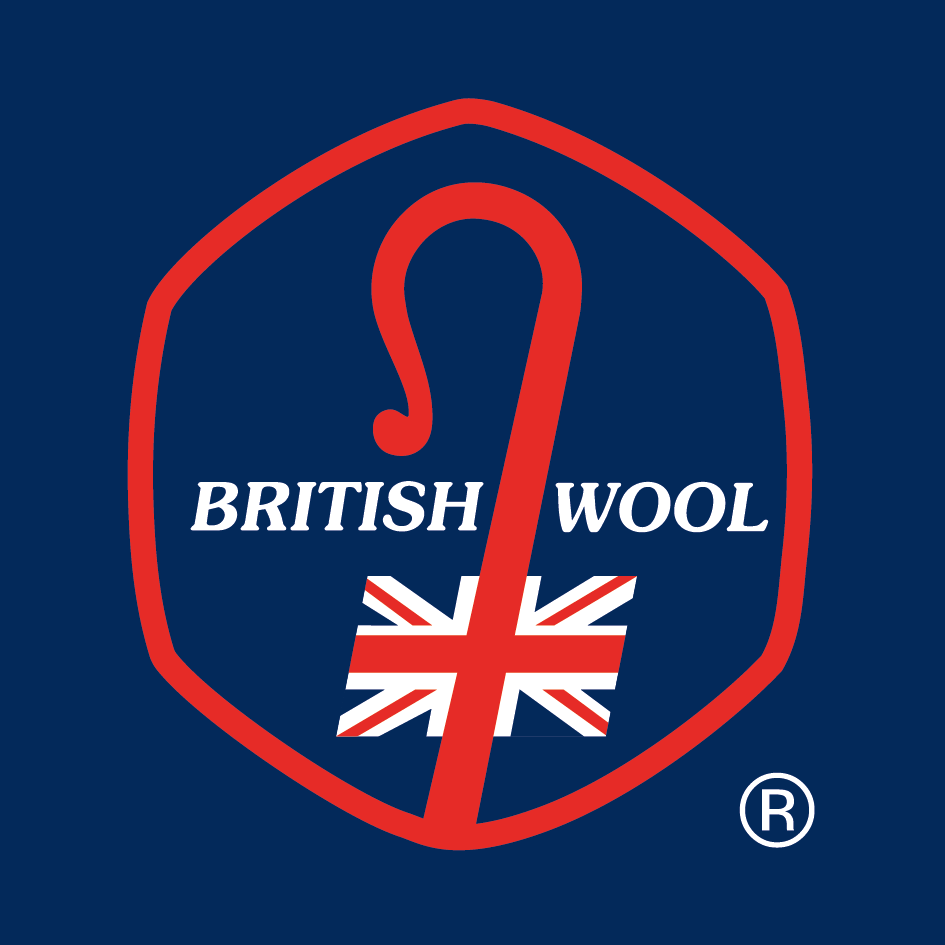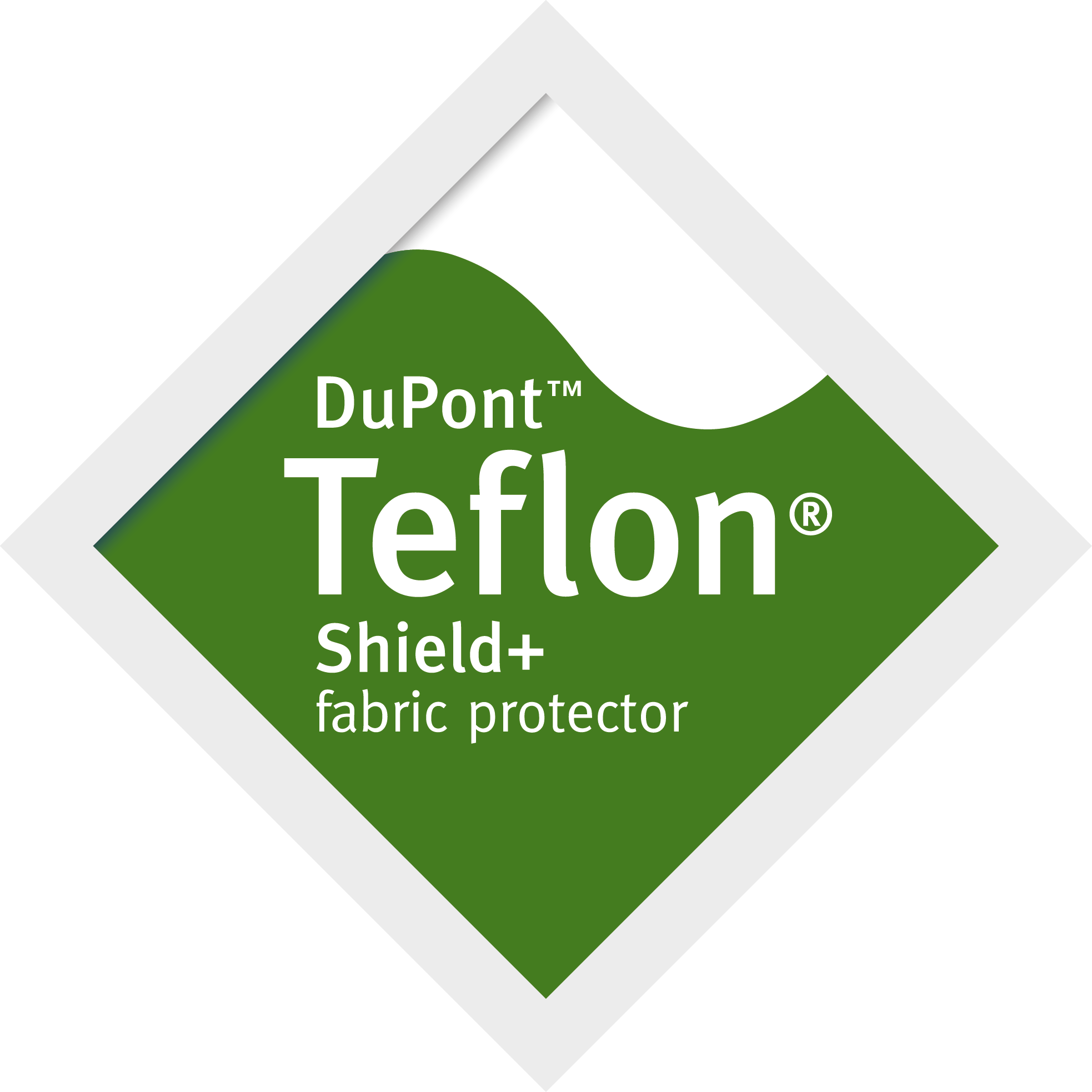 Product info
The Kenmore trousers are a pair of tweed trousers made from wool. The trousers are suitable for everyday wear as well as classic attire for game shooting. The tweed pattern makes them a great fit for many different styles and occasions.
Description
The Kenmore trousers are a classic and good-looking pair of trousers that can be used as a piece of leisure wear or even for shooting if you wish to. The trousers are made from 100% woolen tweed and have a classic tweed pattern. The trousers have a horn button closure at the front, they have top pockets and a back pocket that also features a horn button closure. The waistband is made with an anti-slip feature to help the trousers stay in place.
All functionalities
Horn button closure at front
Easy entry top pockets
Back pocket with horn button closure
Anti-slip inner waistband
Subtle logo's
Back pockets on both sides/right/left side
Activity type
Bird shooting
Material
Teflon 100% Wool
100% Polyester Taffeta
100% Polyester, Taffeta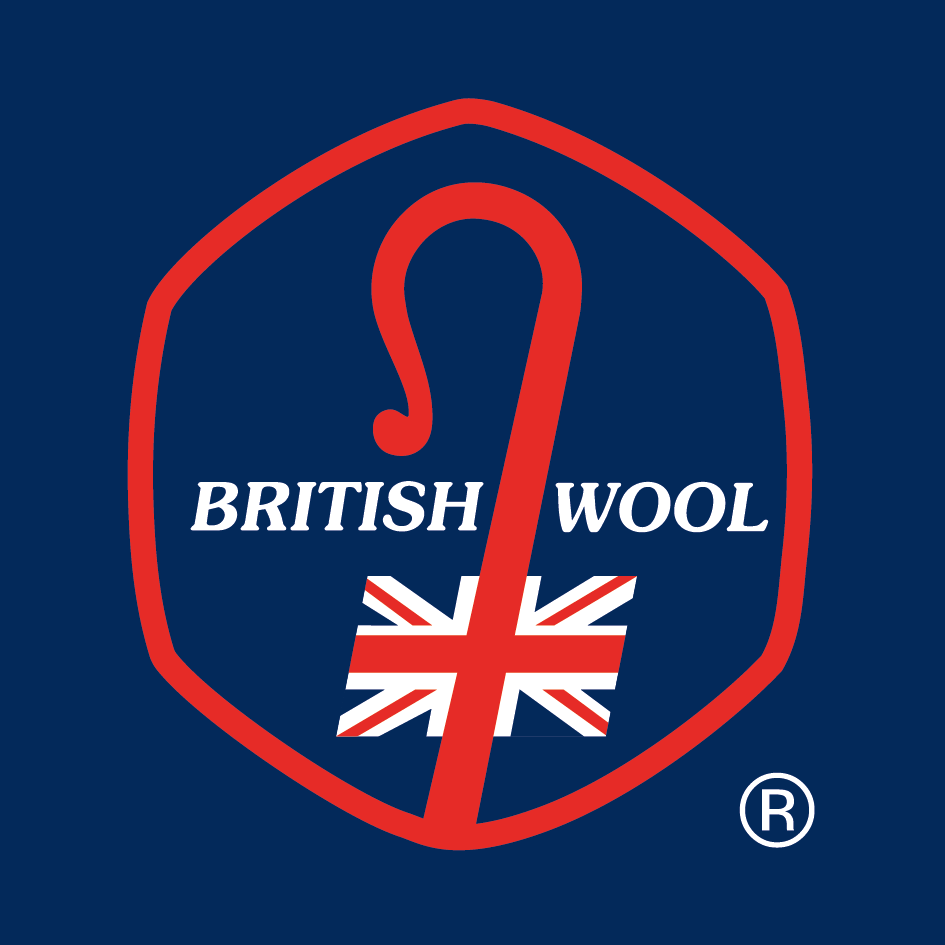 British Wool
Hardwearing sheep's wool that is excellent at withstanding wind, rain and snow.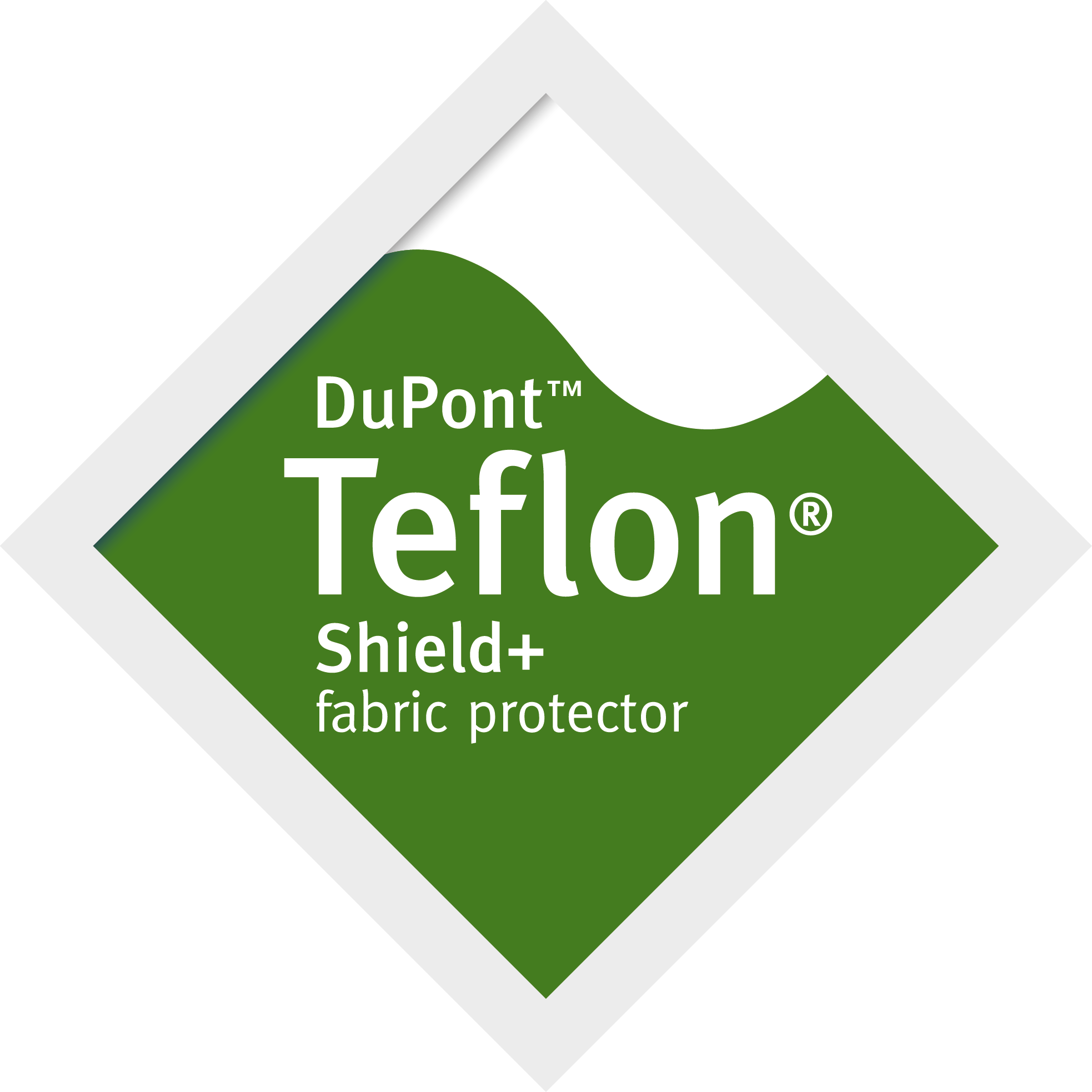 Teflon®
Finish that provides durable, long-lasting protection against oil- and water-based stains, dust and soil. Fabrics using Teflon® keep their original look for longer.

Mallalieus of Delph Ltd. (HÄ)
Based in the North West of England. Mallalieus use wool from sheep reared in the UK, spun into yarns locally and still woven and finished in a British mill.
Kenmore trousers
369.95 EUR