Product info
The Aivak shirt is a beautifully soft, but hardwearing, checked flannel shirt with elbow, collar and cuff reinforcements and handy pockets, for hunting and leisure use. The shirt is stretchy and has a stylish, close fit.
Description
The Aivak shirt is made from soft, brushed flannel, in 97% cotton and 3% elastane. This gives it a certain amount of stretch, which combines with a stylish, close fit to make a superbly comfortable garment. The shirt has imitation suede reinforcements in the most exposed areas – at the collar, elbows and cuffs. The shirt has press stud closures and chest pockets on both sides, the left one with a press stud and the right with a horizontal zip. There are also hidden buttons under the collar to keep the points held down.
All functionalities
Button under collar
Front placket with press button closure
Left side chest pocket with pocket flap & press button
Right side chest pocket with vertical zip
Reinforced collar, elbows and cuffs
Cuffs with 2-position press button closure
Activity type
Casual/outdoor, Dog handling/Safety, Driven hunt, High seat, Stalking
Material
97% Cotton 3% Elasthane
97% Cotton 3% Elasthane
97% Cotton 3% Elasthane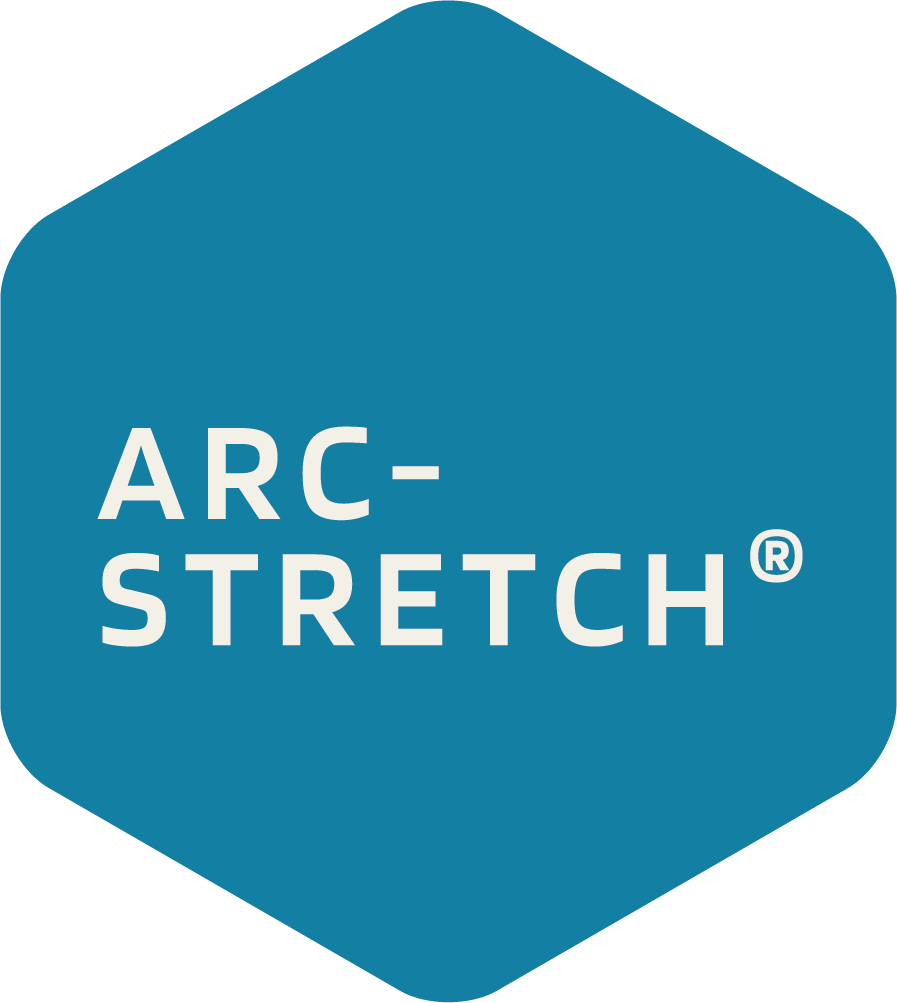 ArcStretch®
Designed for high-intensity activity. Retains its elasticity. Protects against the elements and provides comfort without hindering freedom of movement.
Essentials
Essentials is a range of trousers, fleeces and more, for everyday wear, for hunting and for other outdoor activities. Garments in the Essentials range are easy to combine with Härkila's many dedicated ranges, letting you create the look and functionality you want.
Shop serie
Aivak L/S shirt
109.95 EUR